BREAST CANCER AWARENESS THINK BOLD
Limited Edition Blooming Bold™ Lipstick Kit
Active ingredient
Crushed Petals & Buttery Flower Waxes
Receive a five-piece gift with any order over £35. Code: AUTUMN19
Origins is proud to support breast cancer research with this year's THINK BOLD Limited Edition Blooming Boldtm Lipstick Kit. For every THINK BOLD kit purchased, Origins will donate 100% of the purchase price to the Breast Cancer Research Foundation® (BCRF,).
This limited edition kit includes a branded,100% cotton drawstring cosmetic pouch and Origins long-wear Blooming Boldtm Lipstick in Dusky Rose. Infused with crushed petals and repurposed buttery waxes from 12 flowers, Blooming Boldtm delivers rich, full-coverage colour that immediately hydrates and conditions the lips. A perfect shade for a brilliantly bold look.
Apply to lips as needed.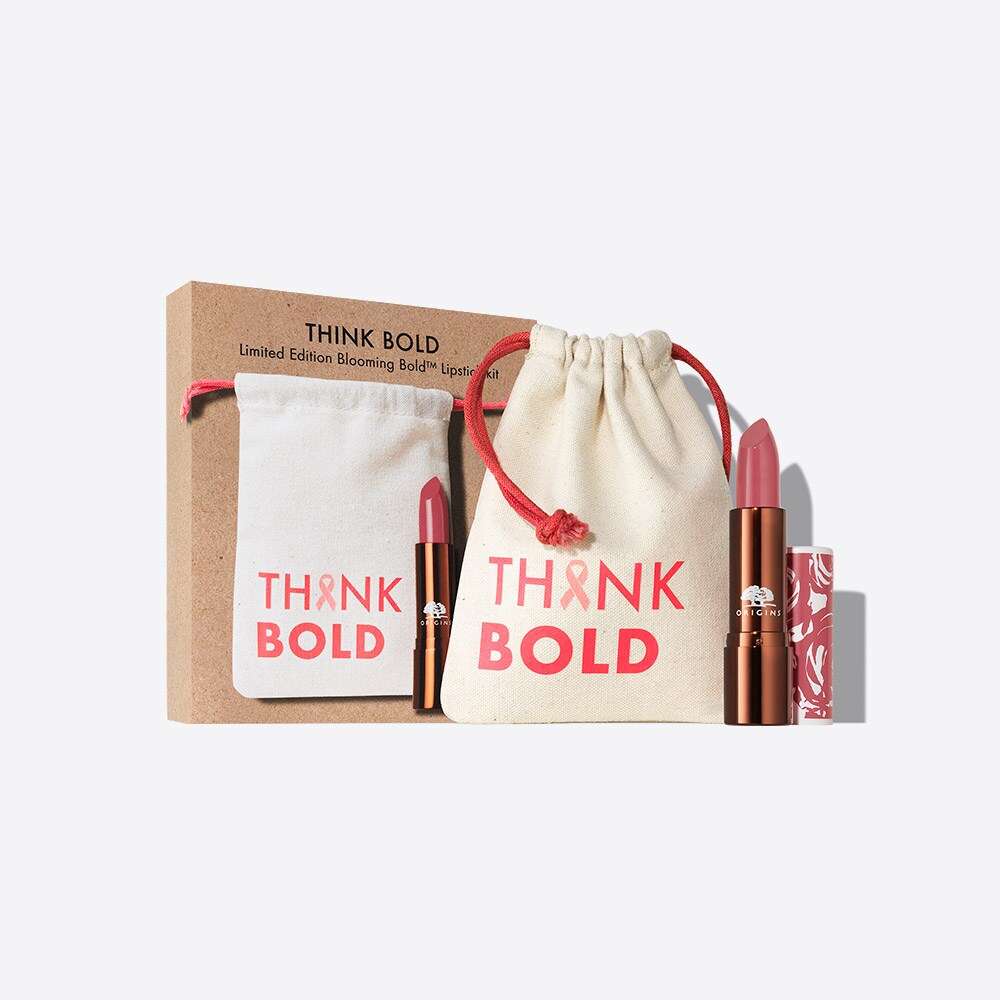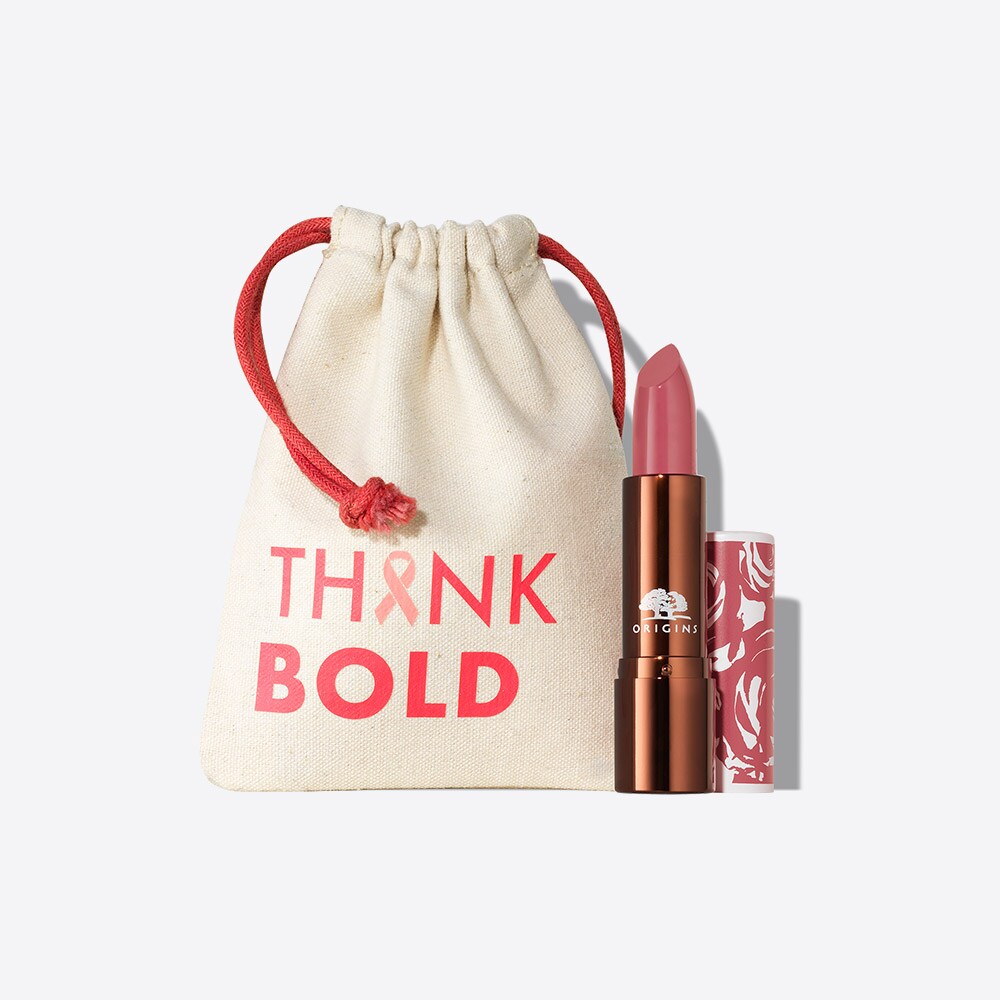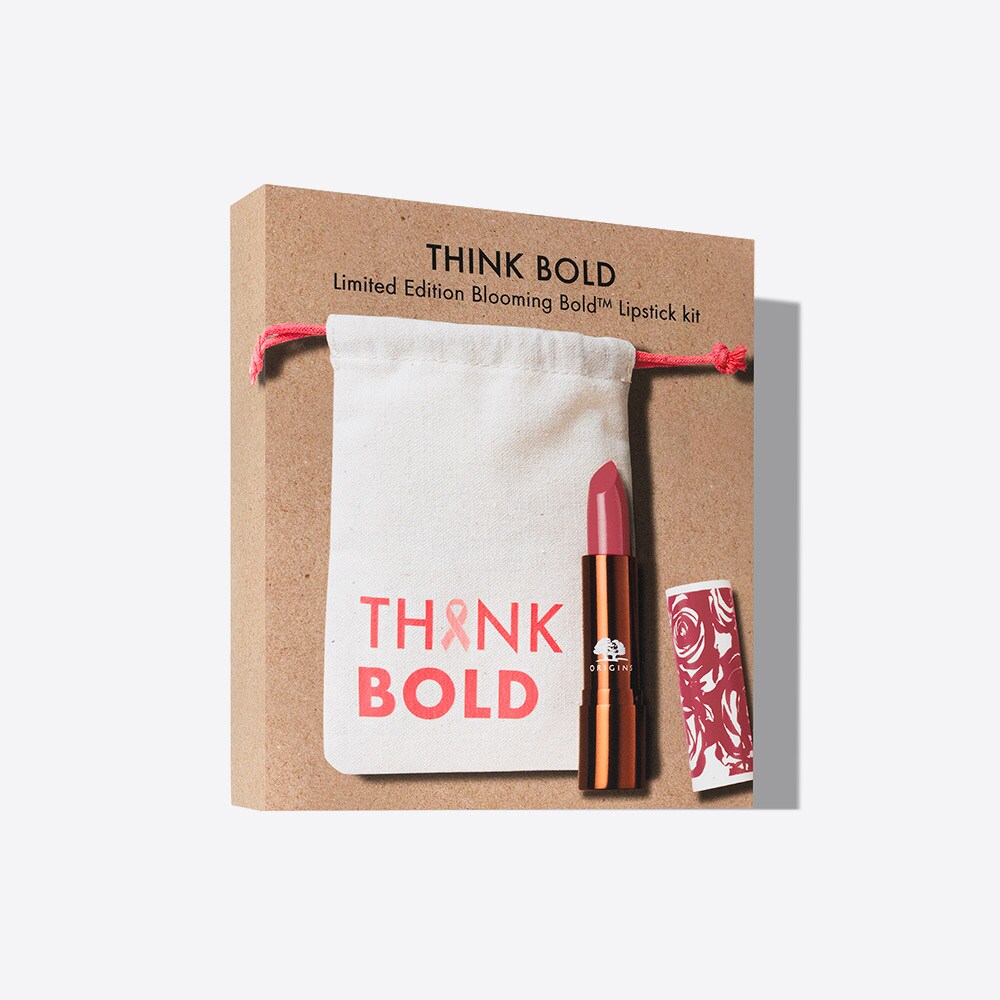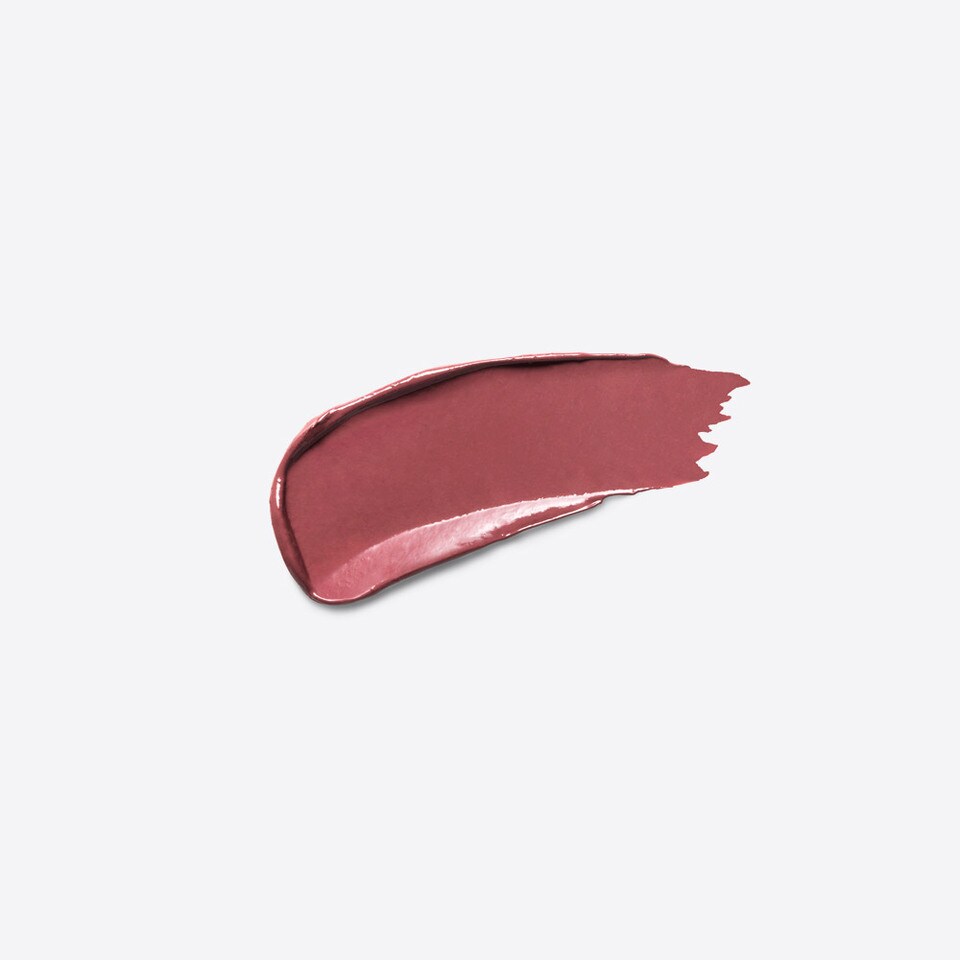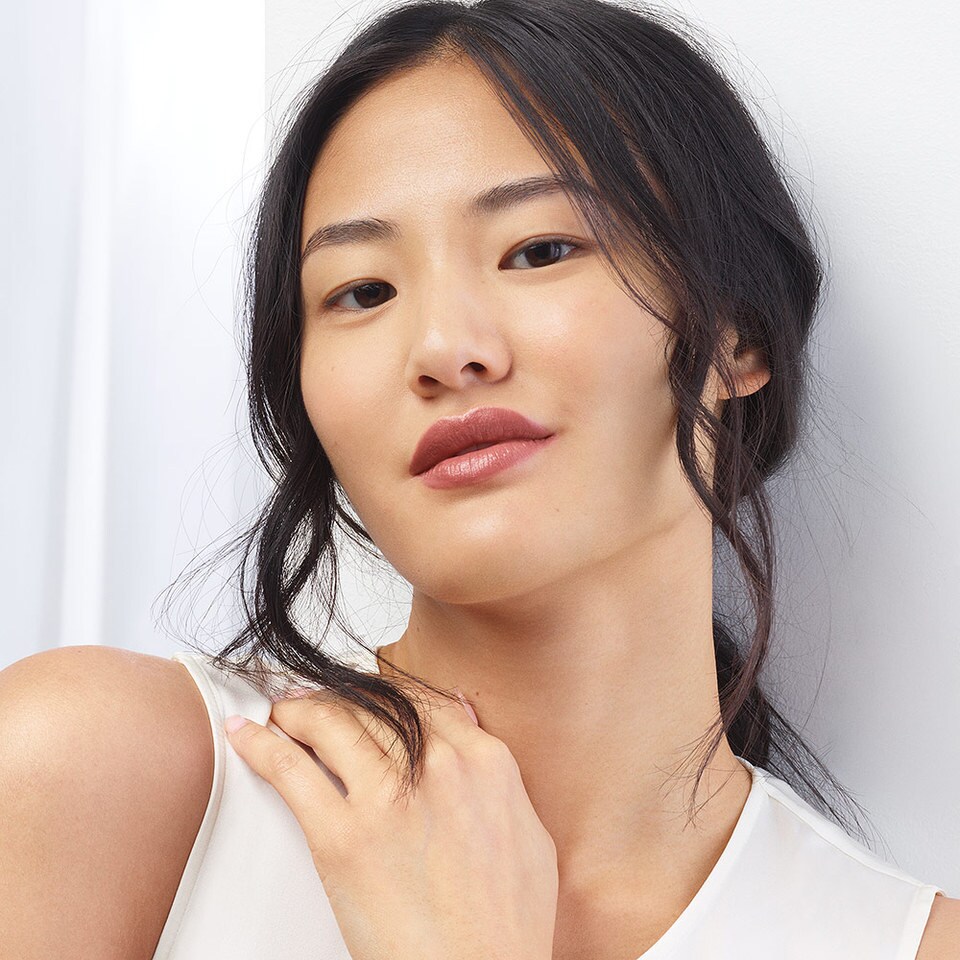 BREAST CANCER AWARENESS THINK BOLD
Limited Edition Blooming Bold™ Lipstick Kit