Checks and Balances™
Frothy face wash, (worth £27.50)
£8.80 / 100ml
Save 26%
versus the equivalent amount of product in the regular Checks & Balances Frothy Face Wash 150ml
Our Best Just got Bigger
When it comes to faces with dry and oily places, it takes a clever cleanser to balance the two. This gentle, frothy face wash carefully does both jobs without cancelling each other out. Broad Leaf Kelp Extract discourages excess oil production, while Wheat Protein balances and protects dry prone zones. And Tourmaline actually makes water wetter to more easily disperse dirt and sebum down the drain. There's also aromatic Bergamot, Spearmint and Lavender to add pleasure to the process. Skin feels comfortably refreshed after cleansing, never tight, pulled or parched.
Cleverly cleanses face with dry and oily places.
HOW TO USE: Squeeze small amount into palm, add tepid water to lather. Swirl over skin, steering clear of eyes. Rinse thoroughly. Great for A.M. and P.M. cleansing.
Checks & Balances™ is best for combination skin.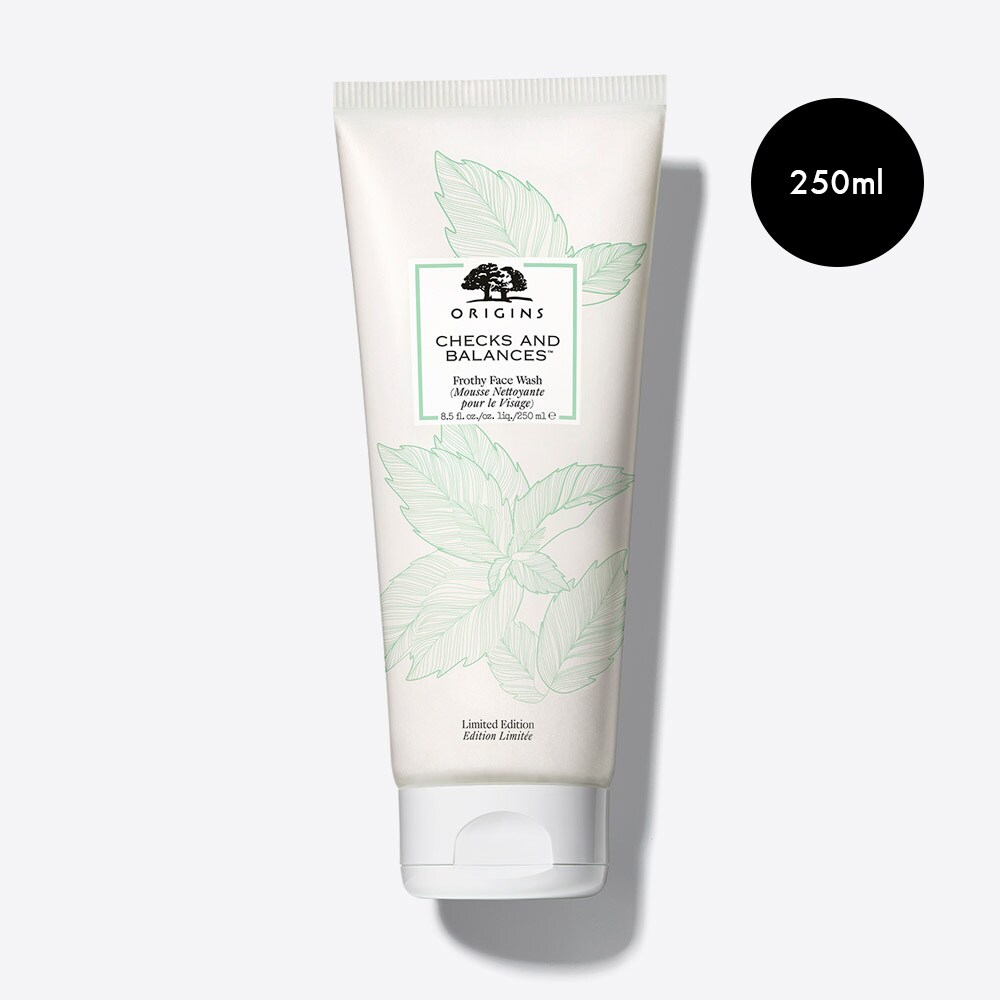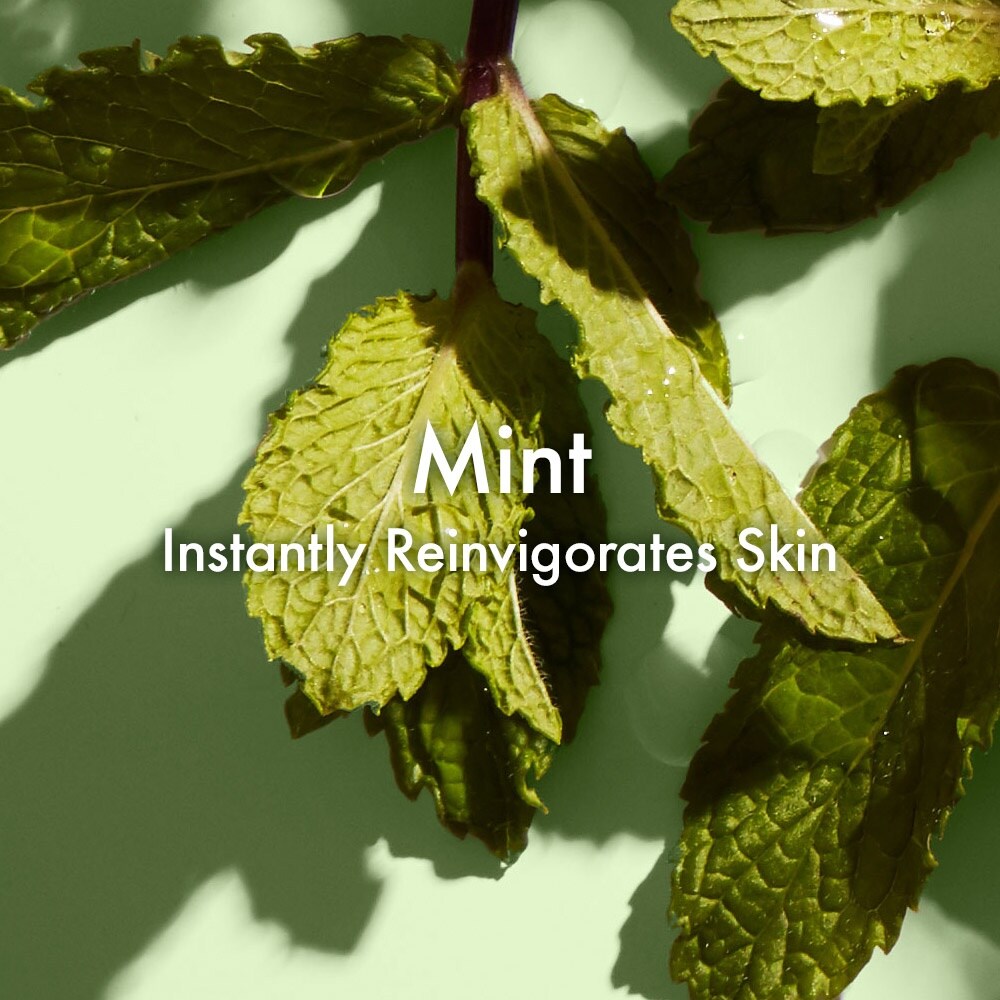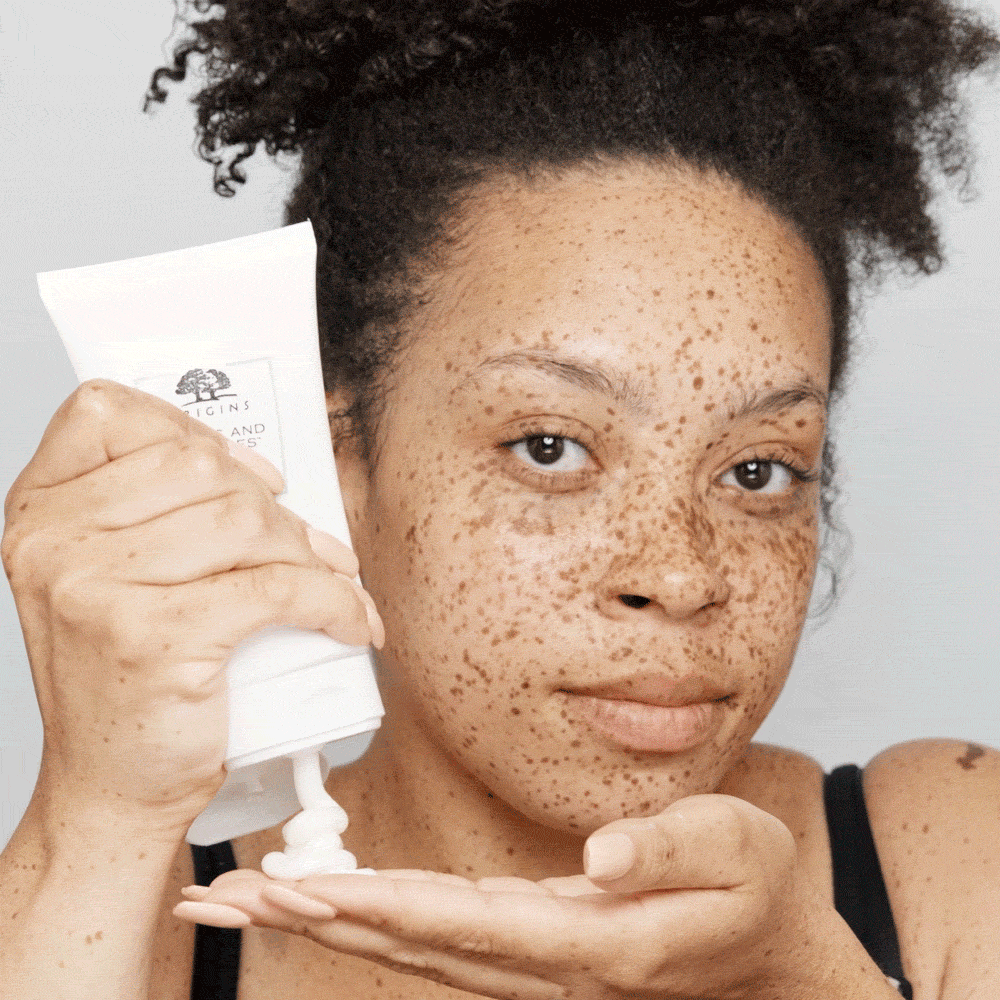 Checks and Balances™
Frothy face wash, (worth £27.50)