Worth £57 (40% Saving)
Ginger Goodness:
Bath & Body Set
Recommended for
Normal, Dry, Oily, Combination
Best For
Lather, Nourish & Soften; Invigorate Senses
WORTH £57 | 40% Saving

WHAT IS IT
Four bath and body essentials for the self-care lovers on your list.

WHAT IT DOES
Gingery delights for skin and senses. Body wash lathers up and washes the day away; shower scrub gently buffs away rough texture for a silky-soft feel; body cream nourishes and softens and a perfume rollerball delivers Ginger's spicy scent anytime, anywhere.

SET INCLUDES
Ginger Burst™ Savory Body Wash 100ml
Lathers up and sends a soothing warmth throughout your body as the citrusy-crisp scent of Lemon, Lime & Bergamot helps to lift your spirits.
How to use: Squeeze a small amount into wet palms or washcloth. Work into a lather. Massage over body. Rinse.

Incredible Spreadable™ Smoothing Ginger Body Scrub 100ml
This shower scrub gently buffs away rough, dry skin, lathers up to wash away daily impurities. Leaves skin feeling soft, refreshed, reinvigorated.
How to use: Massage into moist skin and work into lather. For maximum lather use wash cloth or body puff. Pay attention to rough, dry areas. Rinse. Gentle enough to use daily.

Ginger Souffle Whipped Body Cream 125ml
Infused with Olive, Grape Seed, Rice Bran and Apricot Kernel oils, this body-loving formula nourishes, hydrates and envelops skin in softness. All the while, the light scent of Ginger invigorates the senses.
How to use: Massage over clean, damp skin after bath or shower.

Ginger Essence™ Sensuous Skin Scent Rollerball 10ml
Our classic Ginger scent in a handy, take-anywhere rollerball surrounds senses with a spicy, invigorating aroma.
How to use: Roll on all-over, as desired. Pay particular attention to pulse points (neck, wrists and inside elbows) to enhance the fragrance's warming, sensual characteristics.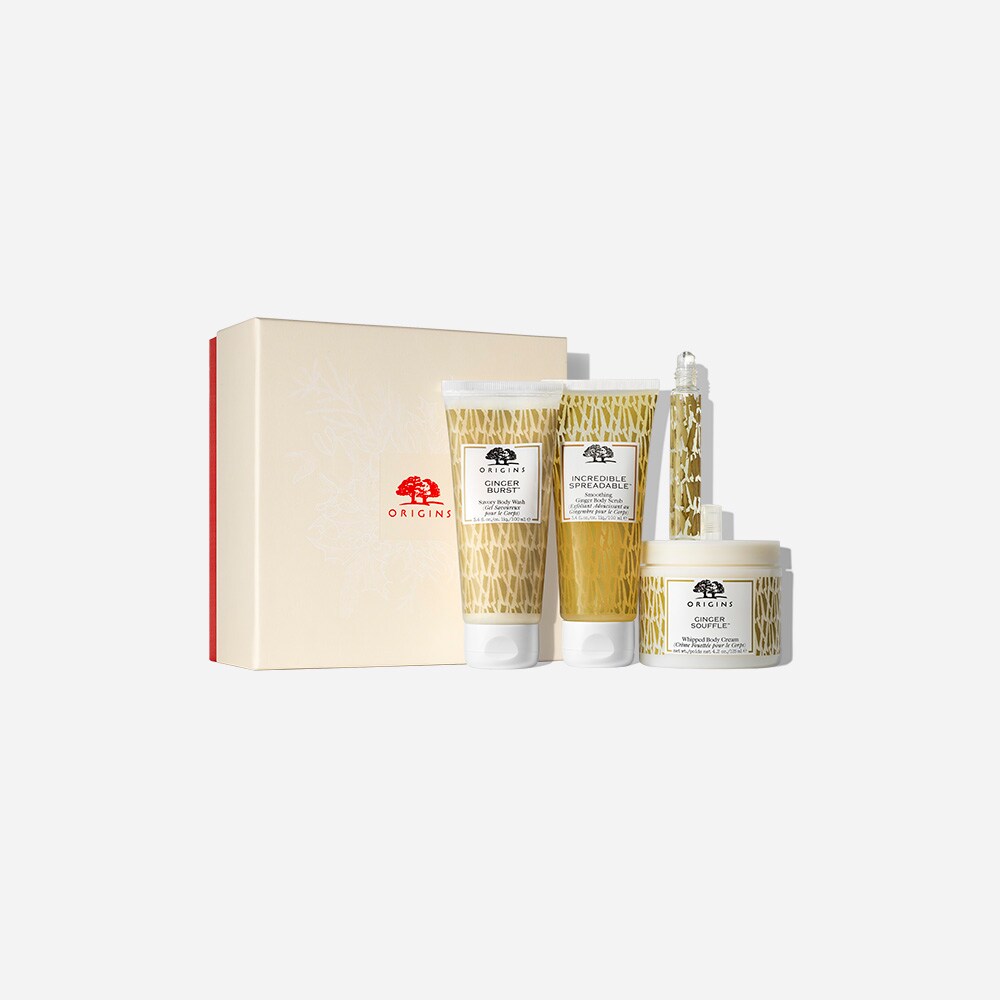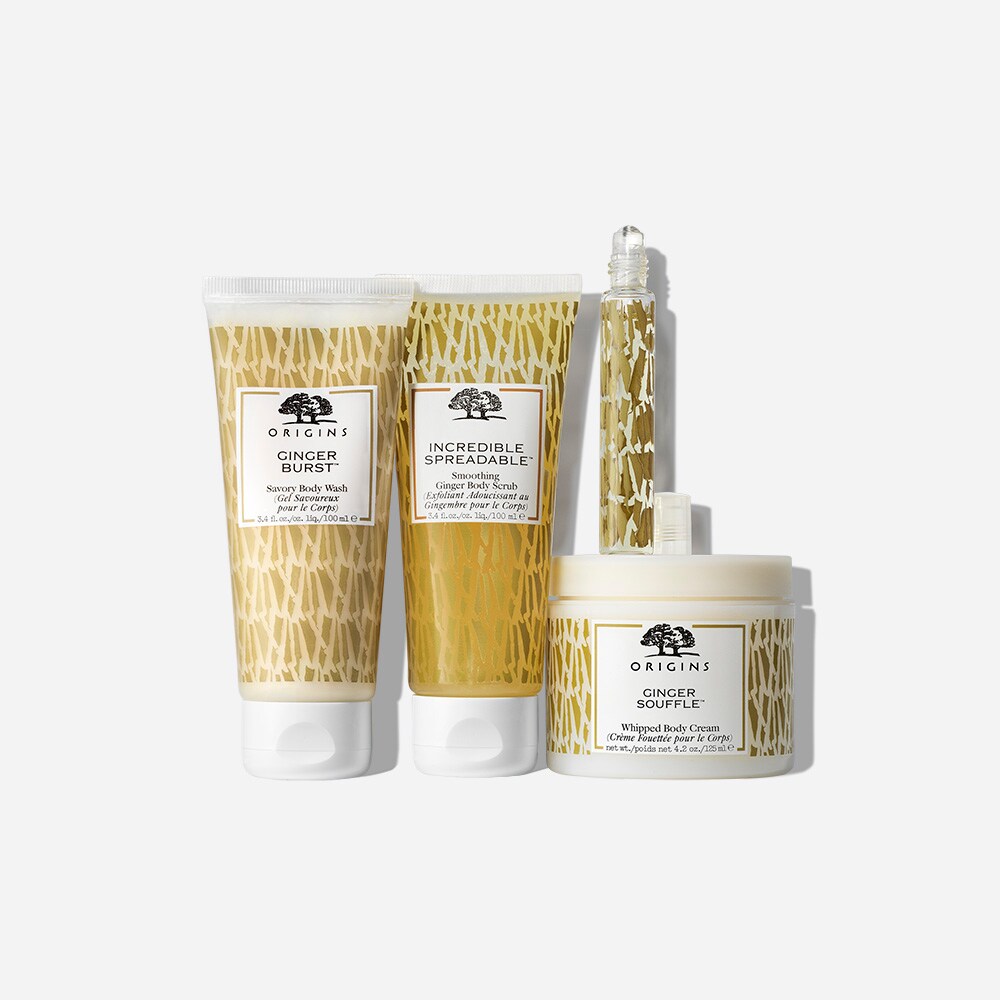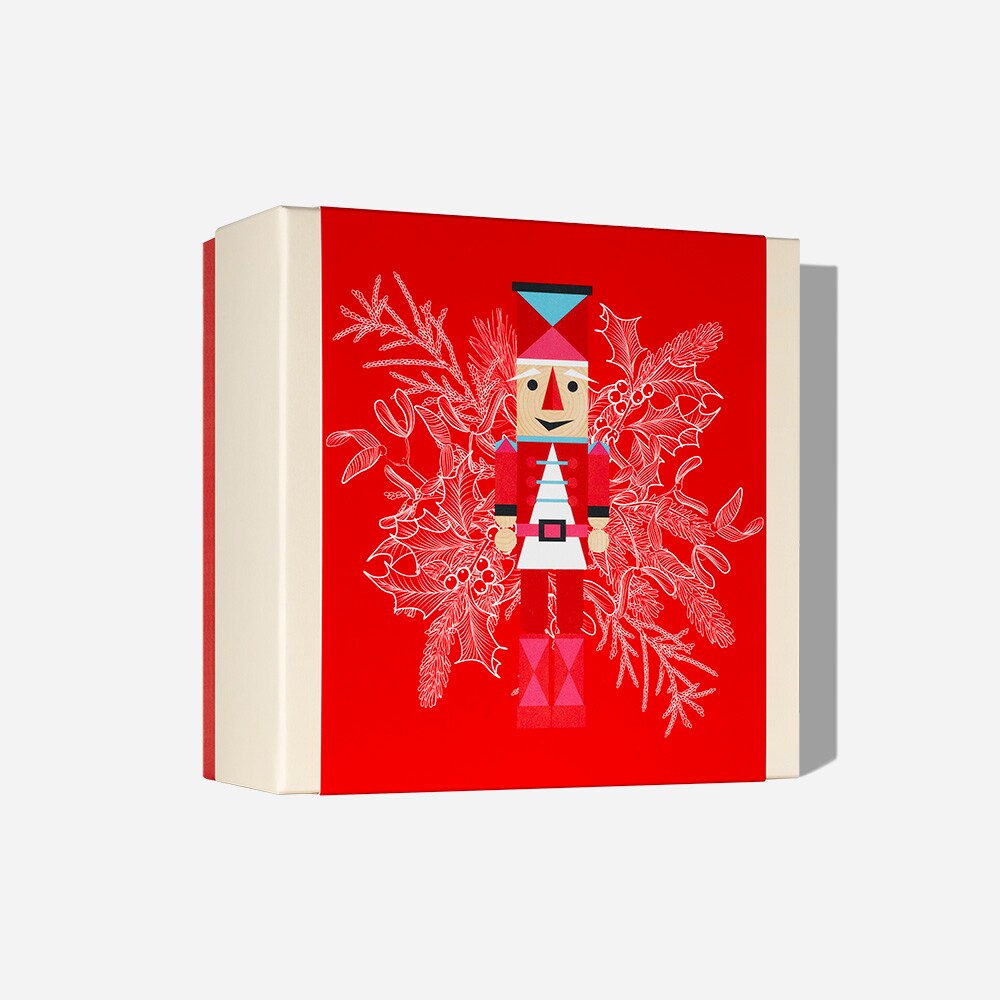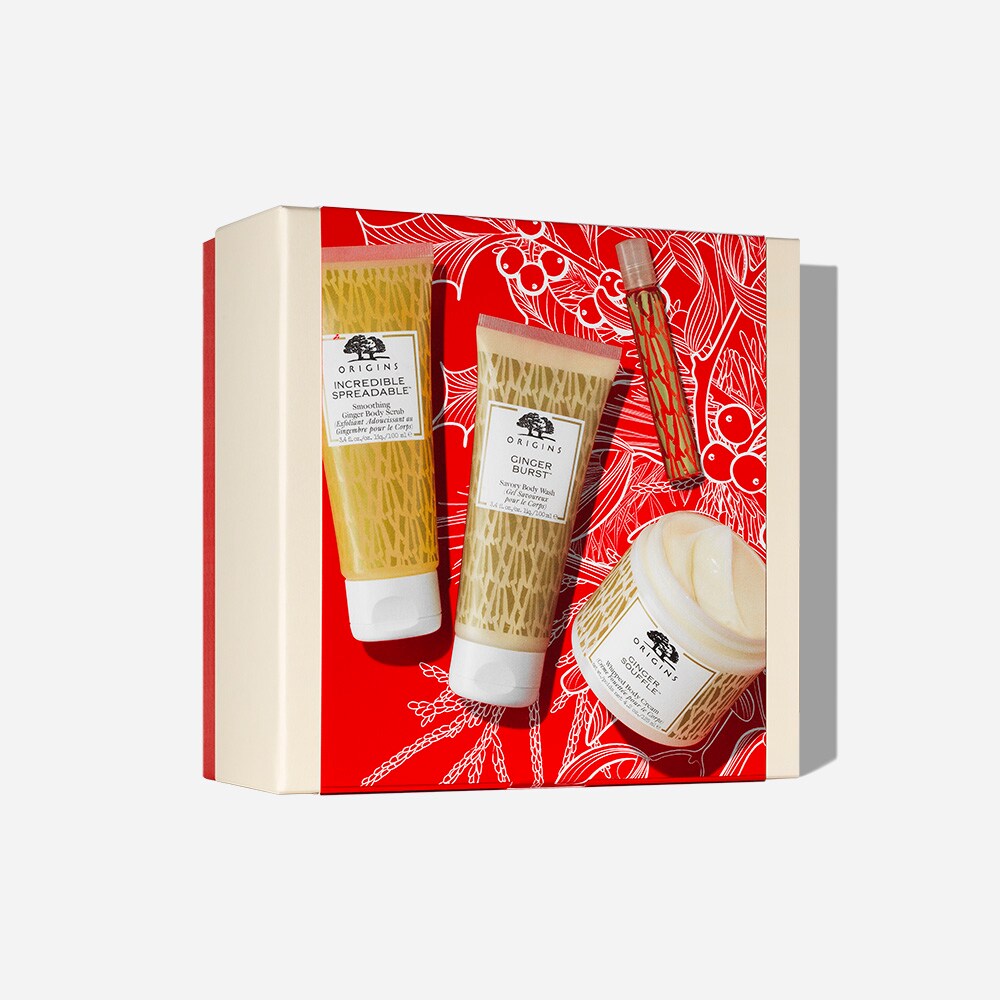 Worth £57 (40% Saving)
Ginger Goodness:
Bath & Body Set