A Perfect World™
SPF 40 Age-Defense Moisturizer with White Tea
Active ingredient
Silver Tip White Tea
Recommended for
Normal, Dry, Oily, Combination
Best For
Sun & Pollution Protection
£73.00 / 100ml
Receive four FREE samples with your £35 order, code: SEPT19
WHAT IT IS:
This super-charged, oil-free moisturiser with antioxidant-rich White Tea surrounds skin in a protective bubble to help delay the appearance of signs of aging. Strengthens skin's defenses against the damaging effects of pollution, Infrared Rays, ozone and other environmental aggressors. Plus, it delivers a healthy helping of hydration with SPF for UV protection. So skin stays youthfully vibrant.

KEY PROTECTORS:
- SPF helps protect from UV damage
- White Tea's antioxidants help protect from IR, ground level ozone & pollution

ORIGINS PRODUCTS ARE MINDFULLY CREATED WITH:
The highest-quality plant, earth & sea-based ingredients combined with non-toxic-to-skin alternatives and advanced science.
Apply in the AM.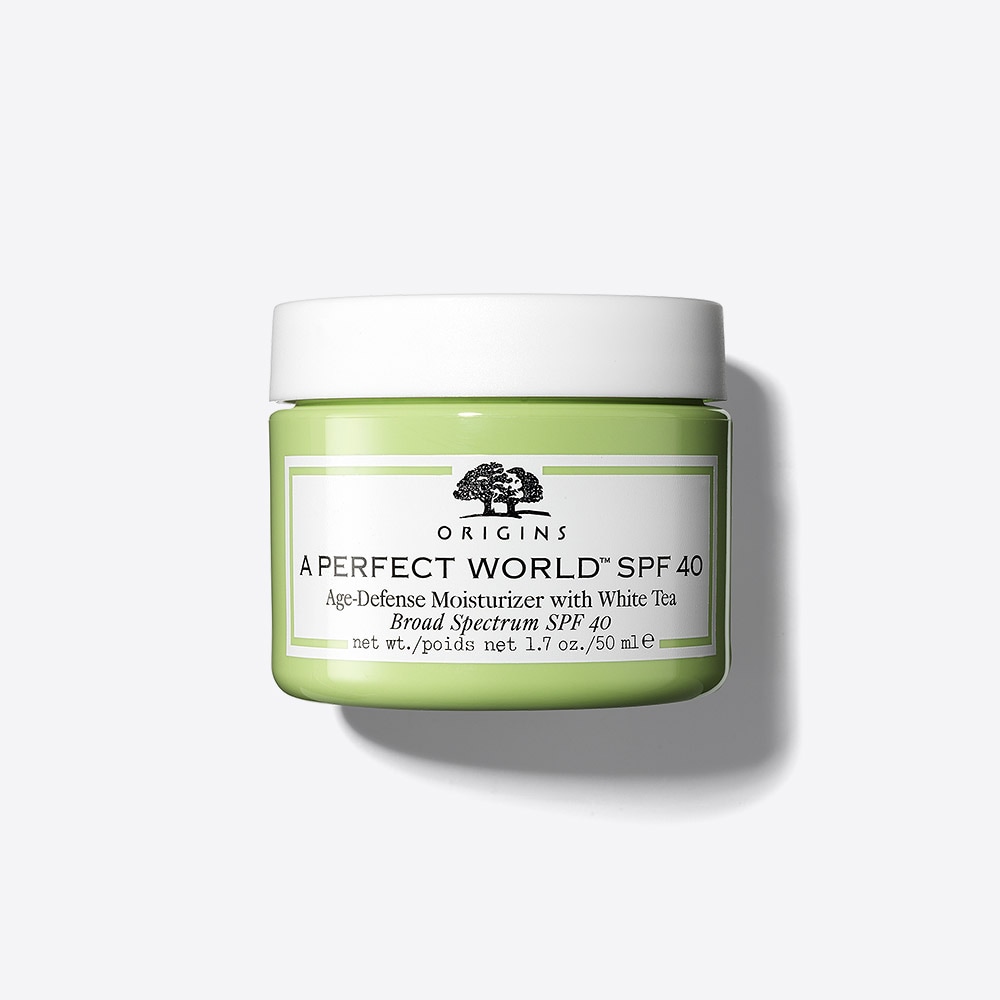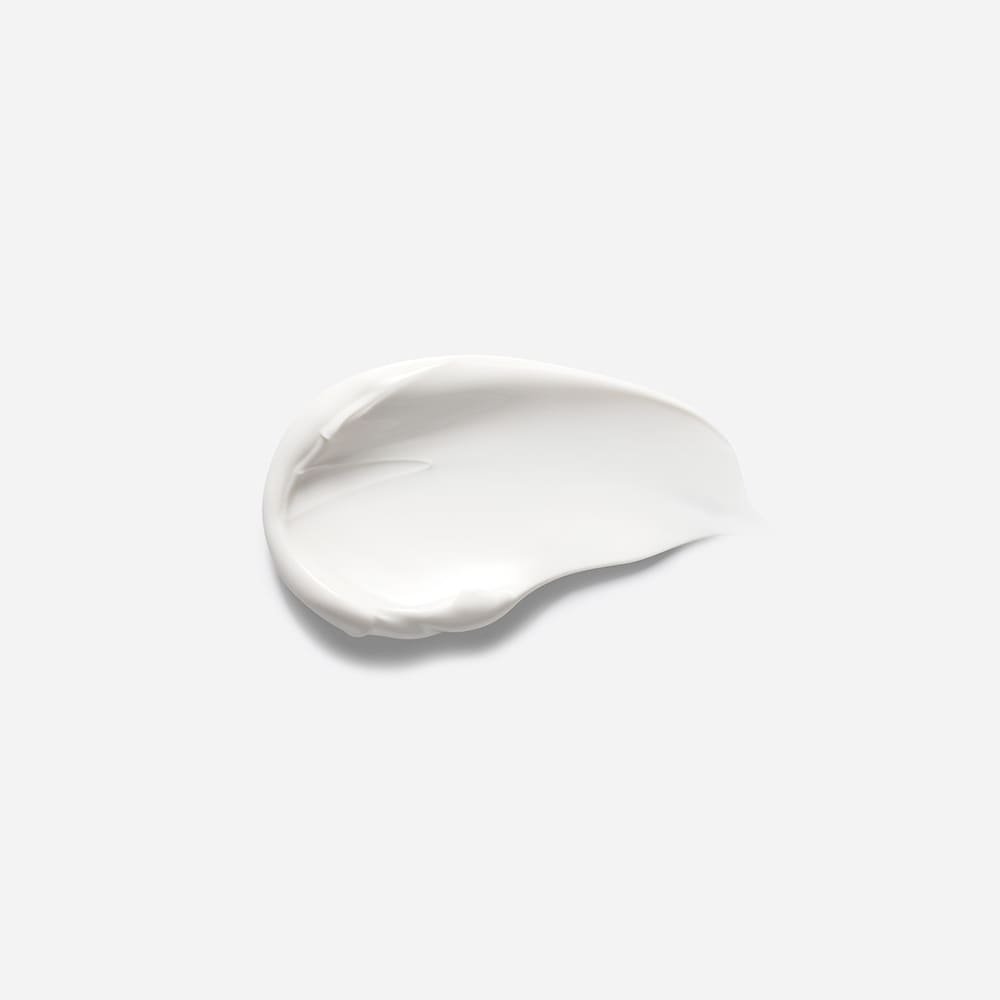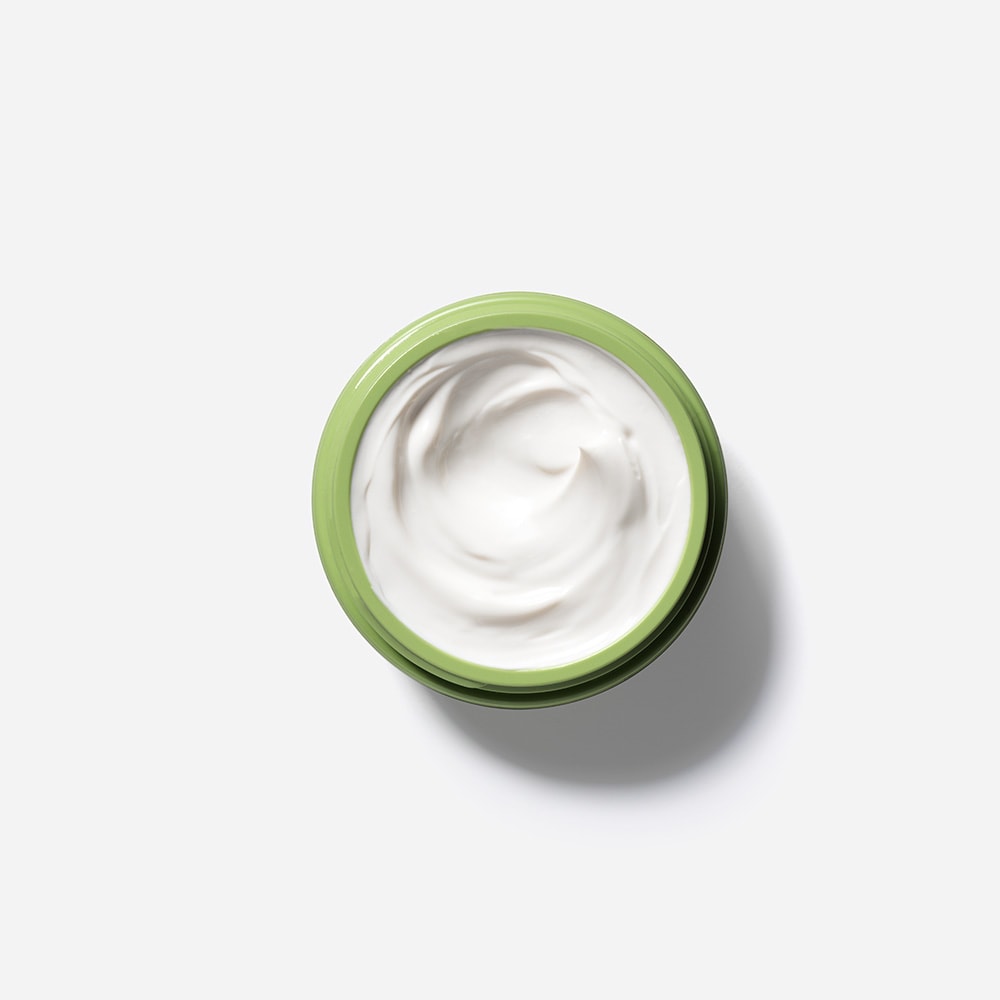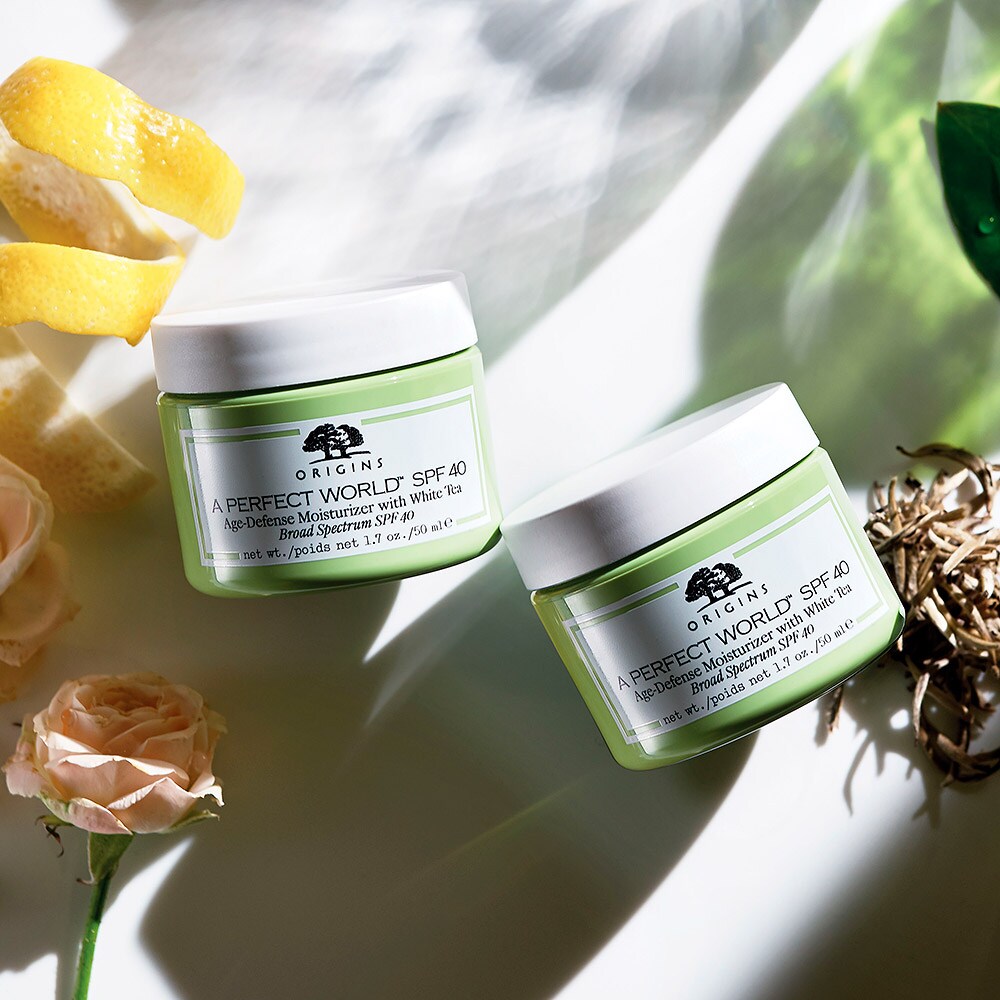 A Perfect World™
SPF 40 Age-Defense Moisturizer with White Tea