HAPPY SKIN. HAPPY YOU.
Healthy Skin Habits to Boost Your Well-Being
Here's the truth: your skin affects your overall well-being. Think about it: If your skin is out of whack—dry, tight, irritated, dull, blemished—there's a part of you that gets thrown for a loop, too. On the flipside, when your skin is well-behaved, your confidence is through the roof. There's a real connection between the state of your skin and your mood. Adopting healthy skin and self-care habits may help keep your skin more consistent—think less ups and downs. And when your skin is more consistent, so are you.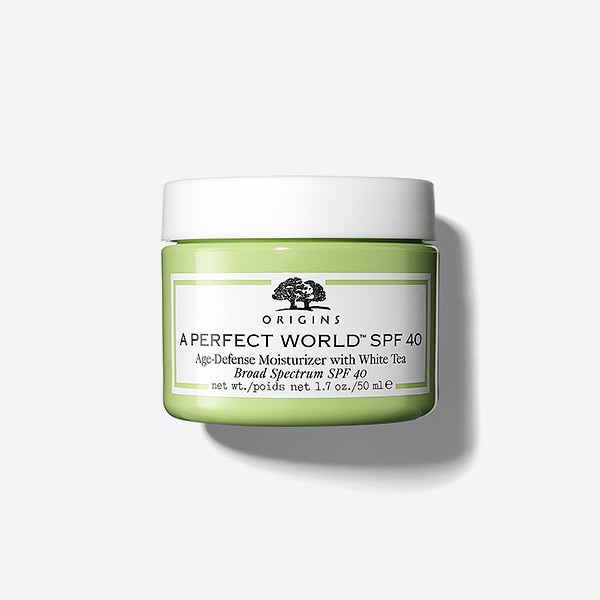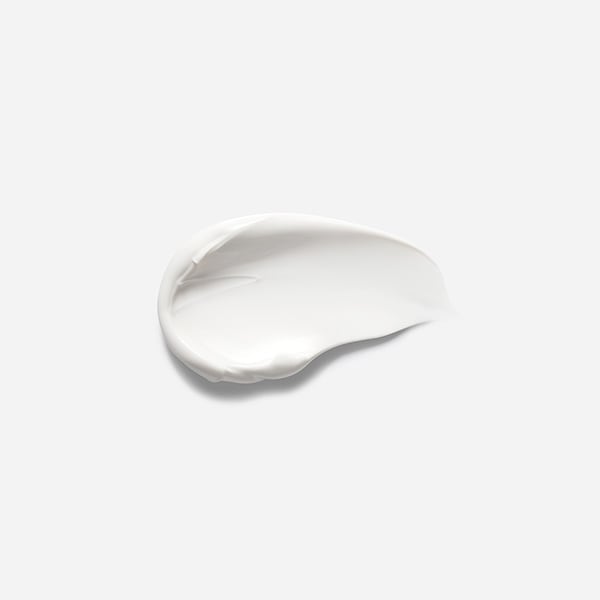 Best For
SPF & Pollution Protection
£80.00 / 100ml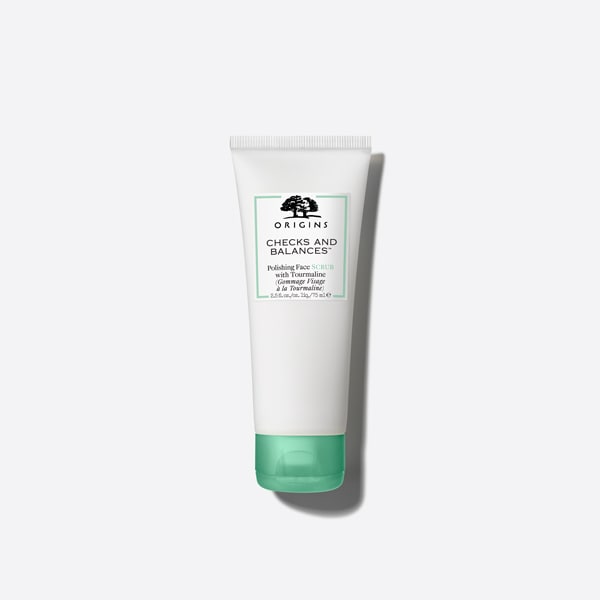 Best For
Visibly Minimizes Pores, Smoothness, Exfoliation
£29.33 / 100ml