Looking for a little bit more energy? Who isn't?
Madeleine Shaw shares her top tips to boost energy levels and put a little zing in your step.

Her top tip for waking up skin is a healthy dose of Ginzing™ SPF 40 Energy-boosting Tinted Moisturizer.

Powered by natural energisers - coffee beans and Panax Ginseng, this amazing multi-tasker instantly helps give skin a boost of moisture and energy. This all year round essential has a sheer tint to boost radiance and combat dullness while providing high SPF protection! #winning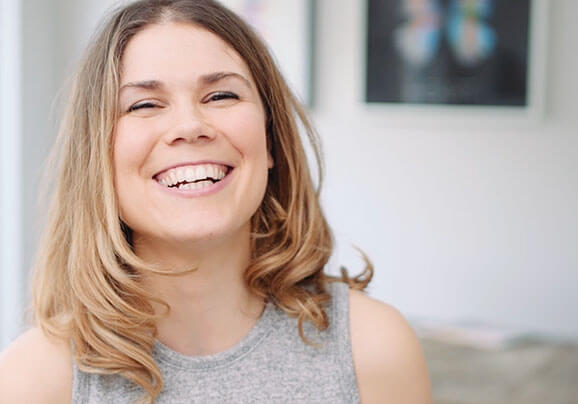 ---
Energy Boosting Tip #1
Stay hydrated! Dehydration can make you feel sluggish so make sure you keep a bottle of water with you at all times as a reminder to drink throughout the day.
Energy Boosting Tip #2
Madeleine's ultimate wake up call for skin is GinZing™ SPF40 Energy Boosting Tinted Moisturizer. It's packed with coffee beans so it helps wake up your skin in an instant. It's also got a hint of tint to give an gorgeous glow!
Energy Boosting Tip #3
Make sure you're getting enough Omega 3. Oily fish like sardines and mackerel are great sources. Big smoothie fan? Try adding flax seeds to super charge your smoothie.
Energy Boosting Tip #4
Vitamin D and B are also great to help boost your energy levels. Get some Vitamin D by spending time outdoors but remember that SPF is your BFF so don't be shy to apply! Green veggies and nuts and seeds are a good source of Vitamin B.
Energy Boosting Tip #5
Get moving! Exercise helps lift energy levels and helps combat fatigue. Exercise outdoors for a good helping of fresh air and vitamin D for the ultimate energy boost!
---