Is our commitment to respect your skin and our planet.
It's what guides what we're doing today and how we envision tomorrow.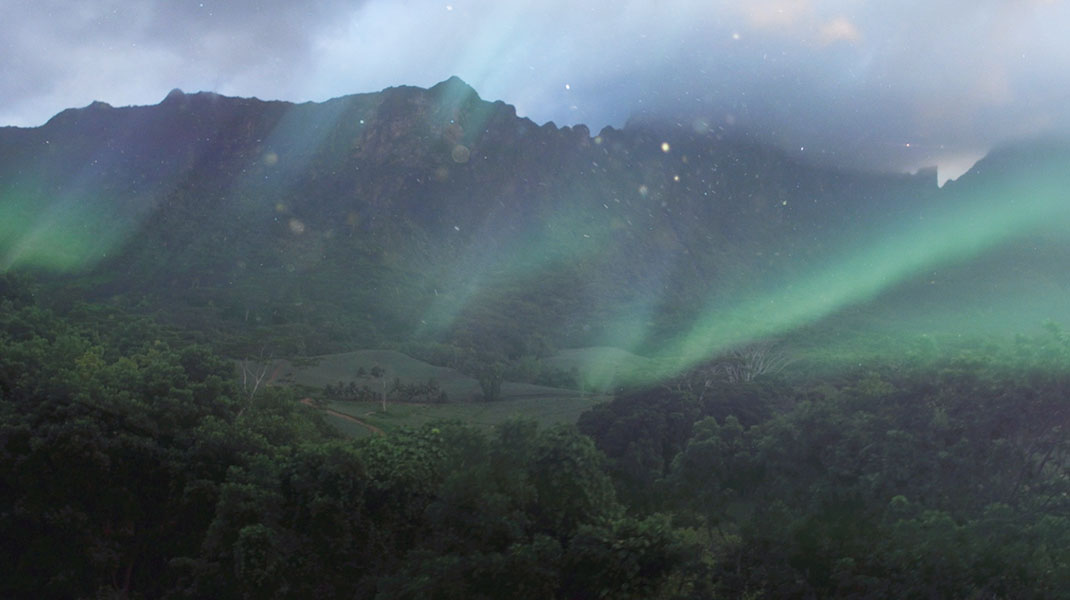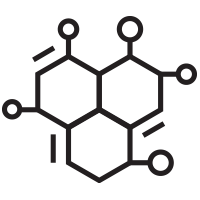 WHAT WE'RE DOING
To create our clean products, our international team of scientists and botanists marries the amazing powers of naturally-derived ingredients with the most advanced scientific research.

We never lower our standards (and neither should you). We conduct significant evaluation and testing to ensure the safety and exceptional performance of every product.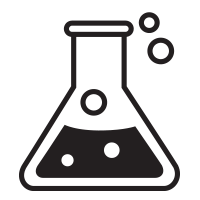 WHAT WE'RE DOING
WE FORMULATE WITH:
The highest-quality plant, earth and sea-based ingredients plus non-toxic-to-skin alternatives and advanced science to create clean1 products that benefit your well-being.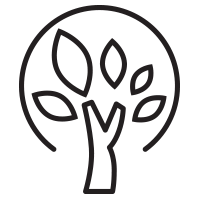 WHAT WE'RE DOING
TODAY
We're tree-obsessed and to-date, we've planted and pledged over 2.1 million tree saplings (and counting) around the world. From cleaning the air we breathe, to helping to offset carbon emissions & combat climate change, to ensuring biodiversity to cooling the planet, trees are essential to our well-being - that's why we continue to plant trees around the world.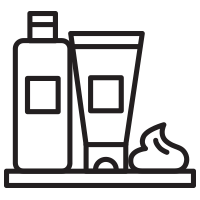 WHAT WE'RE DOING
TODAY
All of our cartons are FSC-certified, made with paperboard from responsibly managed forests. 55% of our packaging by weight is recyclable, refillable, reusable, recycled or recoverable.
TOMORROW
We're on it—by 2023 our goal is to ensure that at least 80% of our packaging by weight is recyclable, refillable, reusable, recycled or recoverable.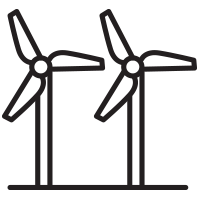 WHAT WE'RE DOING
TODAY
We use 100% renewable electricity to manufacture our products in primary facilities. Because it's the right thing to do.
TOMORROW
But we're not done. By the end of 2020, we will achieve zero-industrial waste-to-landfill for all global manufacturing and distribution sites.2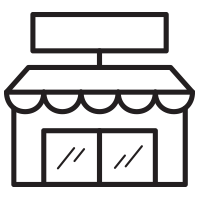 WHAT WE'RE DOING
Origins will recycle beauty empties from any cosmetics brand in their entirety at any of our manned counters. The materials are washed, shredded & made into plastic pellets which are turned into anything from new bottles and containers to street signs and stationary. To see a full list of stores that offer recycling, please click here

We prioritize the use of low-emitting, recyclable and/or recycled materials in all our new store fixtures and visual merchandising.

We're using materials that emit no or low VOCs and/or contain post-industrial recycled content for the wall finishings in our new stores.

Counters in our new stores are made with FSC certified paper and/or post-consumer recycled paper; they are also Greenguard certified.
1 At Origins, "Clean" means that we extensively research and evaluate our ingredients for purity, efficacy and safety. And we continue to take steps to improve how we take care of the earth—from using manufacturing processes that help reduce our impact on the environment, to planting trees worldwide.
2 Waste goal includes industrial waste from 50 in-scope locations (14 manufacturing sites, 31 distribution sites, and five innovation sites). Industrial waste includes the solid component of the waste stream arising from commercial and industrial activities (not collected as Municipal Solid Waste), but does not contain Listed Waste, Hazardous Waste or Radioactive Waste.