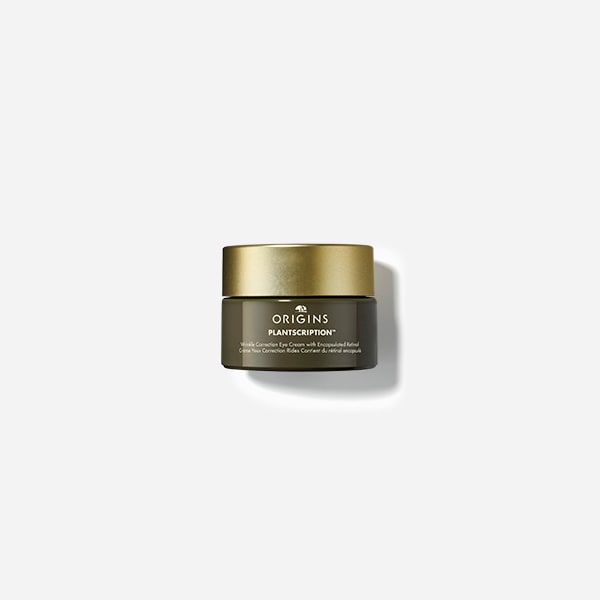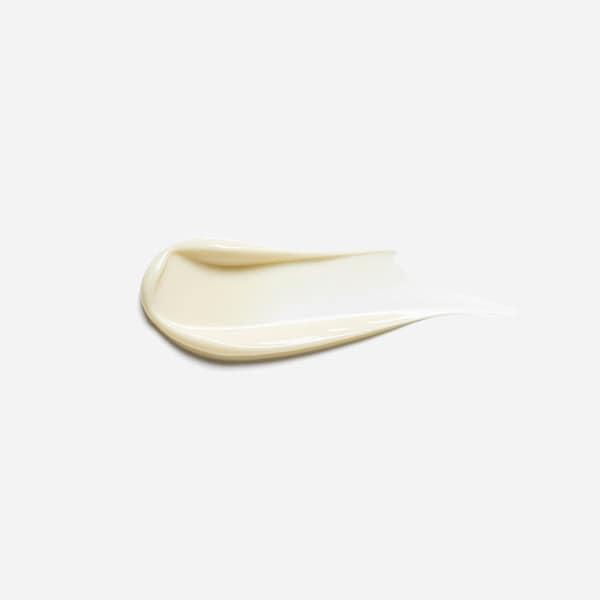 Best For
Our NEW ultra-hydrating retinol and peptide eye cream combines powerful science to help visibly improve fine under eye lines, crow's feet, and frown lines.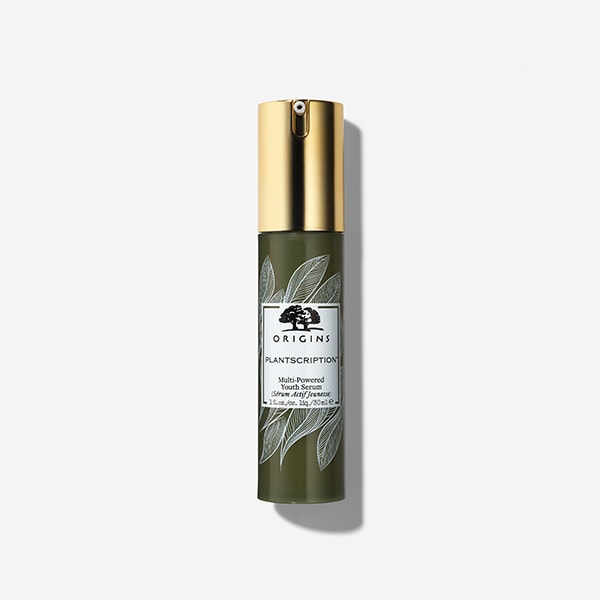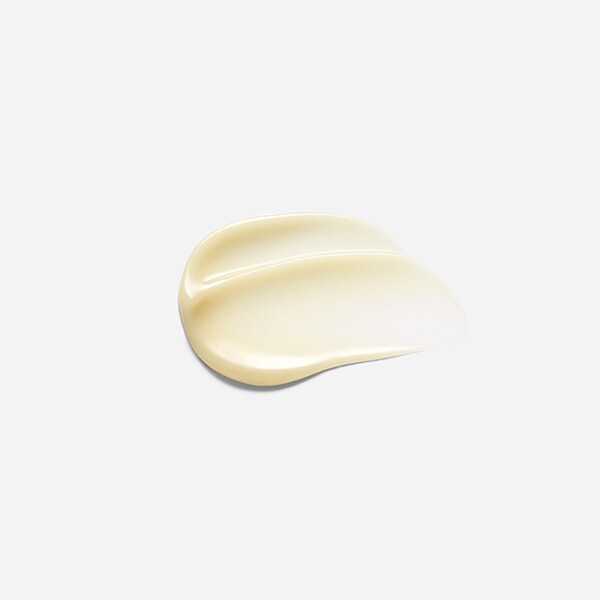 Best For
Our #1 anti-aging serum formulated with 6 Peptides, Anogeissus and Hyaluronic Acid to reduce the look of lines and wrinkles, and renew firmness.
£160.00 / 100ml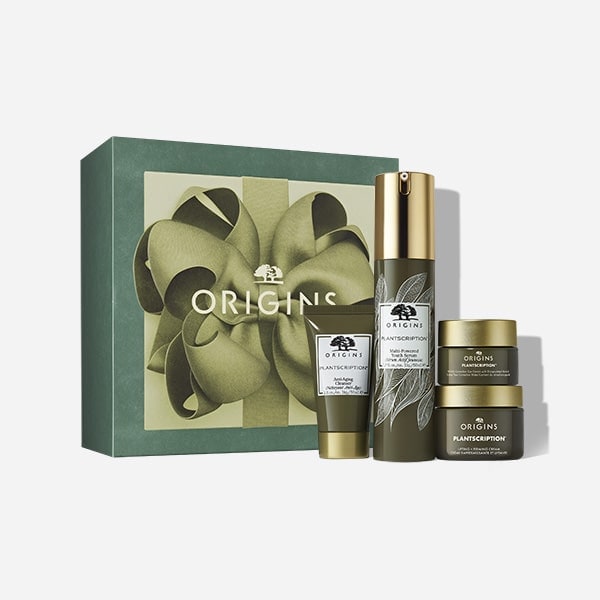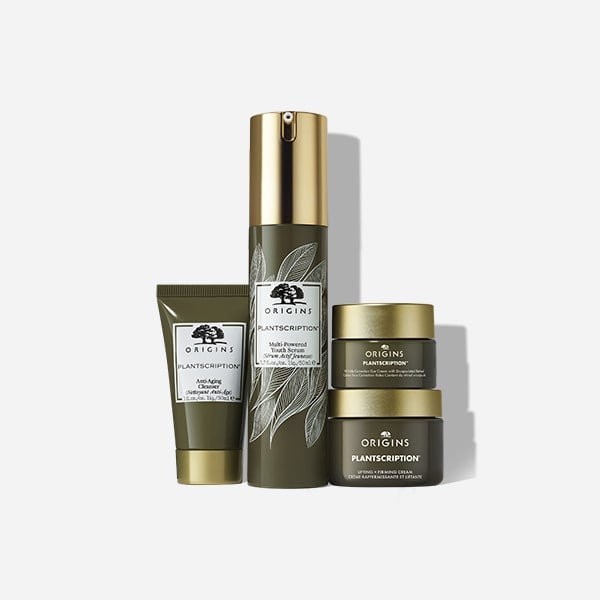 Best For
Firm, Lift, Smooth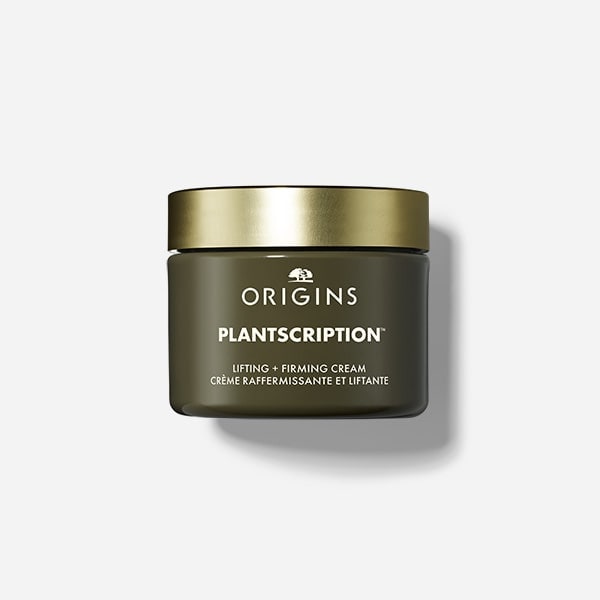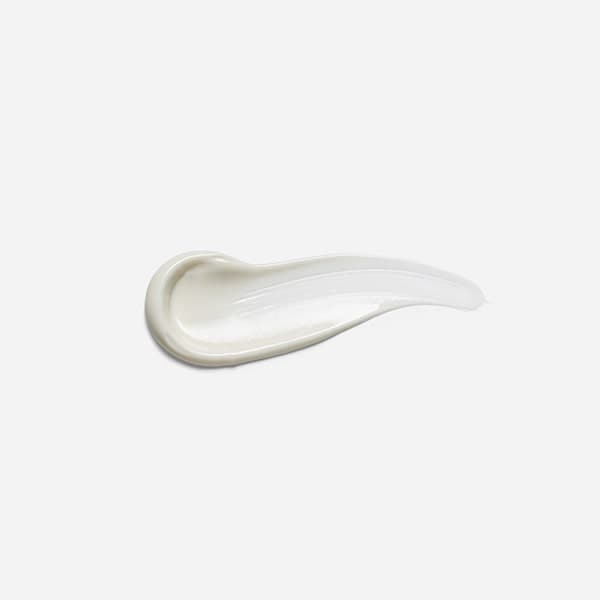 Best For
Hydration, Moisturisation, Lifted Appearance, Reduced Look of Lines and Wrinkles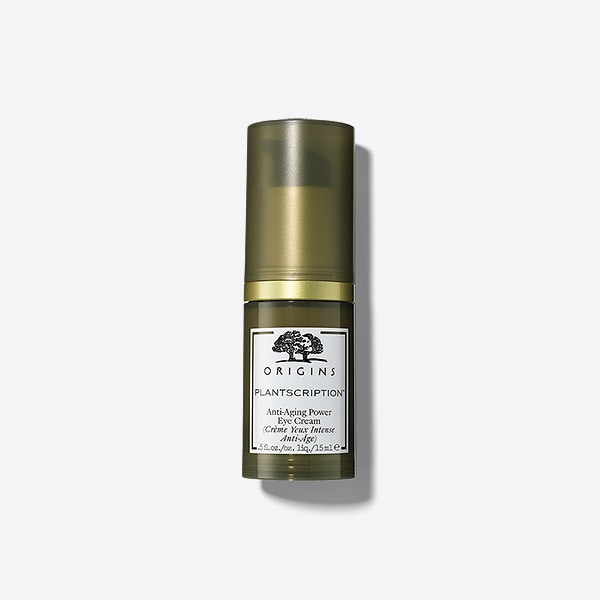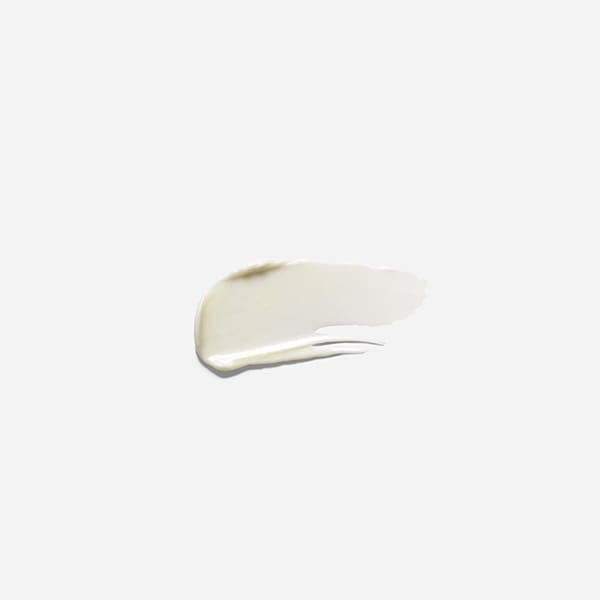 Best For
Our anti-aging Peptide and Anogeissus power eye cream helps visibly correct & improve signs of aging including lines & wrinkles.
£300.00 / 100ml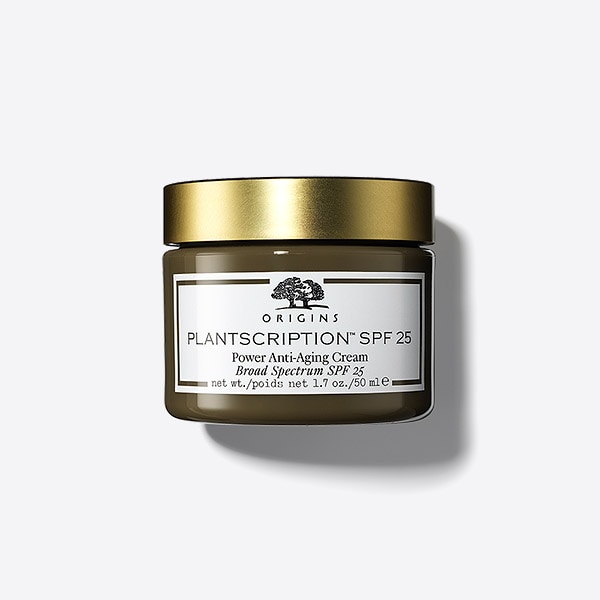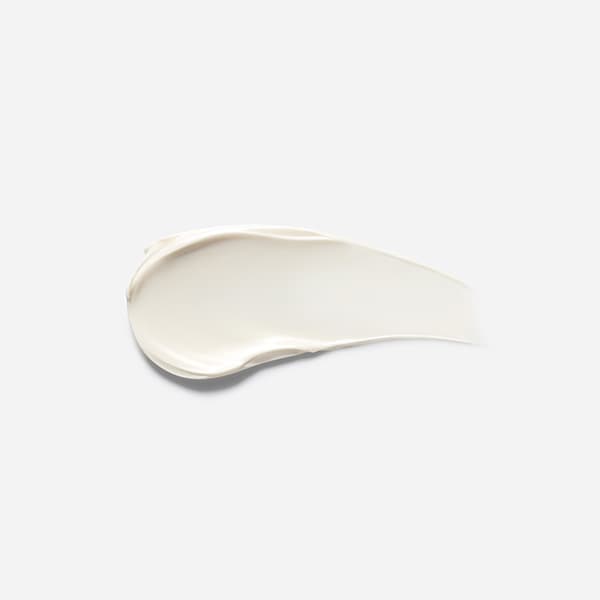 Best For
Reduces the Appearance of Lines
£120.00 / 100ml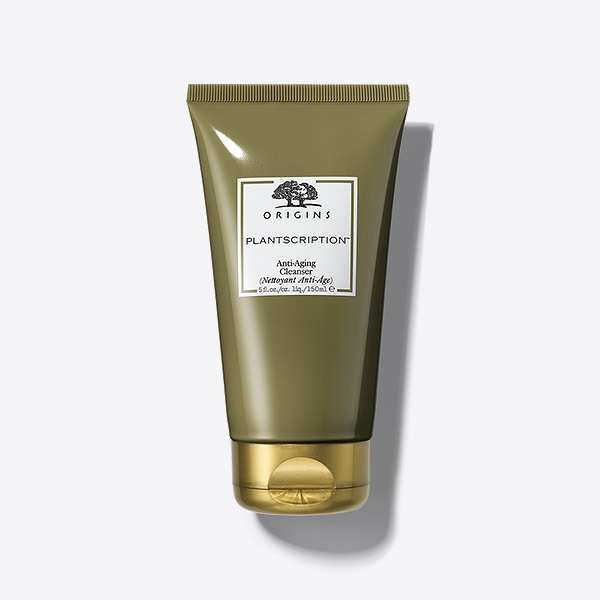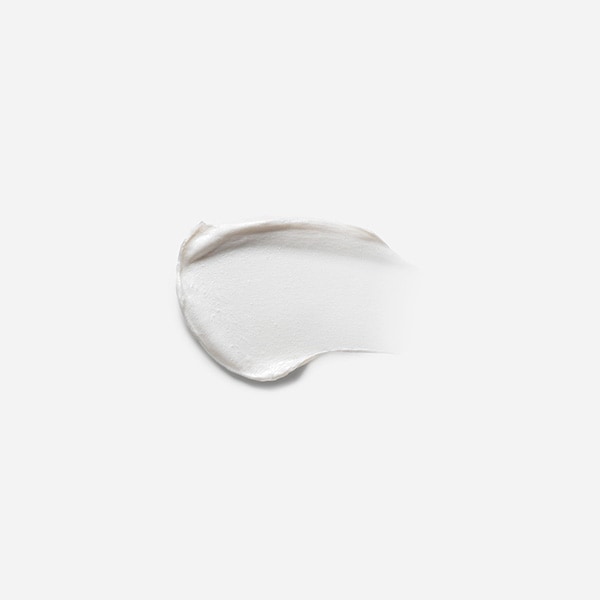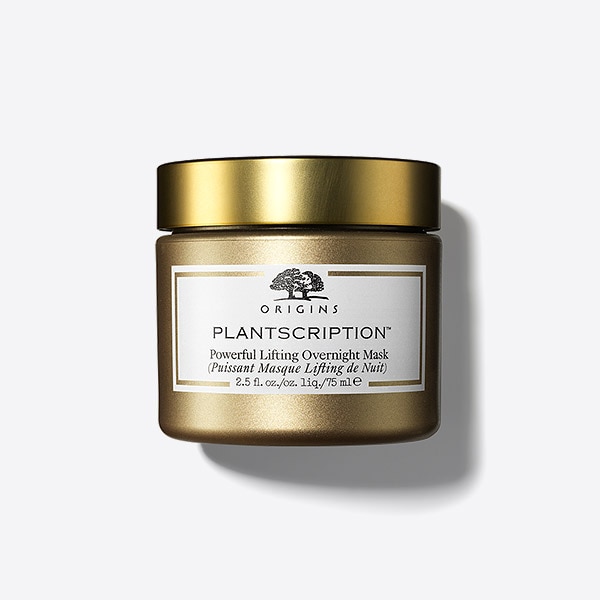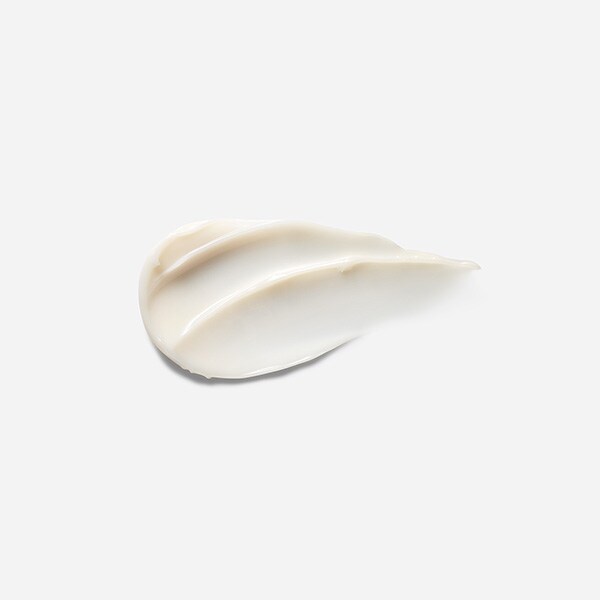 Best For
Firmer feeling skin
£76.00 / 100ml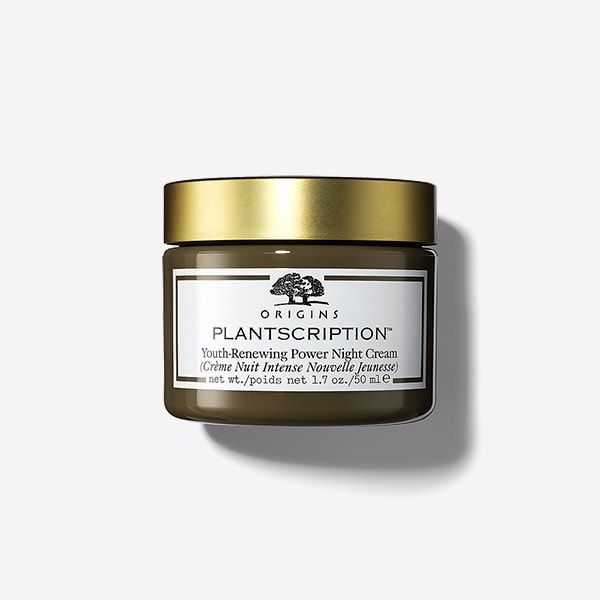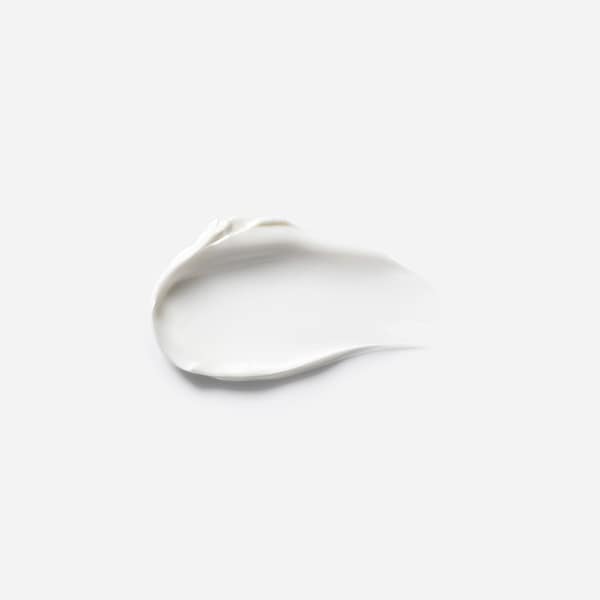 Best For
Reduces Appearance of Lines & Wrinkles
£120.00 / 100ml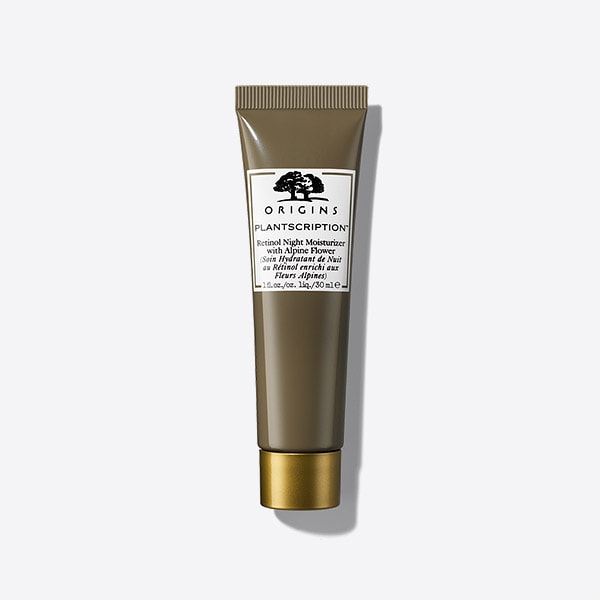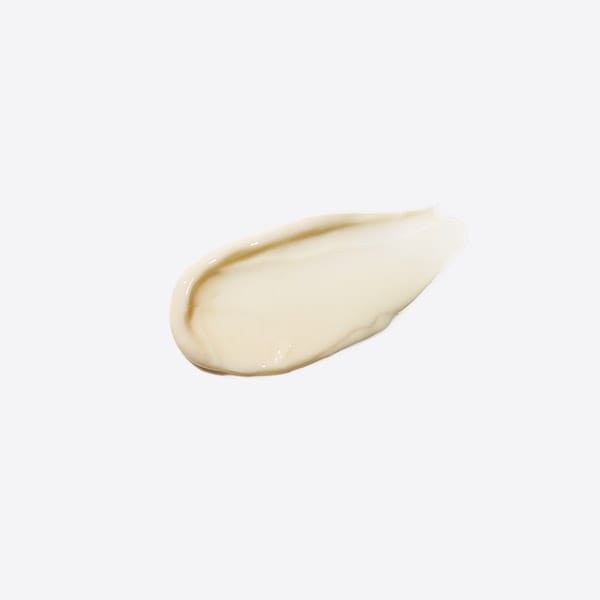 Best For
Fights Dullness, Dryness, Lines, Pores & Uneven Skin Tone
£200.00 / 100ml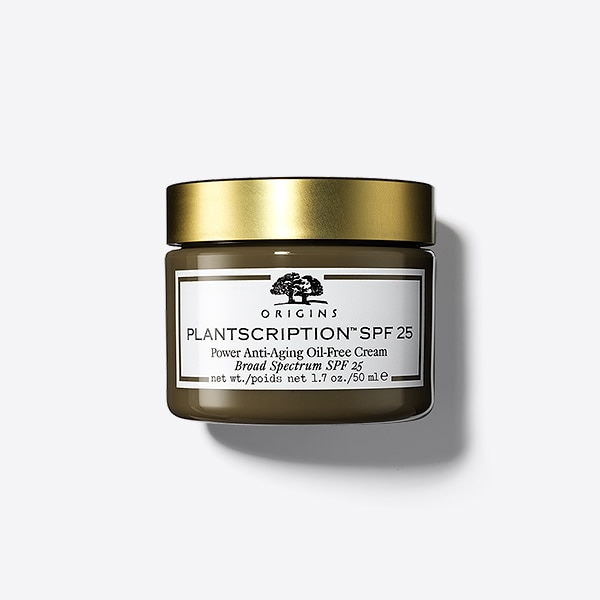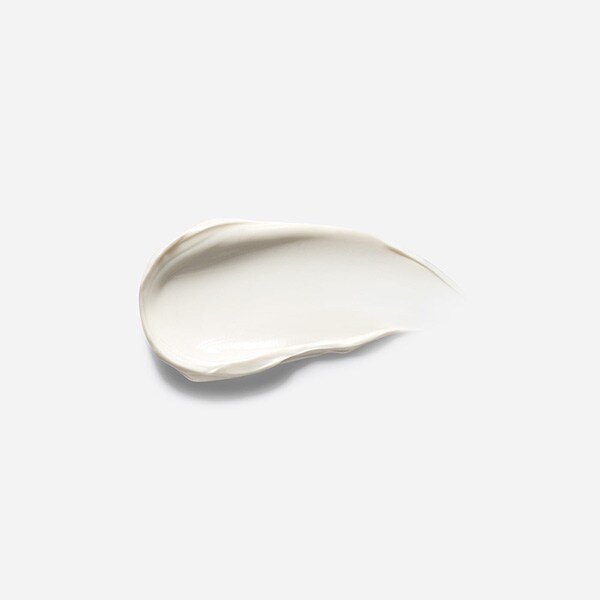 Best For
Reduces the Appearance of Lines
£120.00 / 100ml