A PERFECT WORLD
Help defend body skin against environmental aggressors with our antioxidant-rich White Tea infused body line.
The Journey from Plant to Formula
THE DISCOVERY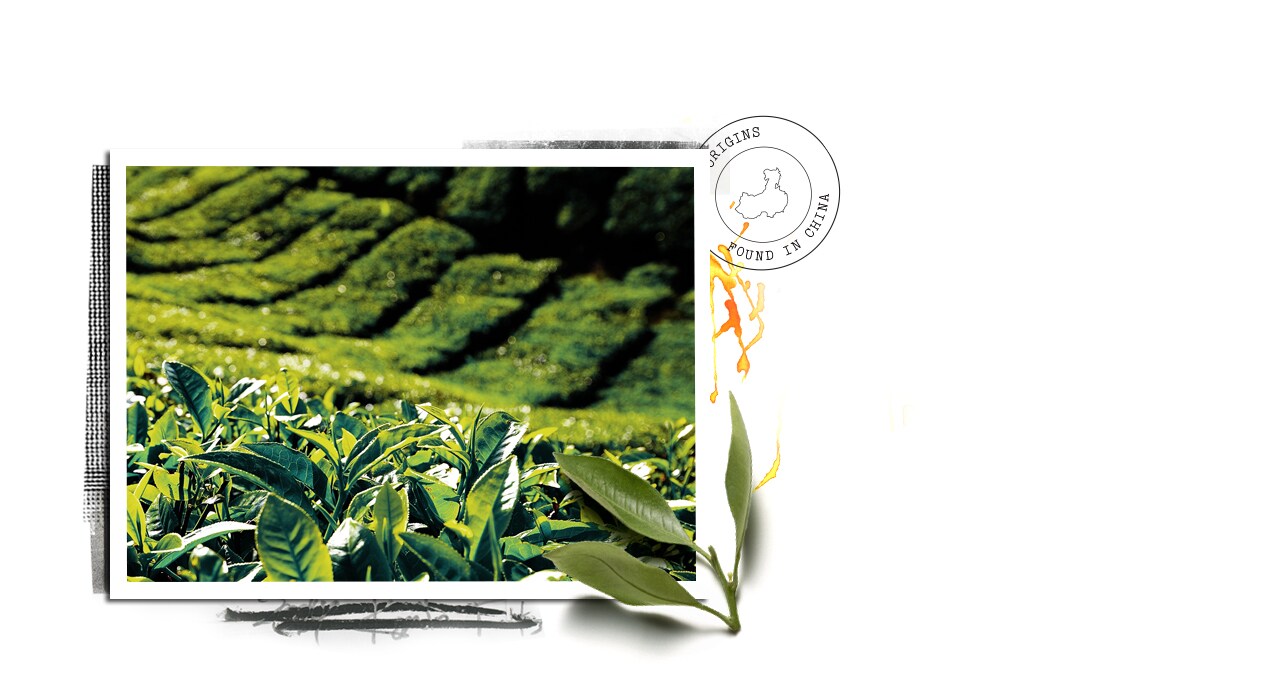 Silver Tip White tea
Believed to extend longevity, White Tea was prized for centuries by emperors in China's famed "Elixir of Immortality". The legend has more than a leaf of truth to it. White Tea is packed with polyphenols, a potent antioxidant that helps protect skin from damaging free radicals to keep its youthful looks alive, longer.