Calm to your Senses
Feel stress slip away as you breathe in the calming aroma of lush Lavender blended with warm Vanilla.
The Journey from Plant to Formula
THE DISCOVERY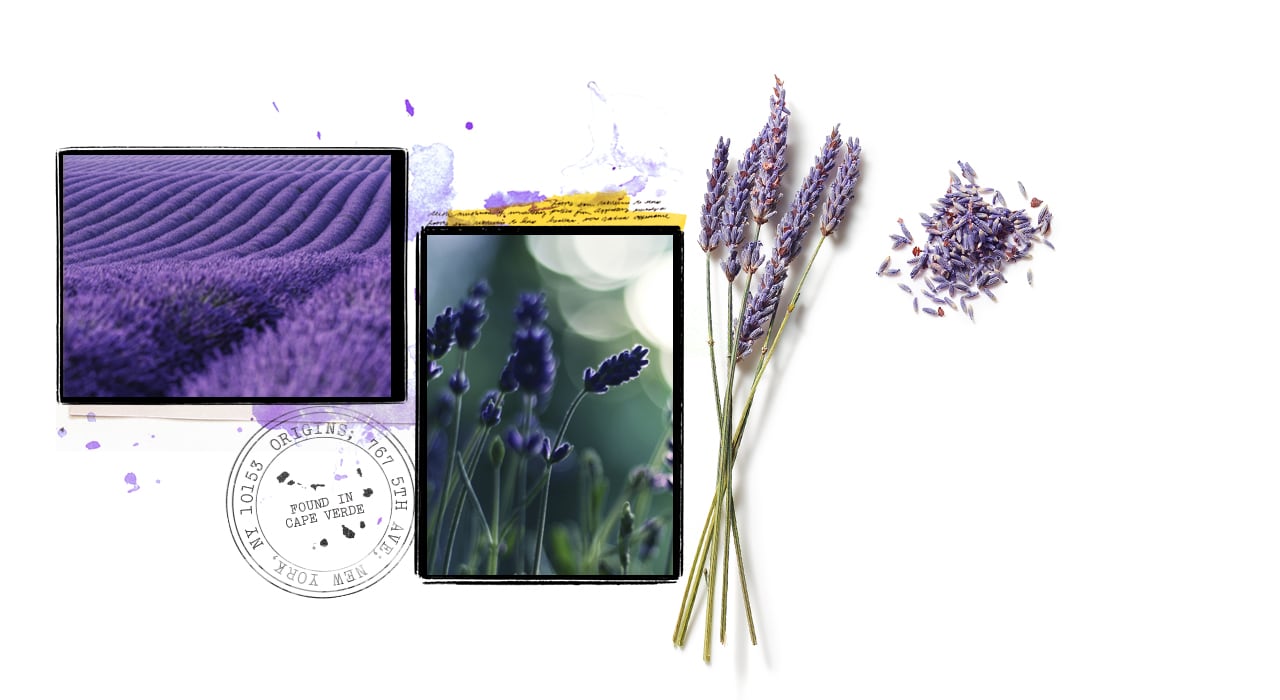 Lavender
Until World War I, Lavender was used to treat and disinfect wounds. For centuries, English farmers would place lavender flowers in their hats to prevent headache and sunstroke. The essential oil extracted from the flowers is easily and quickly absorbed onto the skin. It's has potent antiseptic properties. And its aroma is legendary for its ability to soothe the spirit. The calming scent instantly puts you at ease as you feel stress fade away.