A superfood that's as good for your skin as it is for your body, Avocado is rich in nutrients and healthy fats and has superior moisturizing properties.
See It In Action
Infused with
Glacier Water
,
Hyaluronic Acid
and Avocado Butter, this hydrating face mask drenches extra thirsty skin in 72 hours of non-stop hydration. It's nourishing, superfood-infused hydration—while you sleep. Bonus: use on dry, thirsty hands as a moisturizing hand mask or cream.
Shop Now
Best-Selling
Highest-Rated
Newest
Price (Low - High)
Price (High - Low)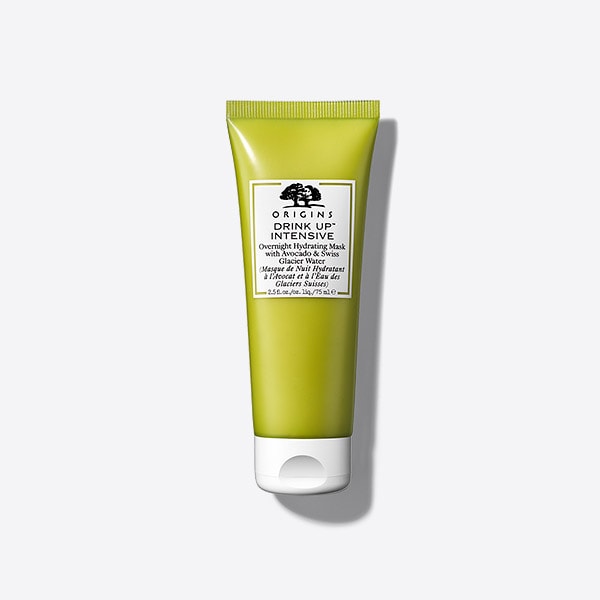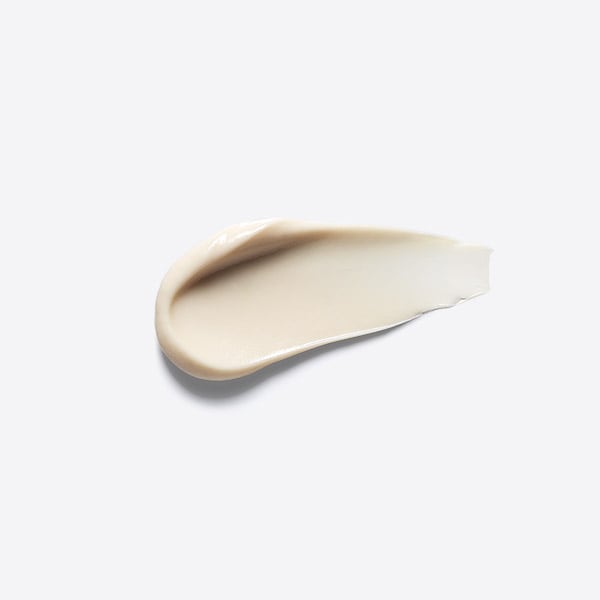 Best For
Overnight Hydration
£34.67 / 100ml
*The Estee Lauder Companies Inc.s funding emission reduction projects to offset CO2e emissions as a result of deliveries made from our Origins US fulfillment center to our consumers' delivery addresses (Excludes same-day delivery).