In partnership with our Glow Girl we've created a By All Greens #SkinDetox smoothie packed full of Spinach, Spirulina and Green Tea.

These ingredients are known for their detox power and fuel our new two-in-one By All Greens foaming deep cleansing mask.

Share a picture of your By All Greens Smoothie on Instagram using #SkinDetox and tag @OriginsUK for a chance to win the new mask and a signed copy of Madeleine Shaw's new cookery book Ready, Steady, Glow!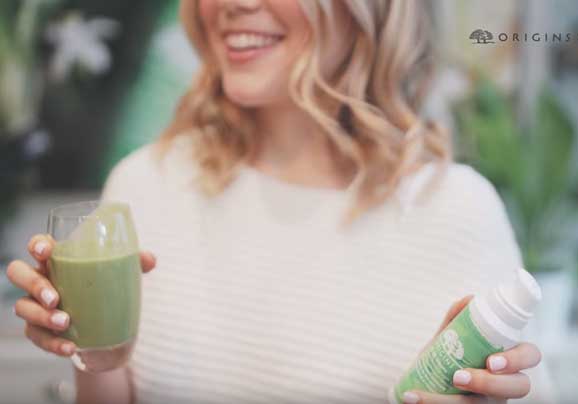 Mix the ingredients below in a blender until smooth.
Pour into a tall glass and enjoy!

1 handful of Spinach
1/4 tsp of Spirulina
1/2 tsp of Green Tea Powder
300ml of Coconut Milk
3 Medjool Dates
1 tbsp of Cashew Butter
1 Frozen Banana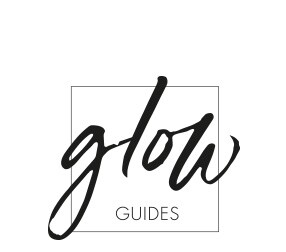 Origins is also the exclusive beauty partner for the Glow Guides, an 8-week holistic programme designed by Madeline as a pocket trainer, nutritionist and life coach. Origins and Madeleine are on a mission to help everyone get the glow – inside and out!

For more information visit:
www.glowguides.co.uk
MADELEINE'S TOP PICKS TO GET THE GLOW