MAKE A DIFFERENCE
Repair, replenish and rejuvenate dry skin with our mega-moisturising collection fortified with self-hydrating Rose of Jericho plus our hydrasustain complex.
Active ingredient
Rose of Jericho
Recommended for
Dry
Oily
Normal
The Journey from Plant to Formula
THE DISCOVERY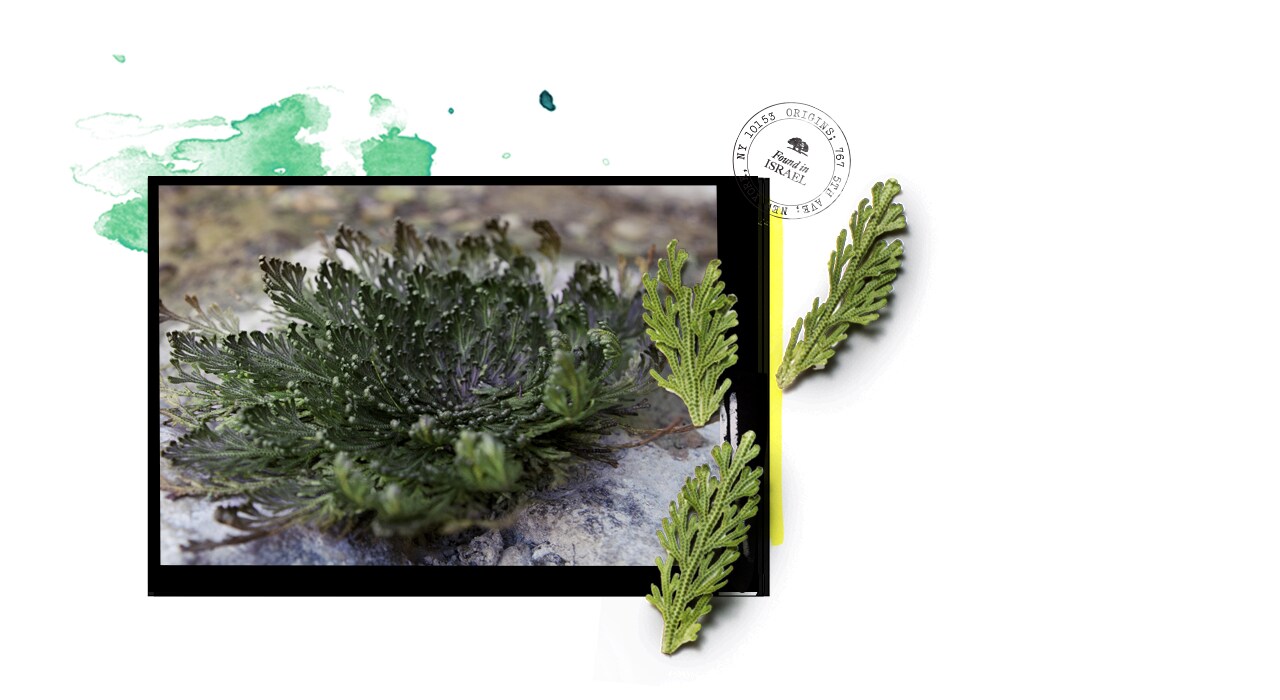 Rose of Jericho
This miraculous flower can withstand total dehydration for decades and return to life with just a drop of water. Also called the "Resurrection Plant", it's famed for its hygroscopic properties, which cause it to curl up when water is scarce and unfold when moist. Its known to awaken skins ability to capture and hold essential hydration, giving an instant moisture boost to dry, dehydrated skin.