Clear Improvement™
Active Charcoal Mask to Clear Pores
Active ingredient
CHARCOAL
£32.67 / 100ml
WHAT IT IS?
Nature's complexion clean-up crew clears the way for skin to act its best. Bamboo Charcoal acts like a magnet to draw out deep-dwelling pore-cloggers, White China Clay absorbs environmental toxins, Lecithin dissolves impurities. Skin looks clear, feels perfectly pure.

WHAT IT IS FORMULATED TO DO?
Give skin a brighter, smoother look and feel by absorbing environmental toxins it also helps to purify the skin by keeping it clean and clear.

On makeup-free skin, open pores with warm, moist towel and layer mask on. Allow to dry and rinse. Use once a week or as often as needed.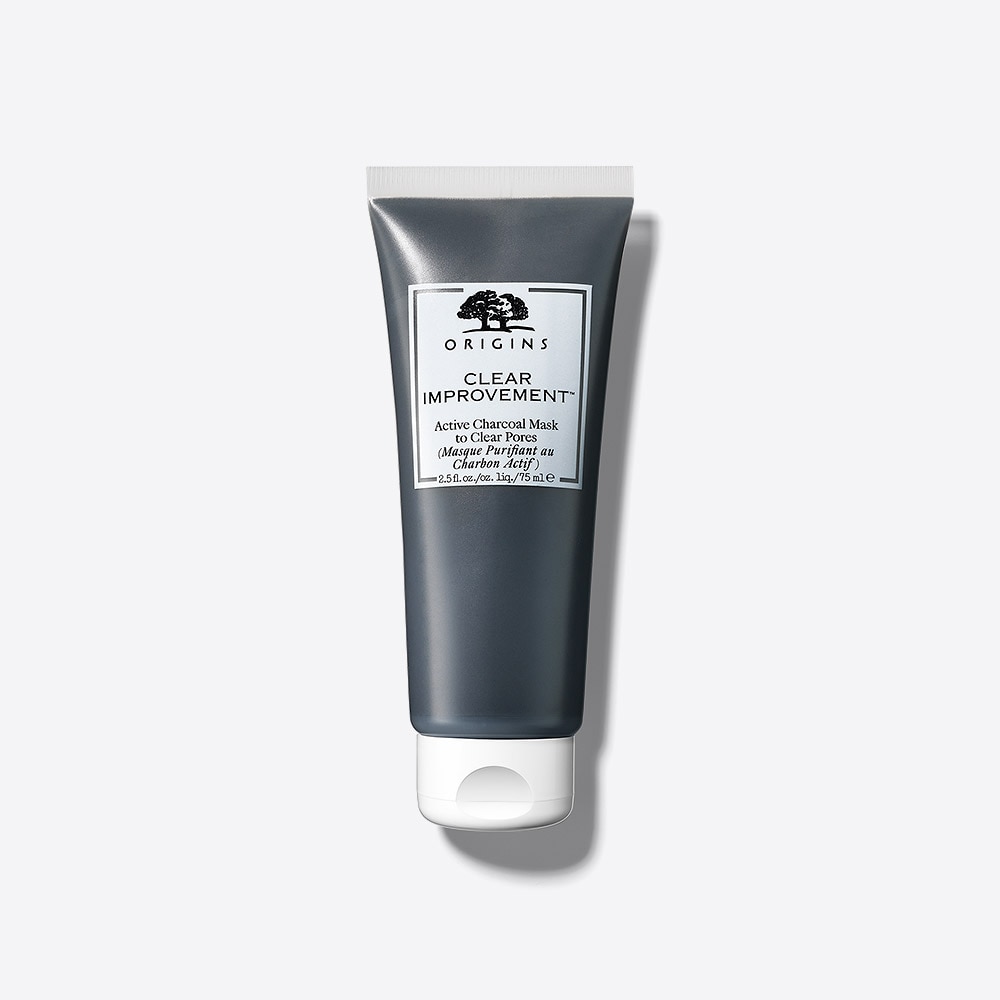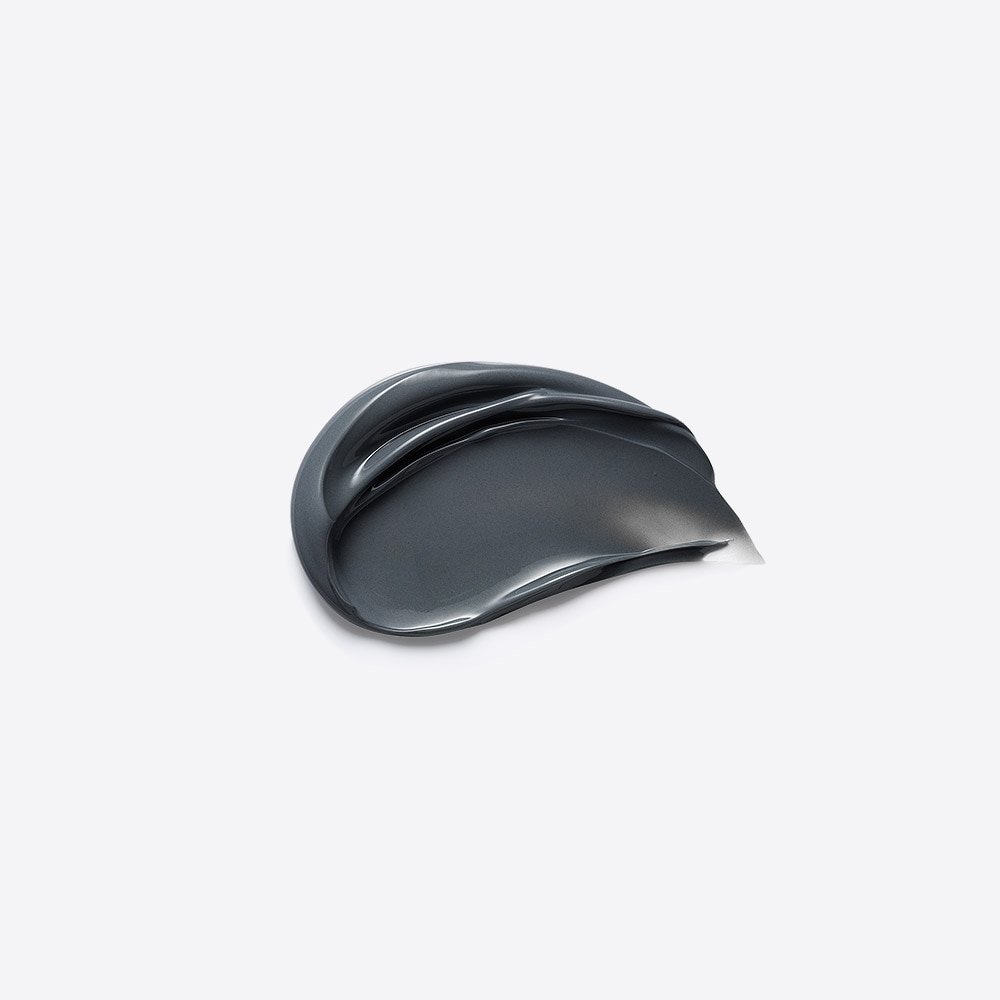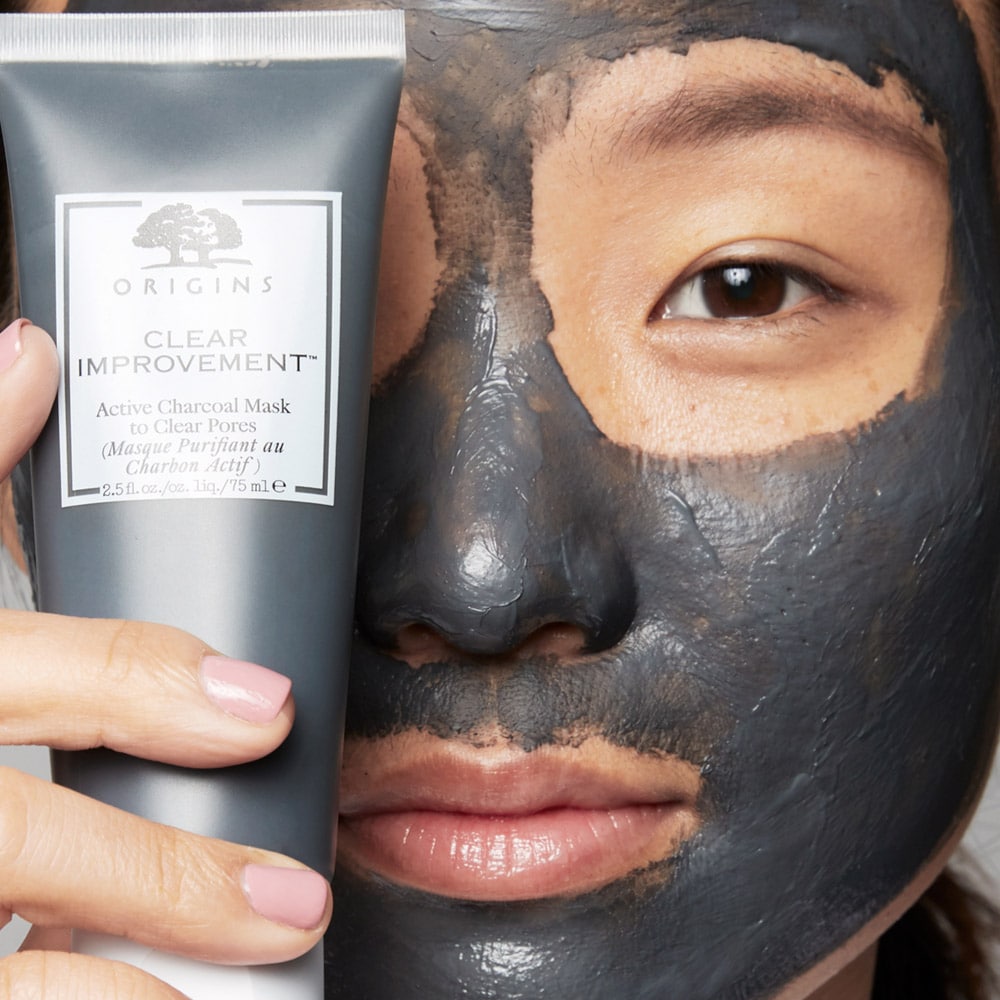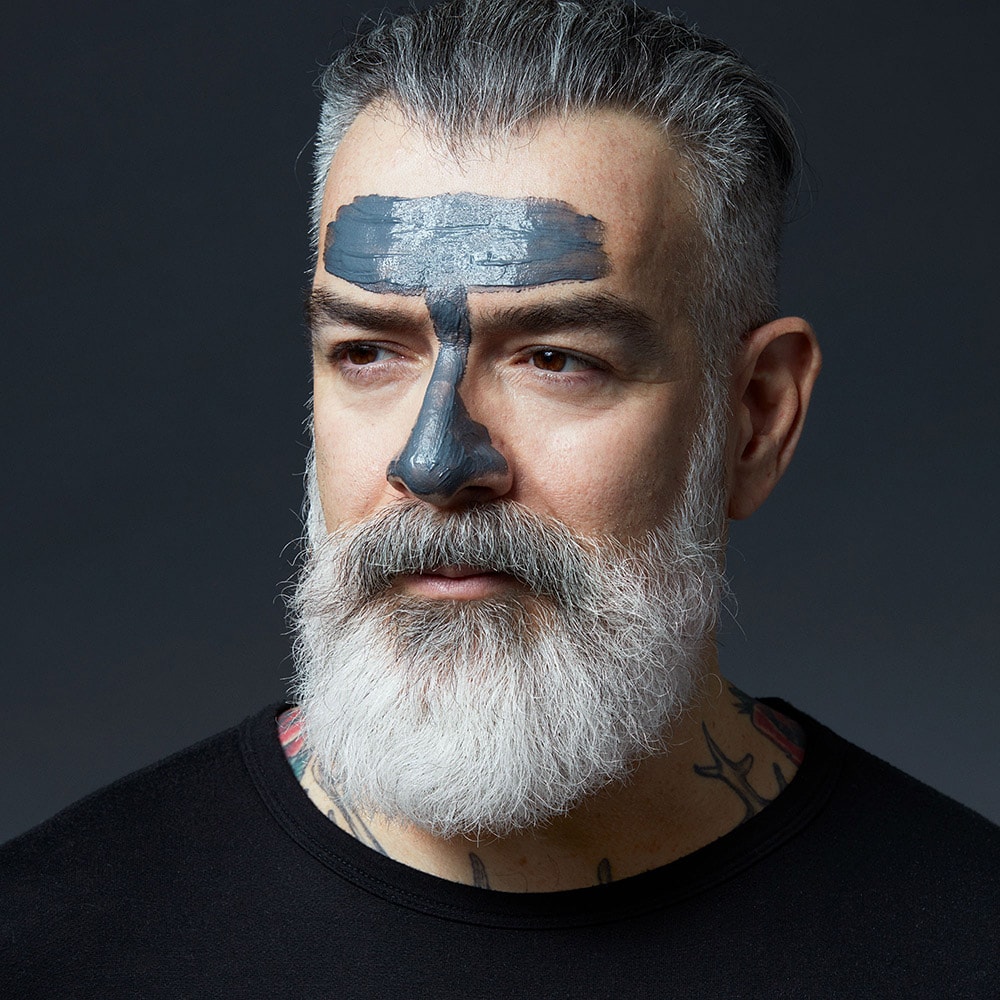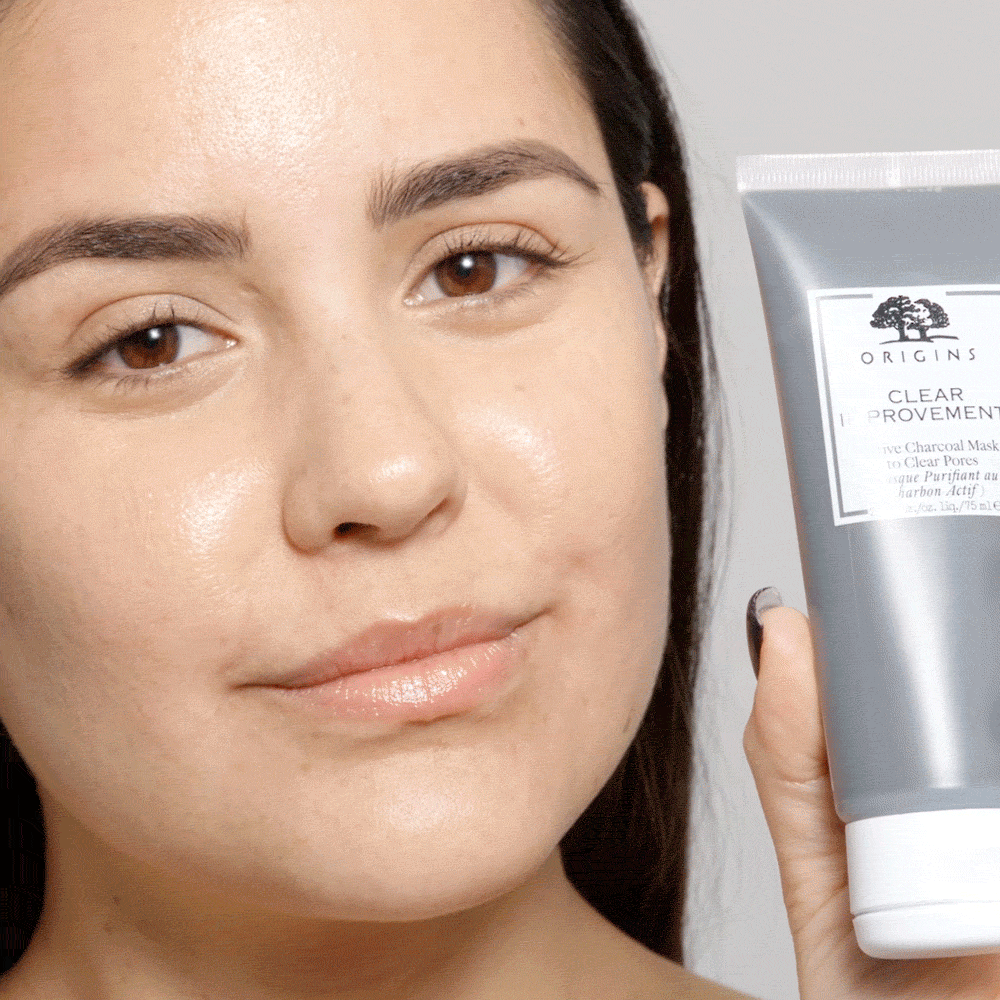 Clear Improvement™
Active Charcoal Mask to Clear Pores