High Potency Night-A-Mins™
Oil-Free Resurfacing Cream with Fruit-Derived AHAs
Active ingredient
AHAs & BHAs, Orange
Recommended for
Oily, Combination
Best For
Overnight Hydration & Peel
£37.00 / 50ml
WHAT IT IS?
A 2-in-1, overnight moisturizer & peel with Fruit-Derived AHAs that puts dullness to rest for glowing skin that's smoothed & renewed.
WHAT IT IS FORMULATED TO DO?
Now formulated with Fruit-Derived AHAs from Grapes & Sugar Beets, this oil-free overnight hydrator sloughs off dry, dead layers of skin. Plus, Vitamins B, C, E, H & Calcium help replenish & fortify skin against as you're lulled to sleep by essential oils of Neroli, Valerian & Vanilla. You'll wake to refreshed, resurfaced skin.
WHAT ELSE YOU NEED TO KNOW?
AHAs, also known as Alpha Hydroxy Acids, help boost new skin cell turnover—encouraging skin to let go of dullness.
Also available in a oil version for drier skin types,
Here.
Apply nightly to face & neck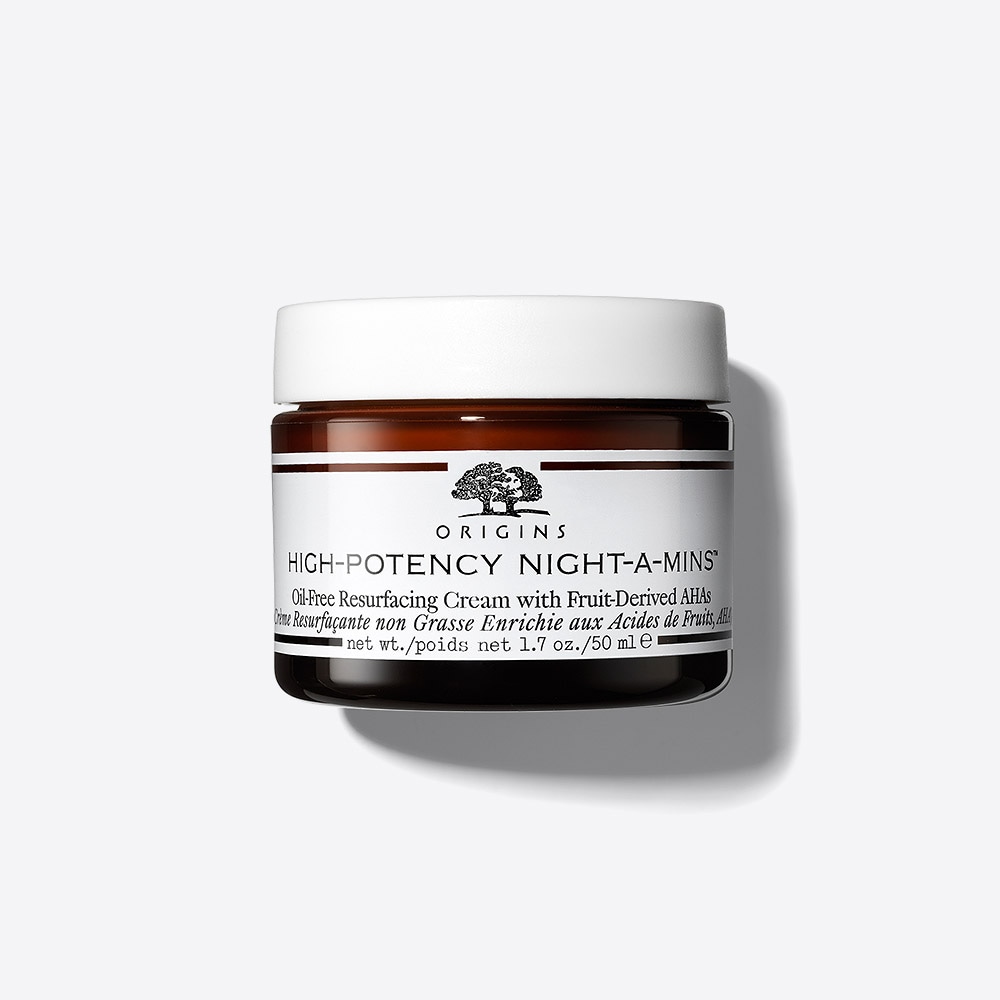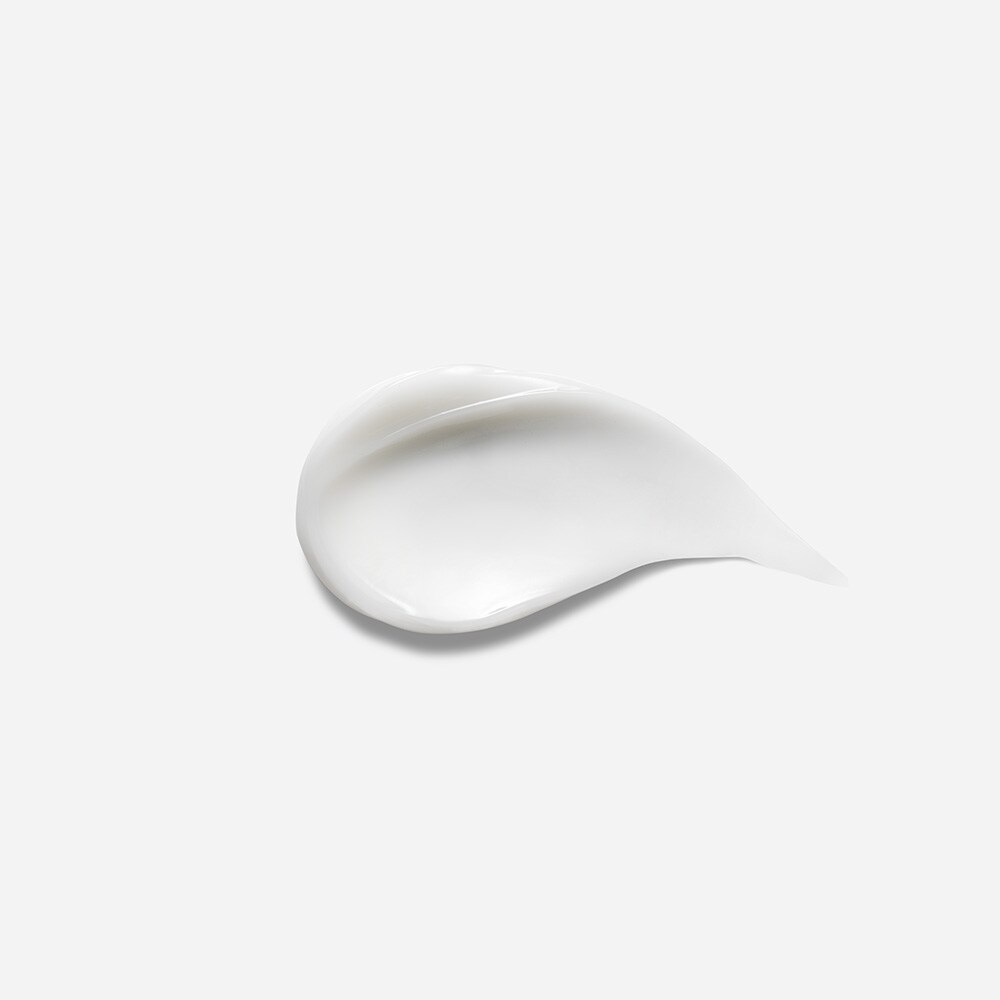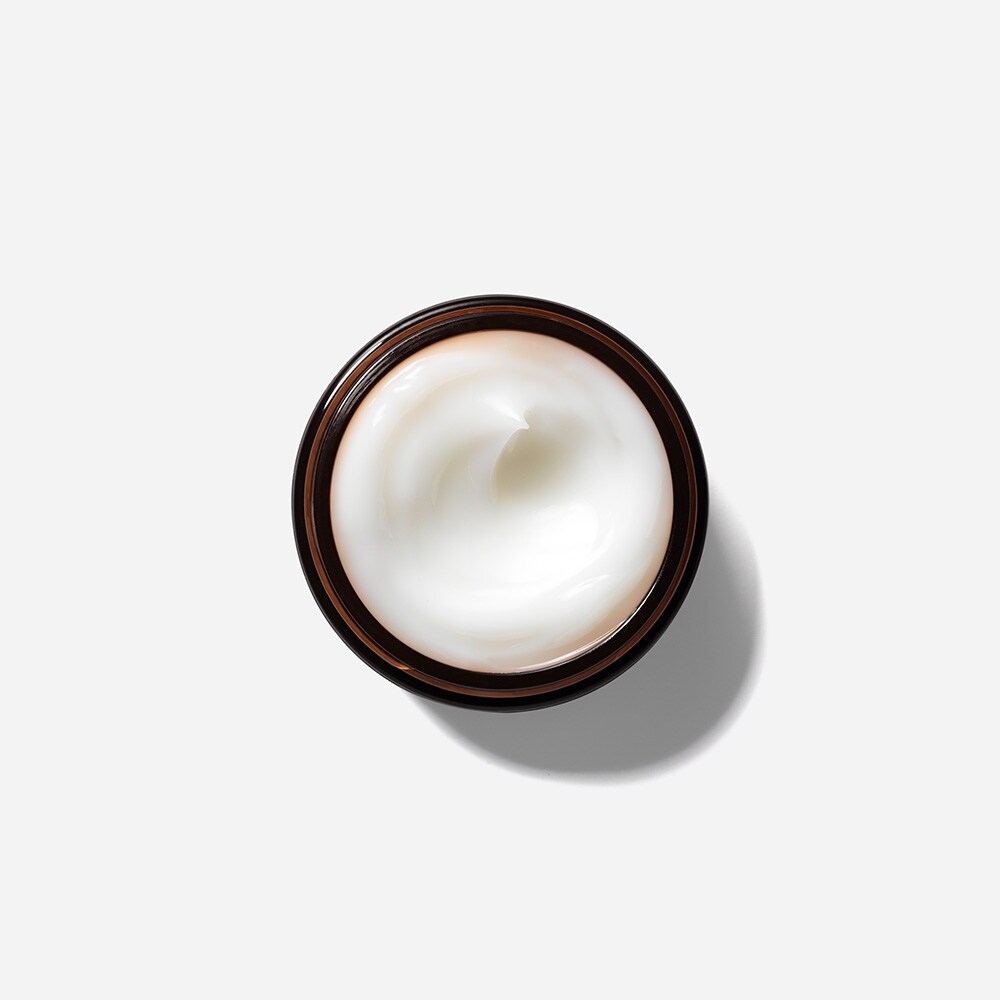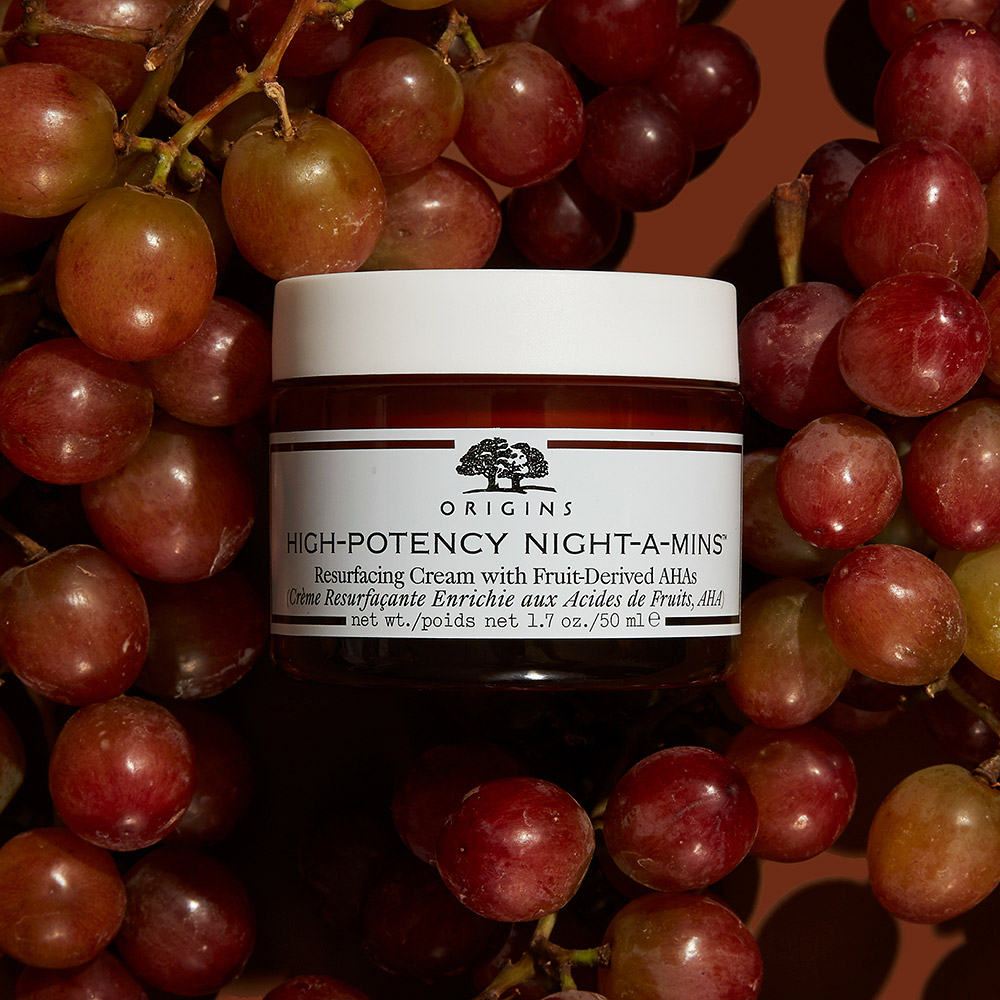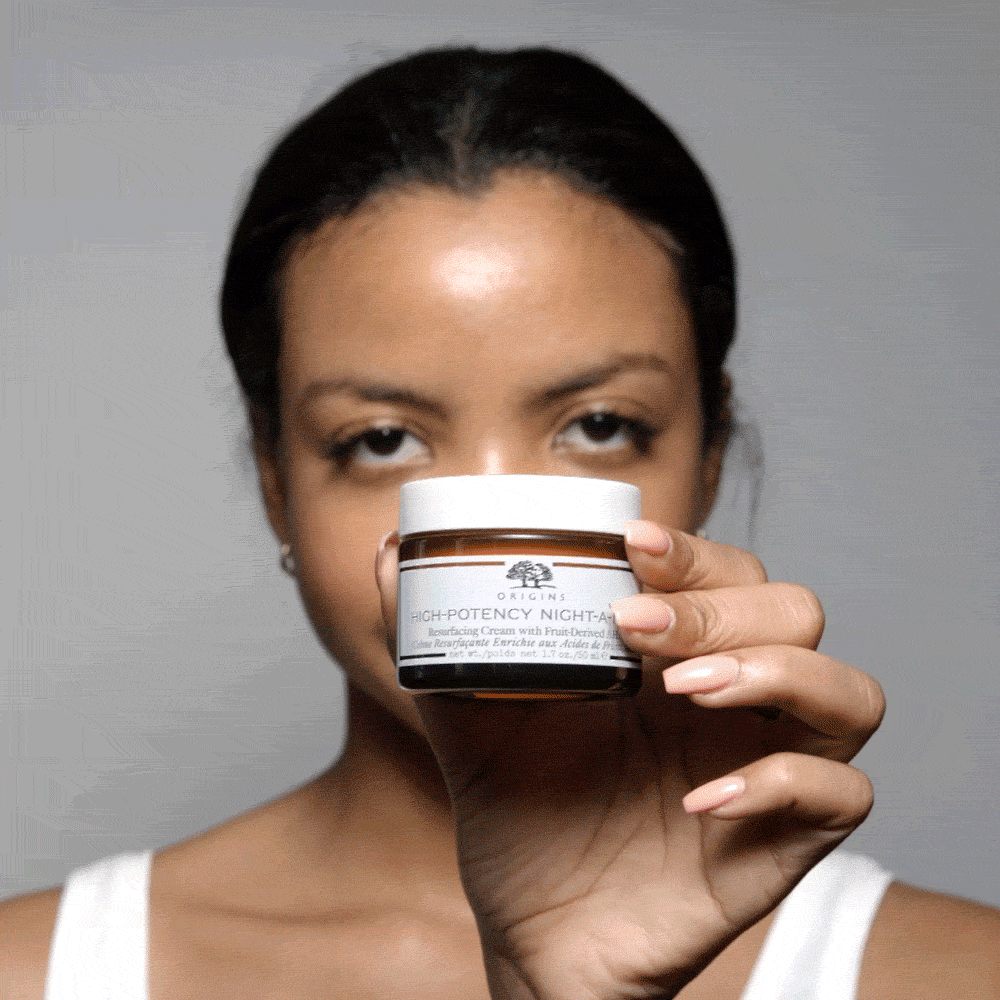 High Potency Night-A-Mins™
Oil-Free Resurfacing Cream with Fruit-Derived AHAs