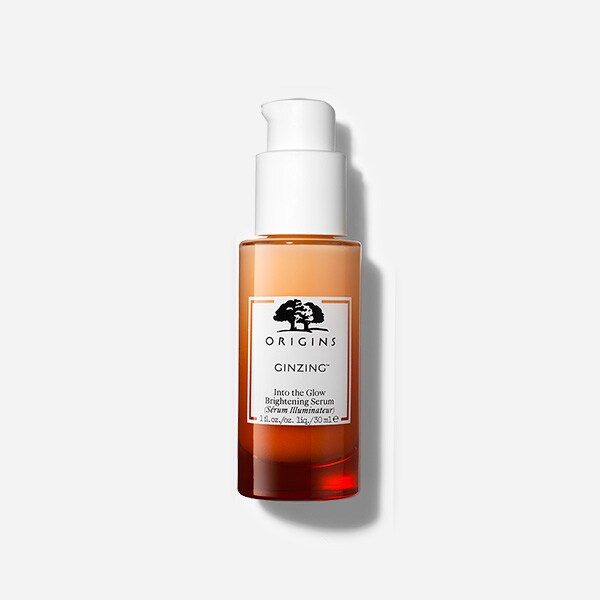 Best For
Brightening, Boosts Radiance, Smooths Skin & Reduces Look of Pores
£65.00 / 50ml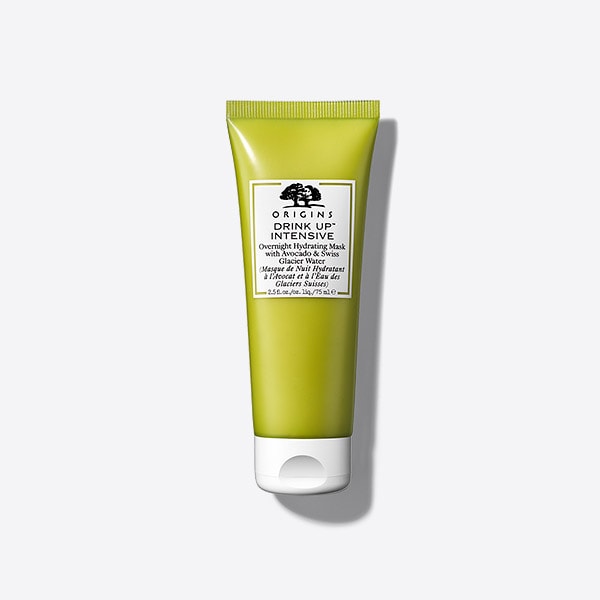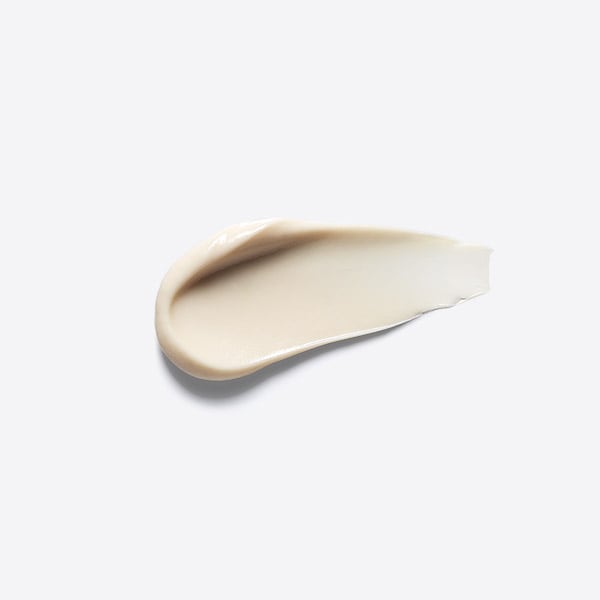 Best For
Overnight Hydration
£32.67 / 100ml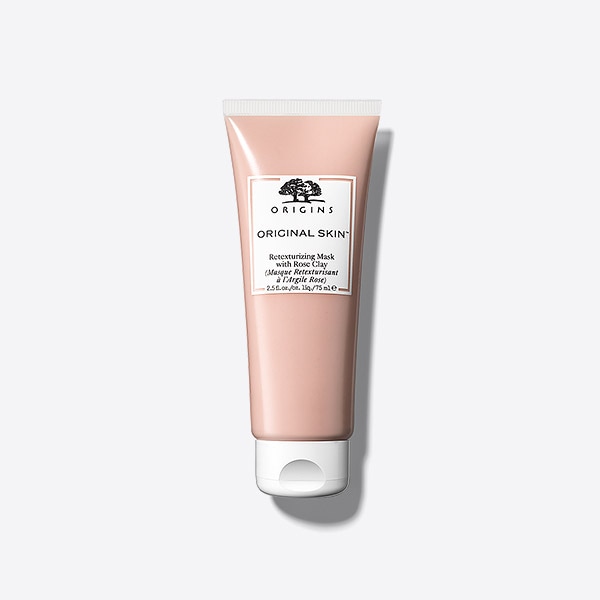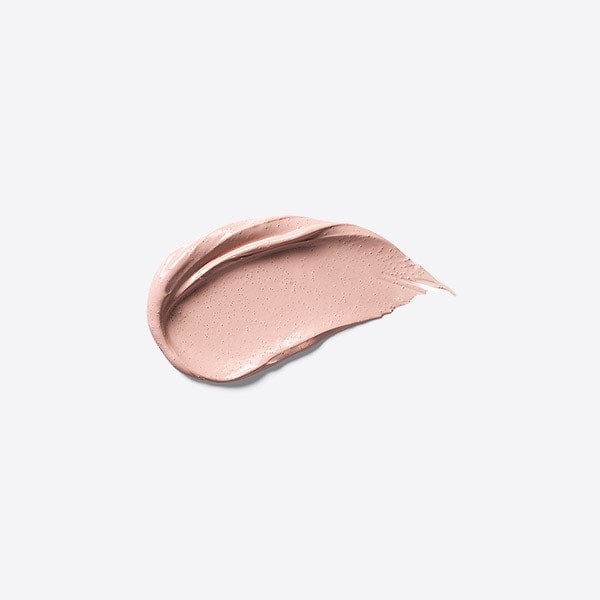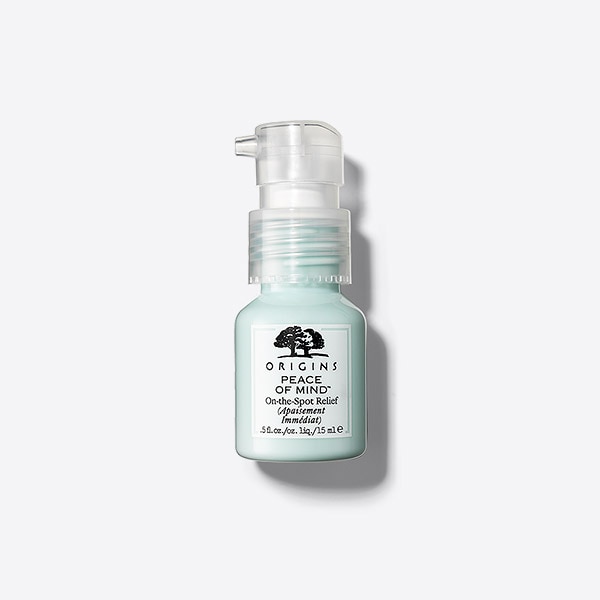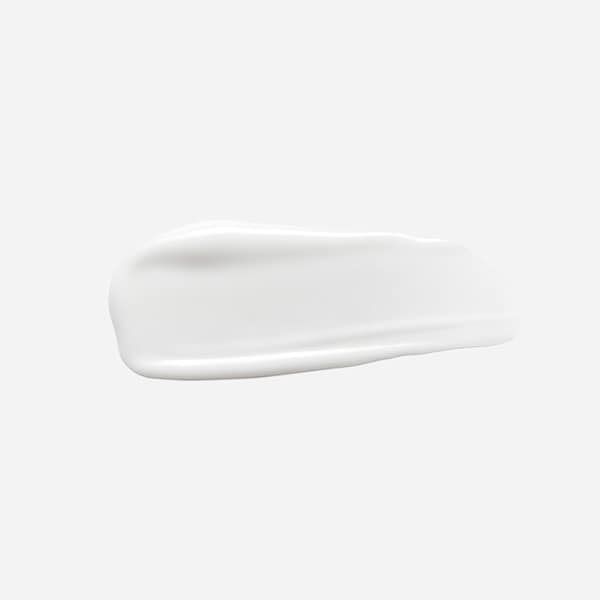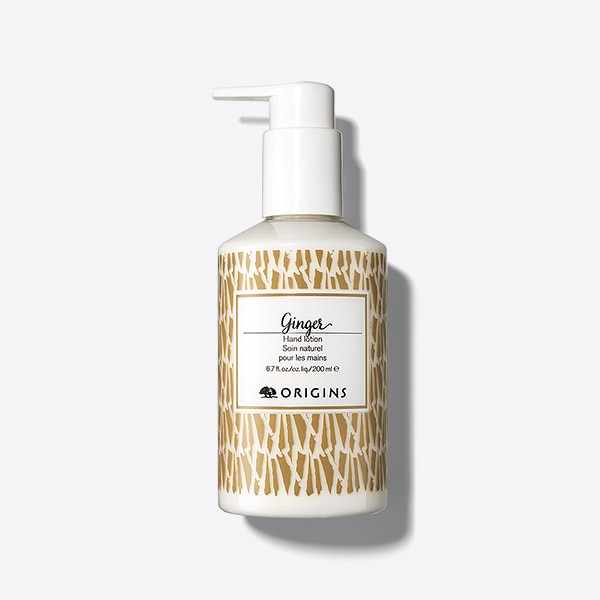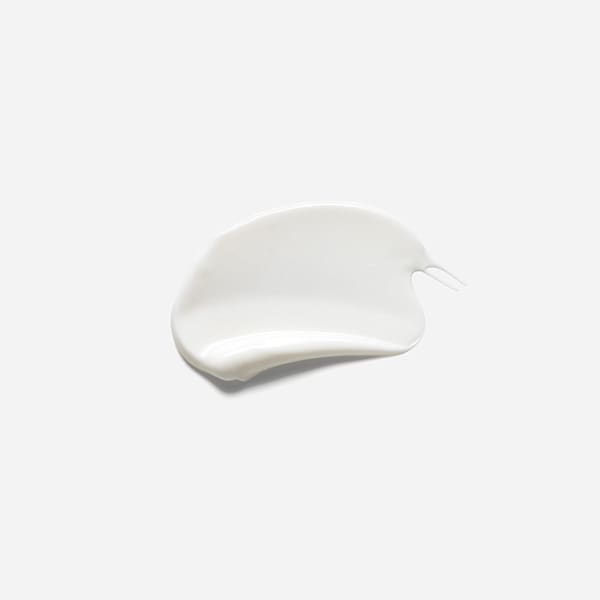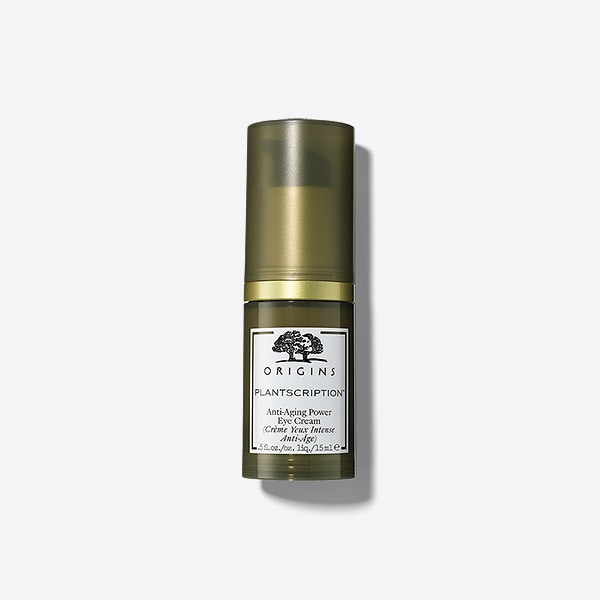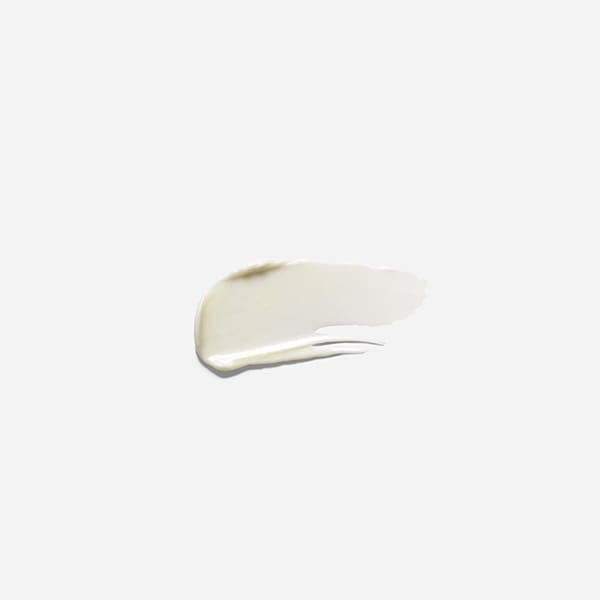 Best For
Reducing the Appearance of Lines & Wrinkles
£191.33 / 100ml
£191.33 / 100ml
£41.00
£28.70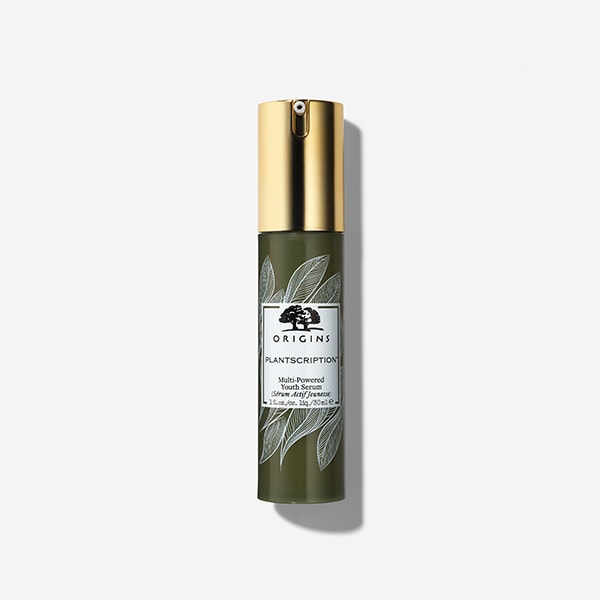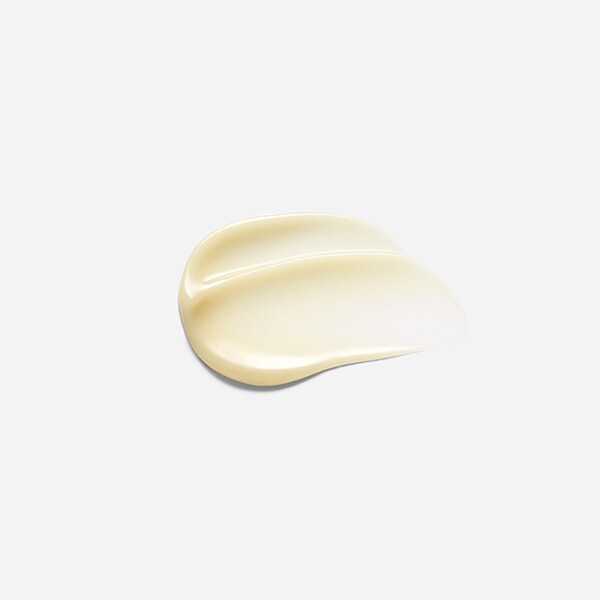 Best For
Our #1 anti-aging serum formulated with 6 Peptides, Anogeissus and Hyaluronic Acid reduces the look of lines and wrinkles, and significantly renews firmness.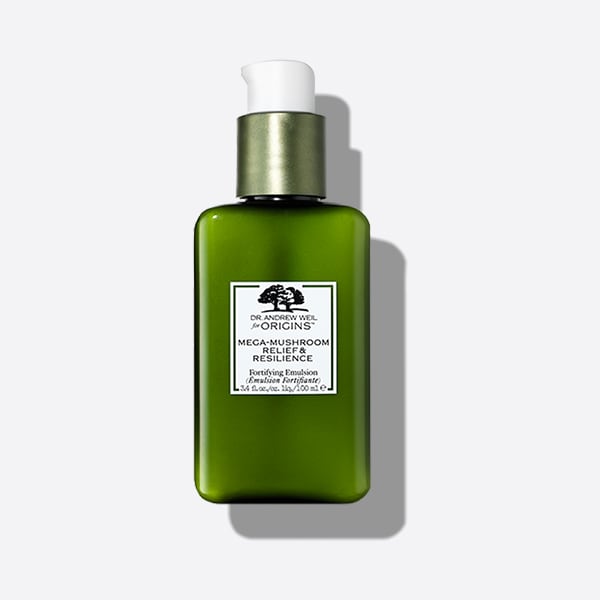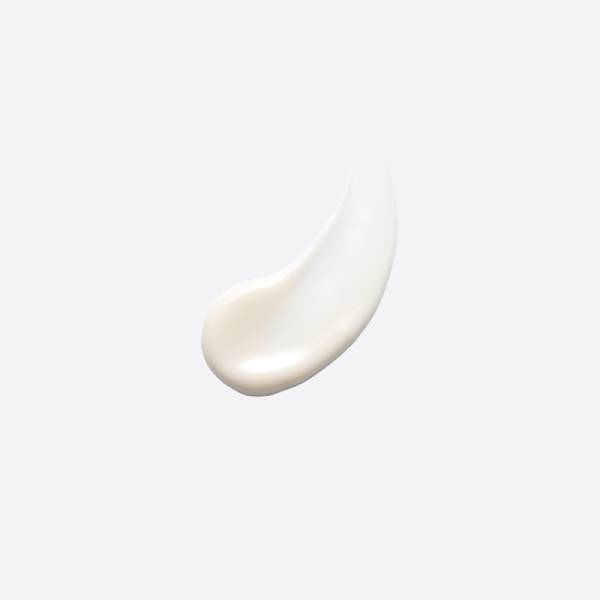 Best For
Instant Hydration, Rapid Soothing, Barrier Boosting
£32.00 / 100ml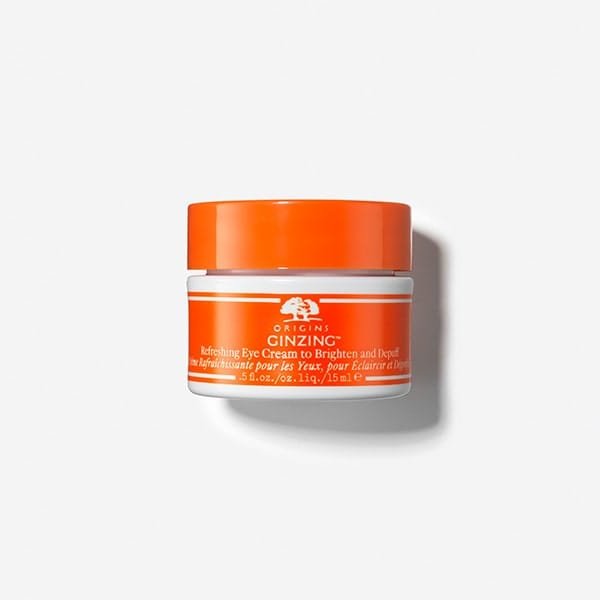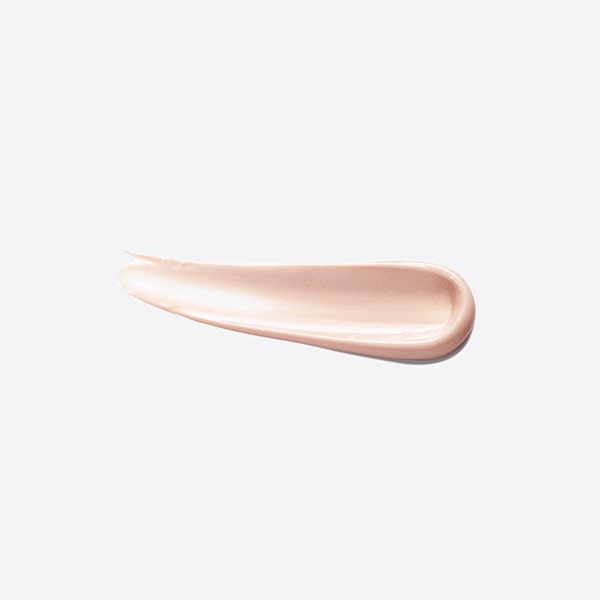 Best For
Dark Circle Reduction, Puffiness, Hydration
£173.33 / 100ml
Celebrate Valentine's Day with our soothing skincare gift sets and spoil someone special or treat yourself to the ultimate gift of self-care.
Our Valentine's Day gifts include everything you could wish for, whether you want to cleanse, detox, soothe, strengthen or hydrate.
For more skincare gifts, explore our full range of SERUMS, MASKS and MOISTURISERS that cater to all skin types and skin concerns.
Needing a little more guidance? Discover our SKIN SERVICES which help you find the perfect present.