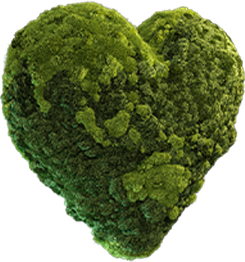 To our Origins
family and community:
These are some of the things that matter most – especially now.
In line with government advice, all stores where Origins currently operate across the UK are temporarily closed.
Our online store – Origins.co.uk – will remain open & delivering self-care right to your door. We'll also be available on our social channels to answer any questions or concerns you may have, or just to deliver some relaxation tips whilst you stay at home.
Please take care of yourselves and those you love. Let's stay safe and stay hopeful – we're in this together.
Love, The Origins Team