Made from palm, soybean, or rapeseed, Glycerin is used in skincare for its superior humectant properties. Brings moisture to skin and locks it in.
Best-Selling
Highest-Rated
Newest
Price (Low - High)
Price (High - Low)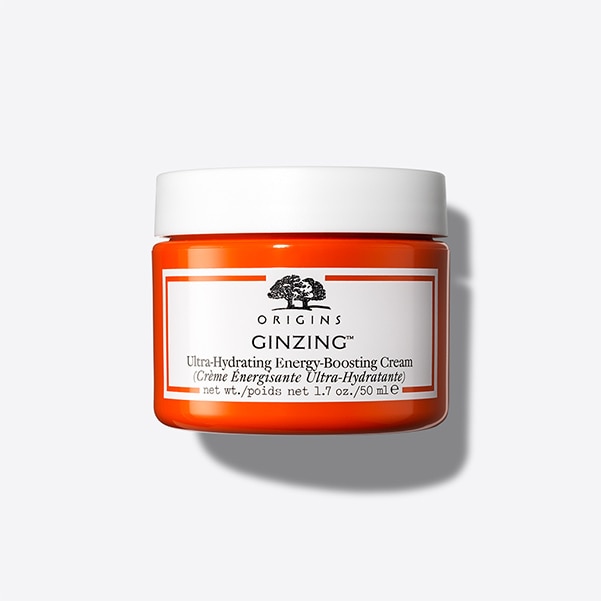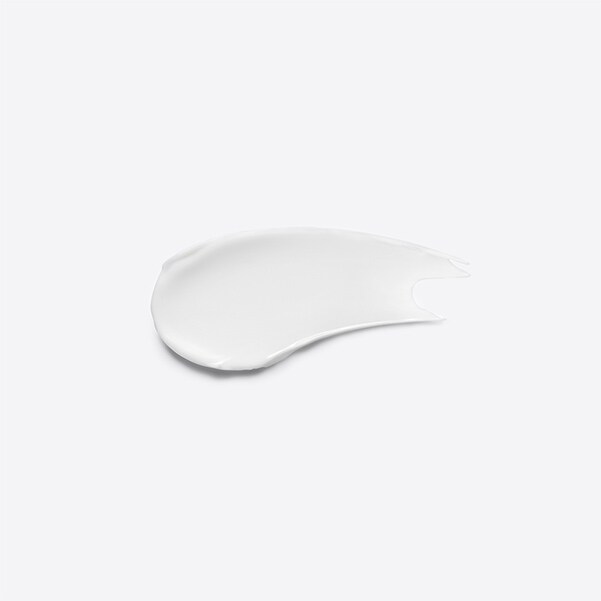 Best For
72-Hour Hydration, Increased Radiance
£62.00 / 100ml
*The Estee Lauder Companies Inc.s funding emission reduction projects to offset CO2e emissions as a result of deliveries made from our Origins US fulfillment center to our consumers' delivery addresses (Excludes same-day delivery).