Clear Improvement™
Charcoal Honey Mask to Purify & Nourish
Active ingredient
Charcoal, Salicylic Acid
Recommended for
Normal, Dry, Oily, Combination
Best For
Gently Purifies & Hydrates
£33.00 / 75ml
WHAT IT IS
This gentle purifying mask deeply detoxes while nourishing skin, leaving it feeling comfortably clean, clear & conditioned.

WHAT IS IT FORMULATED TO DO
Formulated with Bamboo Charcoal, this purifying mask actively deep cleans & draws out deep dwelling pore-cloggers, impurities & debris. Golden Wildflower & Fermented Honey nourish skin.

ORIGINS PRODUCTS ARE MINDFULLY CREATED WITH:
The highest-quality plant, earth & sea-based ingredients combined with non-toxic-to-skin alternatives and advanced science.

HOW TO USE
Use once a week or as often as needed. Apply mask and allow to dry. Rinse well. For best results: prior to use, open pores with warm moist towel. Avoid eye area.

Origins honey is cruelty-free. It is harvested using methods that keep bees safe and healthy.

How to use:
Use once a week or as often as needed. Open pores with warm, moist towel. Layer product over face and throat. Avoid eye area. Wait 10 minutes. Allow to dry. Remove with damp washcloth. Rinse well.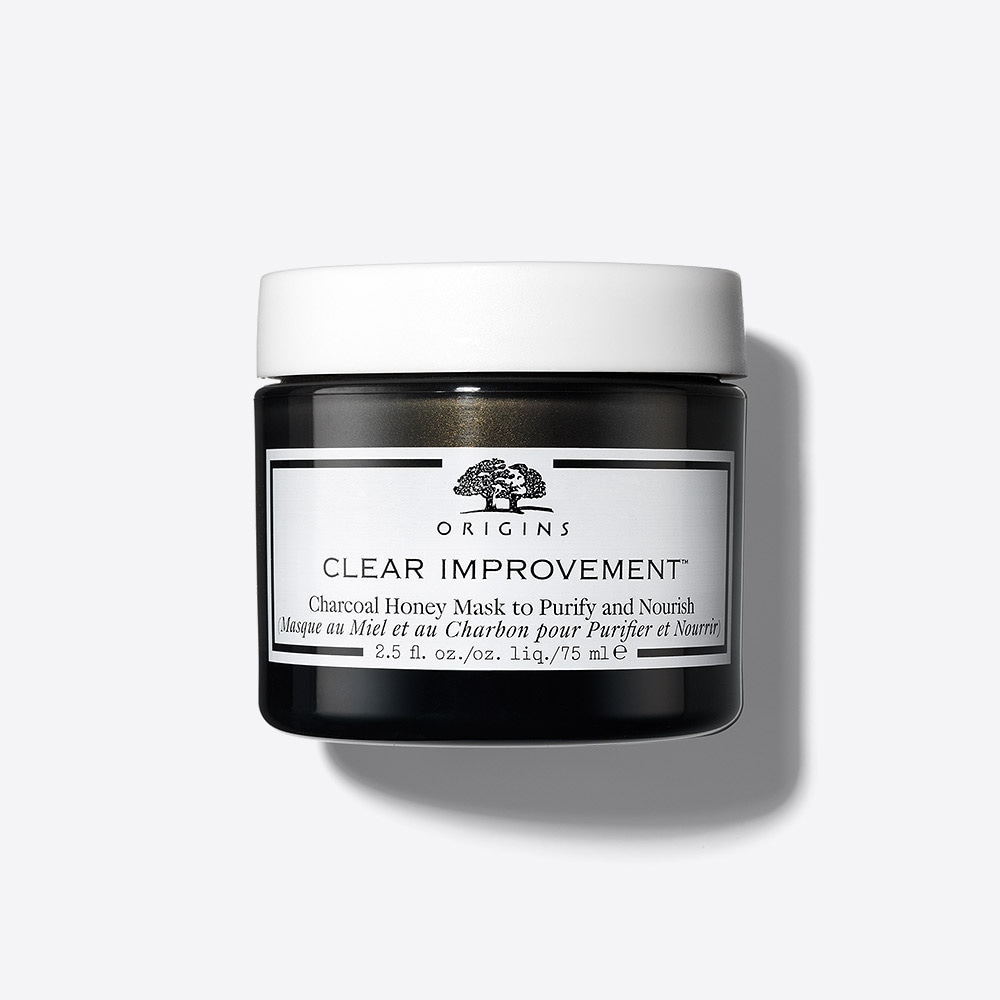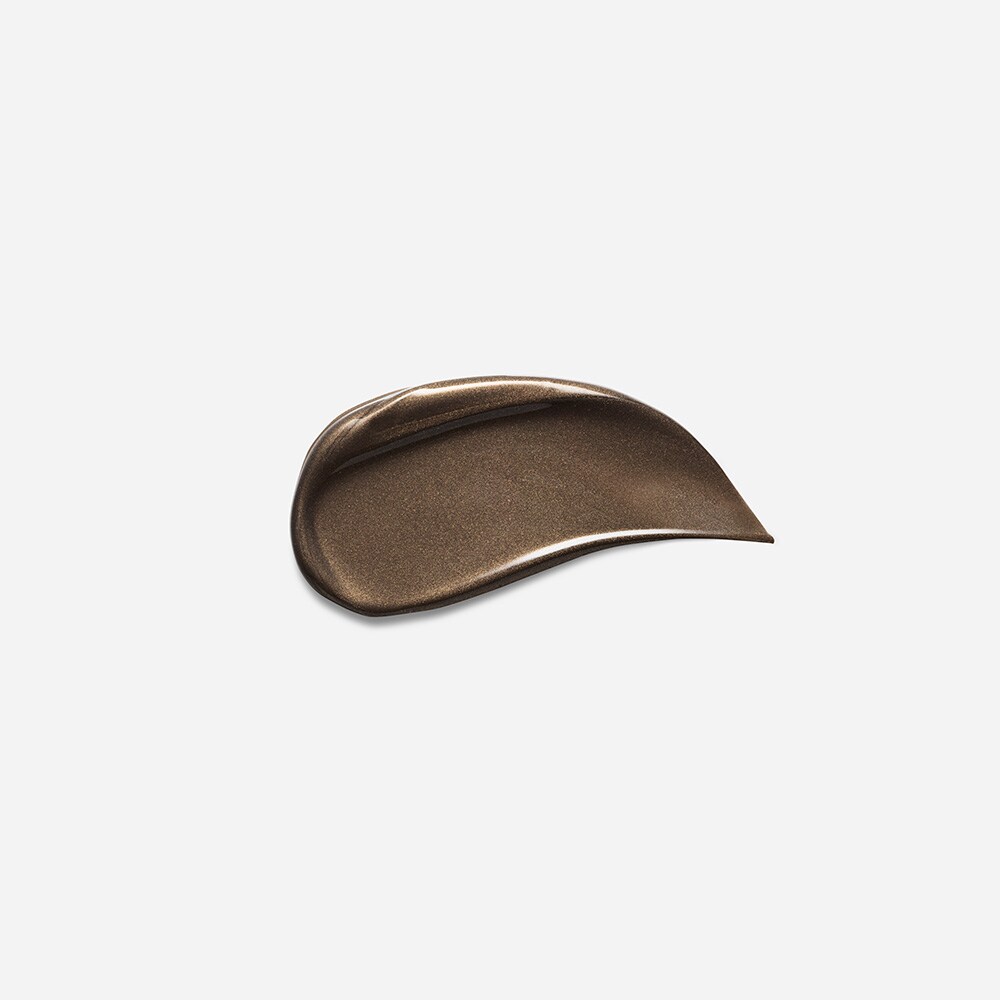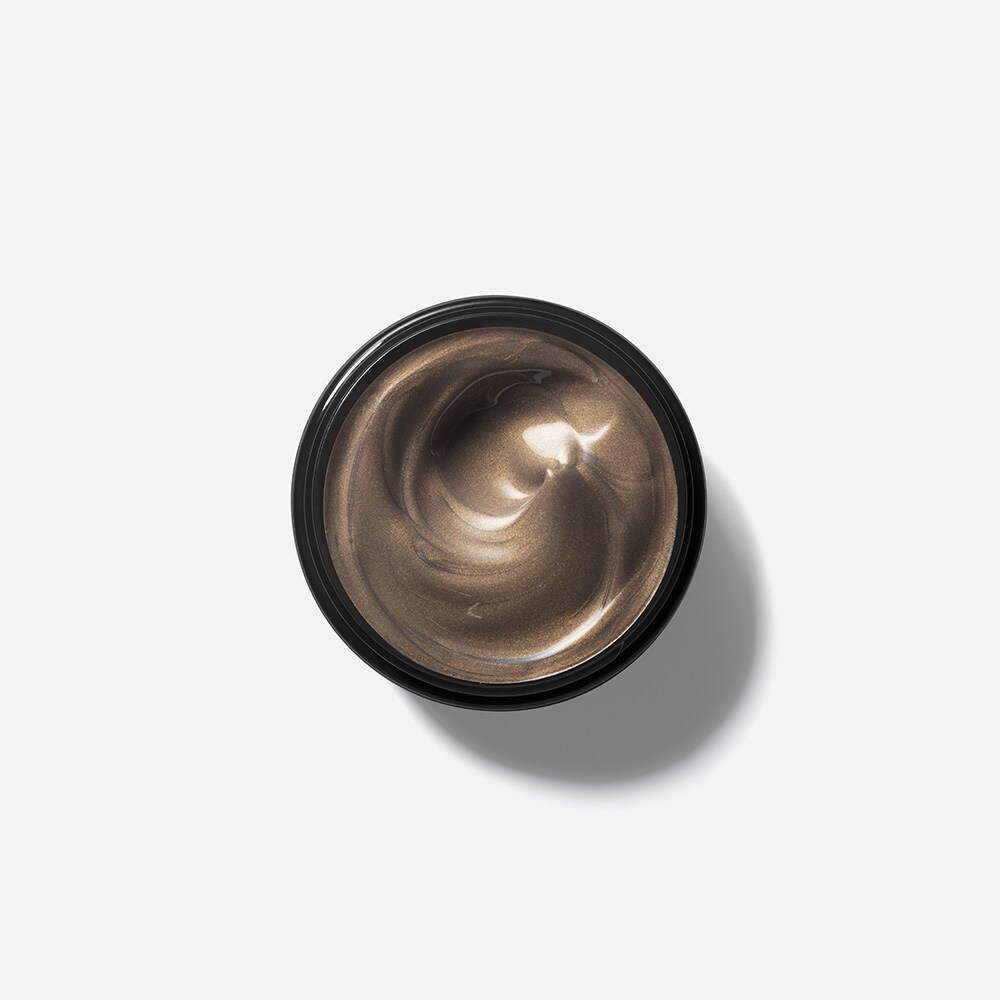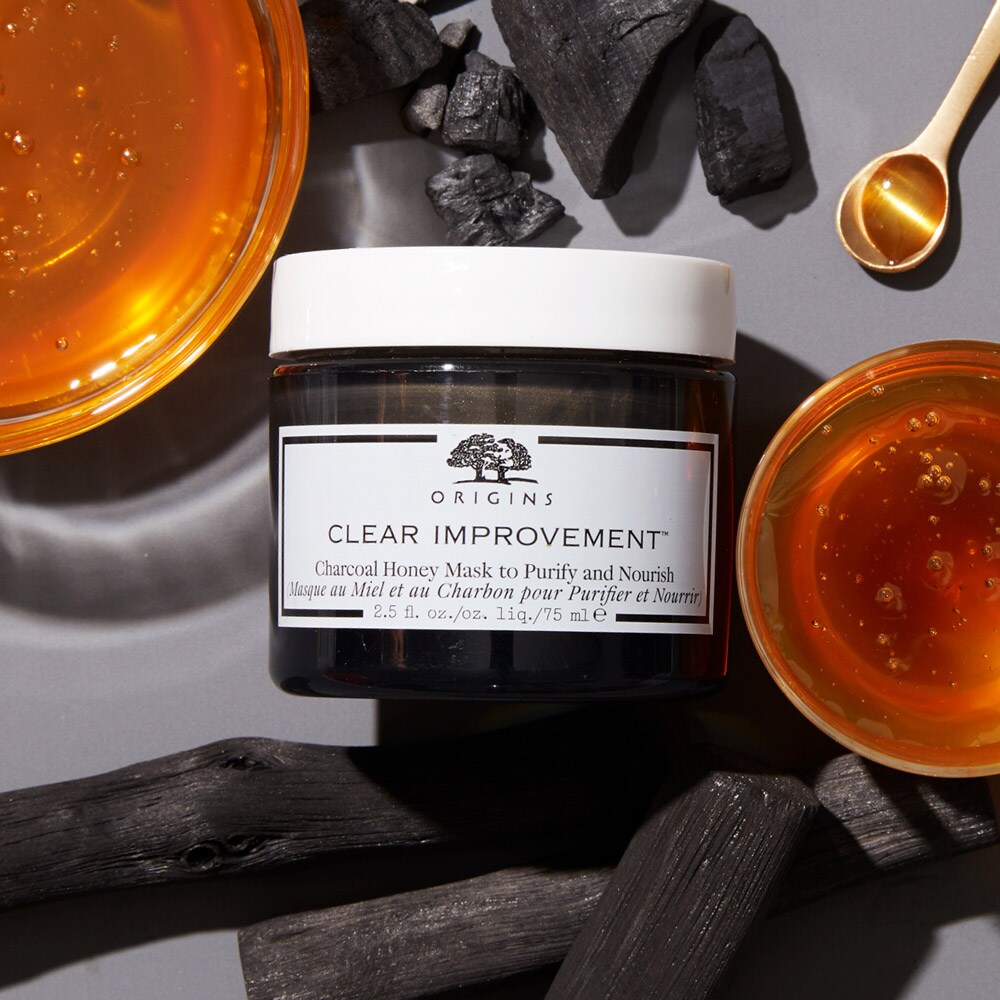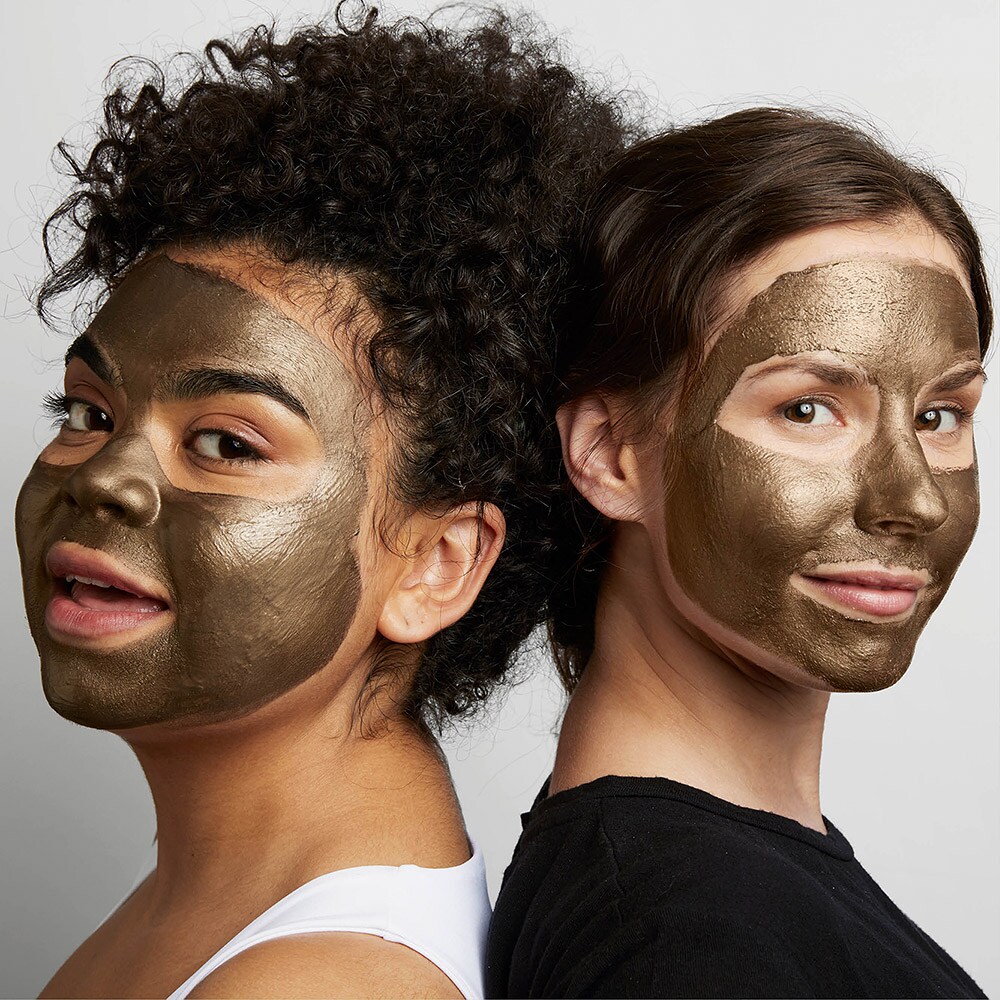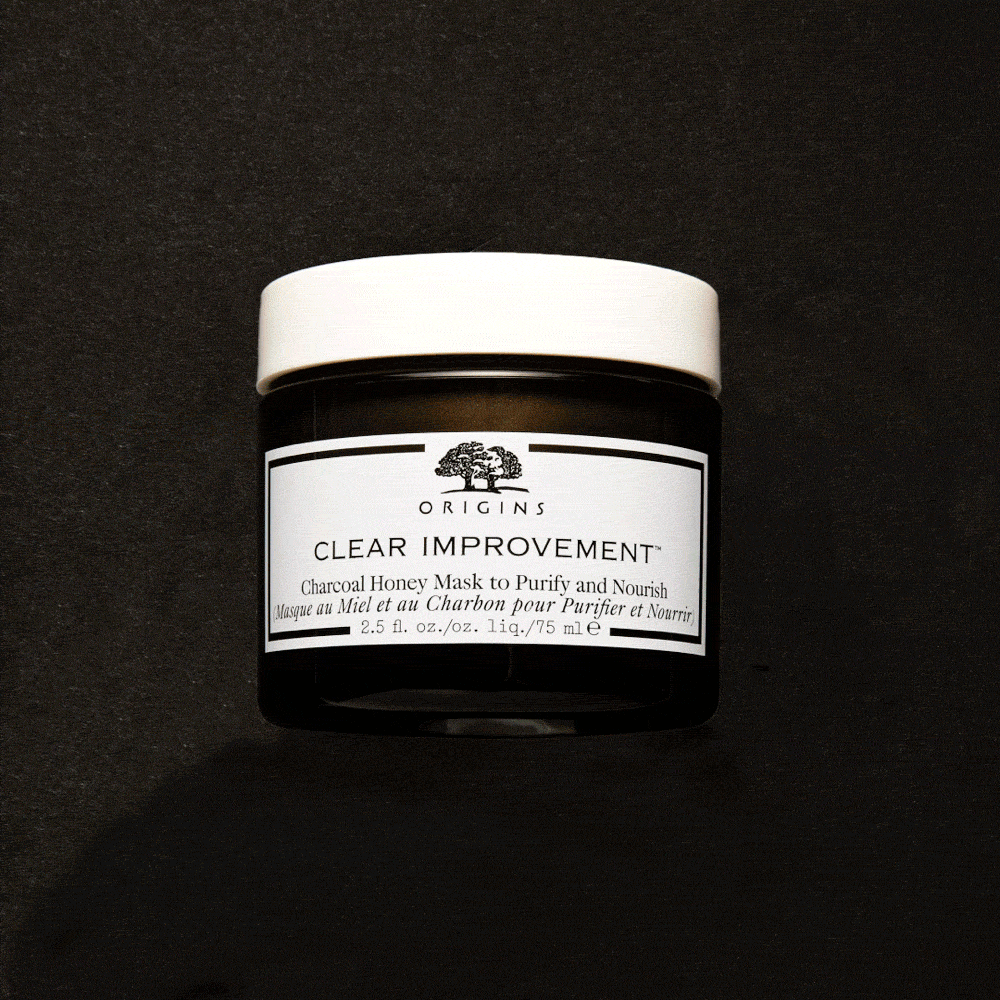 Clear Improvement™
Charcoal Honey Mask to Purify & Nourish