A Perfect World™
SPF 40 Age-Defense Moisturizer with White Tea
Active ingredient
Silver Tip White Tea
Recommended for
All Skin Types
Best For
SPF & Pollution Protection
£74.00 / 100ml
WHAT IT IS
This supercharged, oil-free moisturiser with antioxidant-rich White Tea and SPF 40 protection give skin a protective "bubble" to help delay the appearance of the visible signs of ageing. Instantly boosts hydration. Strengthens skin's defences against the damaging effects of environmental stressors. So skin looks youthfully vibrant.
KEY PROTECTORS
- SPF helps protect from environmental damage
- White Tea's antioxidants help protect from IR, ground level ozone & pollution
ORIGINS PRODUCTS ARE MINDFULLY CREATED WITH
The highest-quality plant, earth & sea-based ingredients combined with non-toxic-to-skin alternatives and advanced science.
Apply in the AM.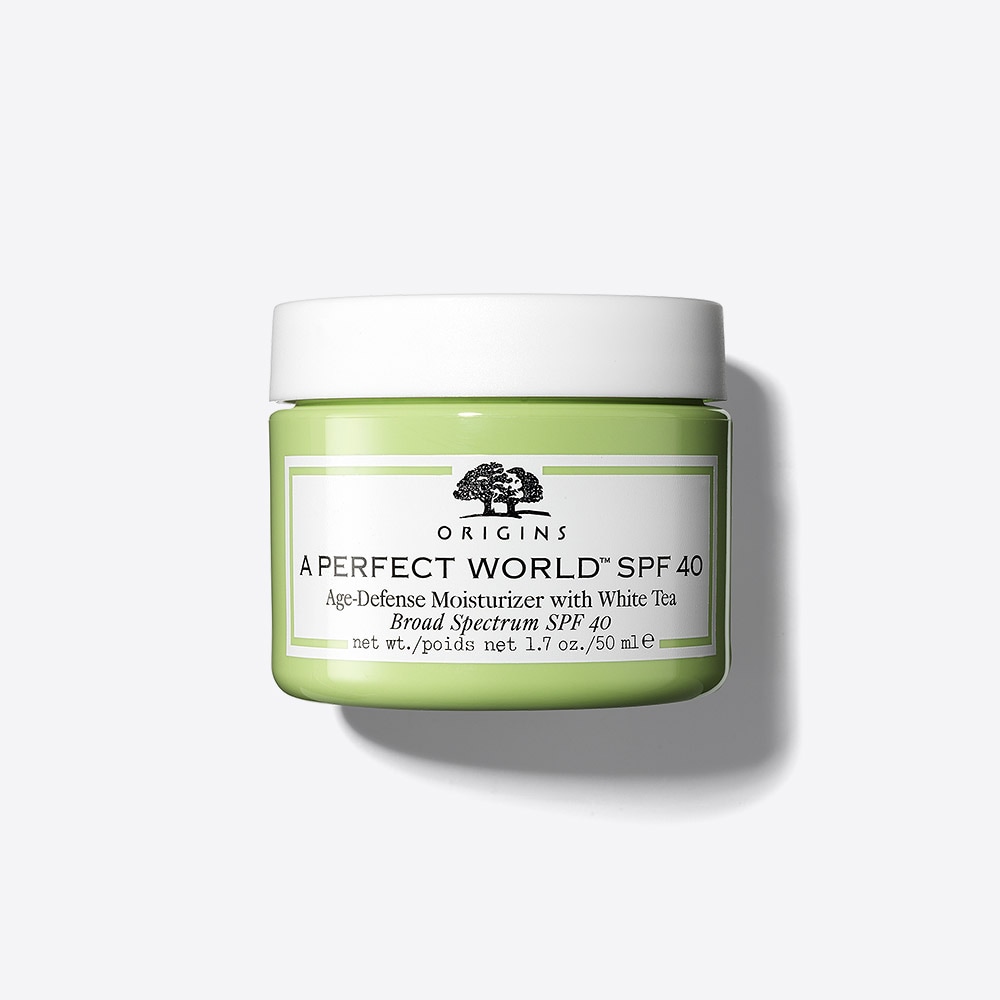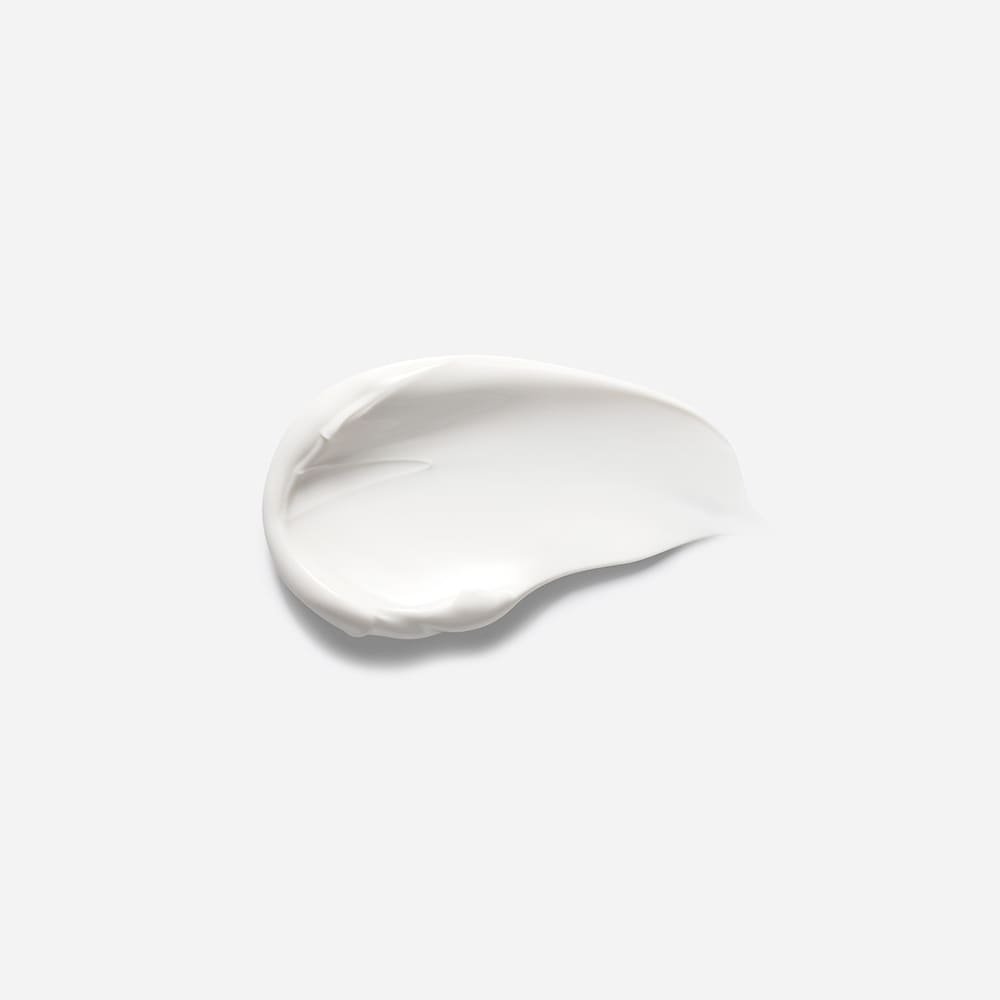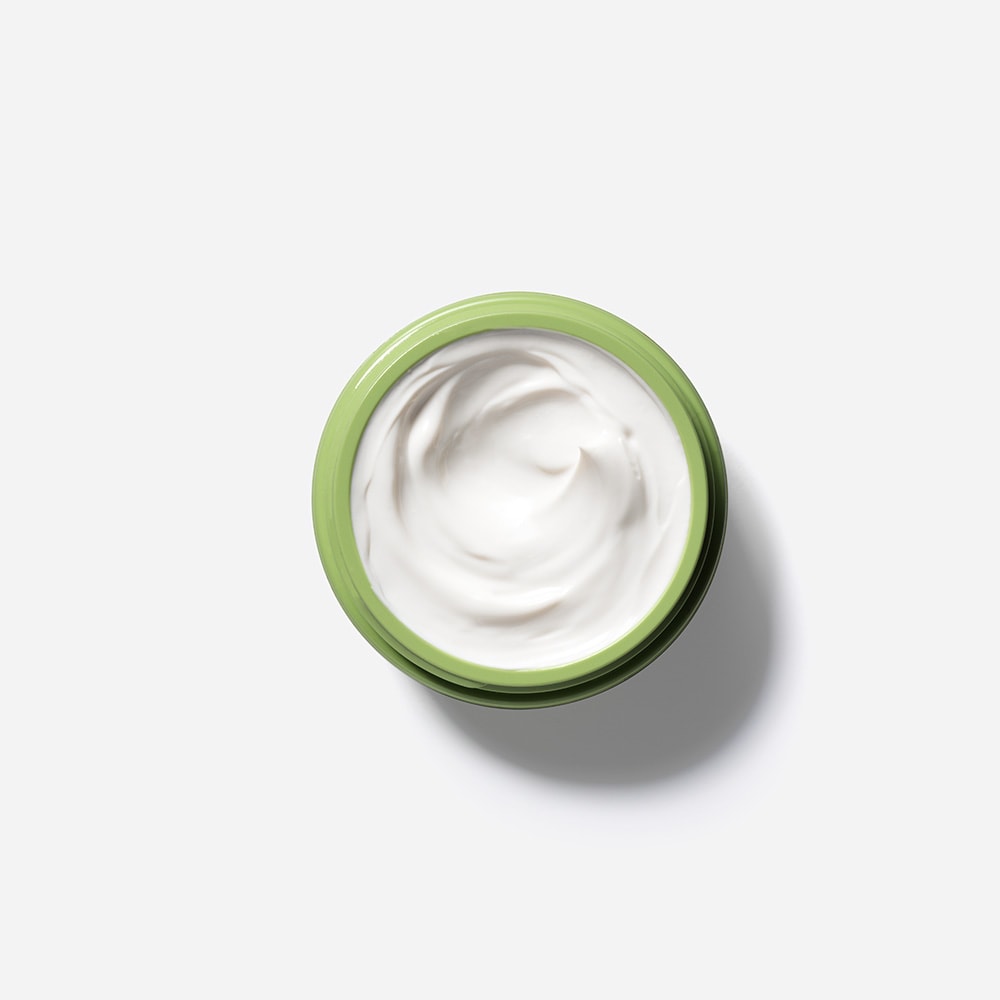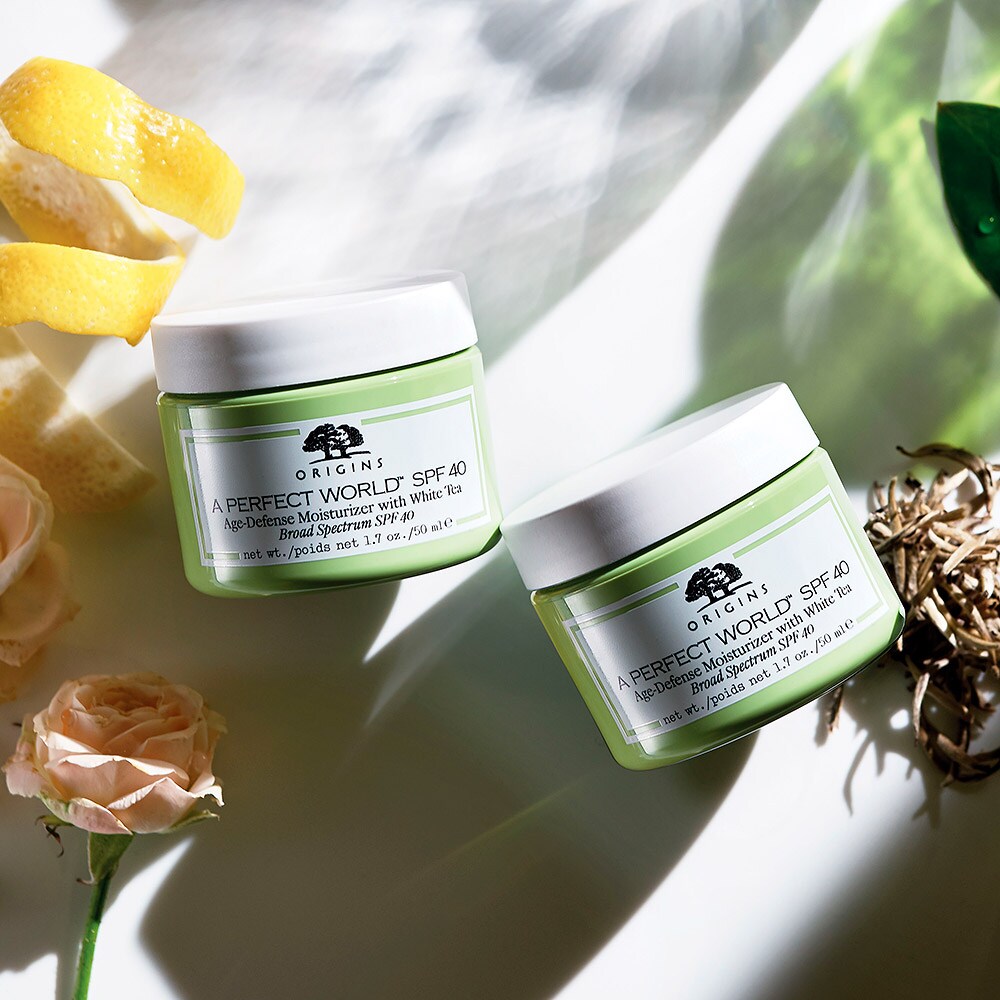 A Perfect World™
SPF 40 Age-Defense Moisturizer with White Tea