Hello, Calm™
Relaxing & Hydrating Face Mask with Cannabis Sativa Seed Oil
Active ingredient
Cannabis Sativa Seed Oil From Hemp
Recommended for
Normal, Dry, Oily, Combination
Best For
Hydrates, Softens & Calms
What It Is:
This ultra-hydrating mask infused with natural cannabis sativa seed oil calms the look of skin, reduces the appearance irritation and de-stresses the senses.

What It Does:
This lush, super-nourishing mask is formulated with cannabis sativa seed oil from hemp that's rich in essential omega-6 and omega-3 acids—and is non-intoxicating, to boot.
It deeply hydrates skin to calm, soothe, and help de-stress the senses with its essential oil blend. It's the mask that won't leave you high and dry.

Origins Products are Mindfully Formulated With:
The highest-quality plant, earth & sea-based ingredients combined with non-toxic-to-skin alternatives and advanced science.

Ingredients:
CANNABIS SATIVA SEED OIL
This nourishing & non-intoxicating ingredient made from cold-pressed Hemp seeds is rich in essential omega-6 & omega-3 acids. Plus, it's renowned for helping treat skin concerns like dryness & visible irritation.
How to use:
Apply generously to clean skin. Relax for 10 minutes. Tissue off. Massage in excess.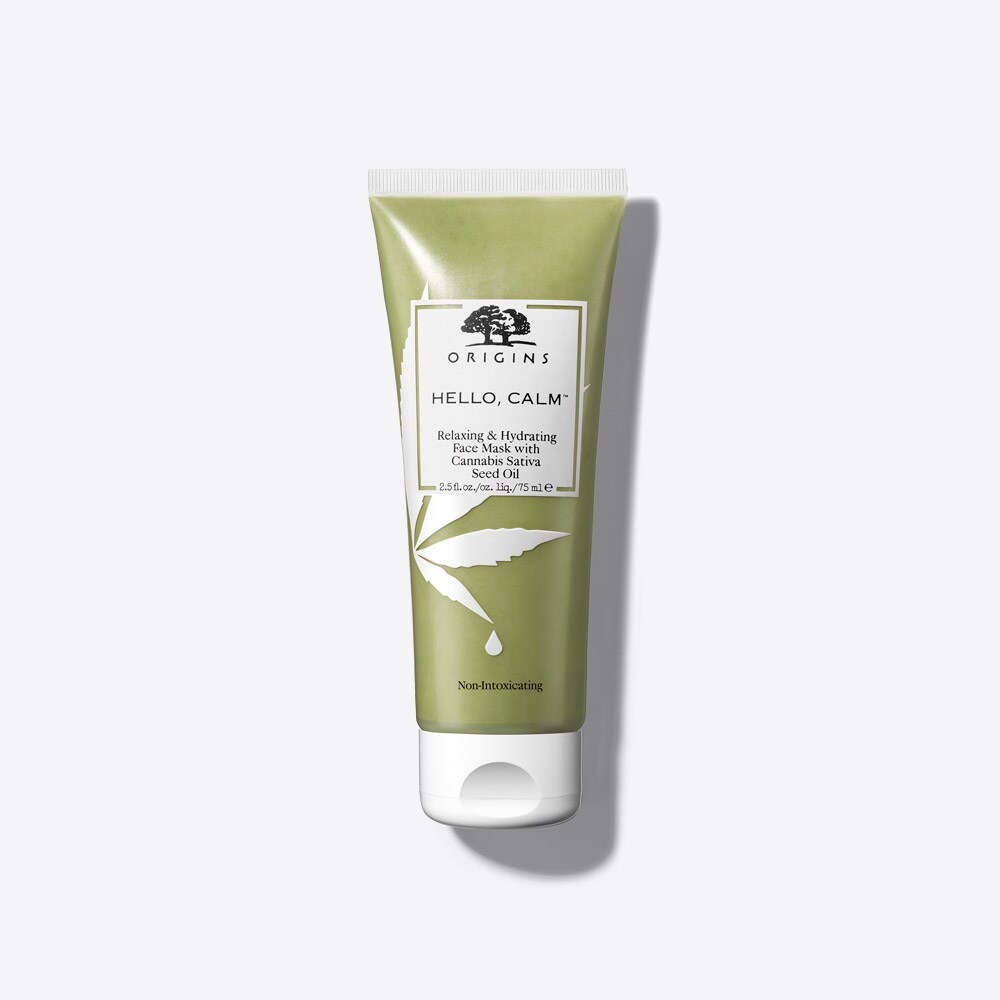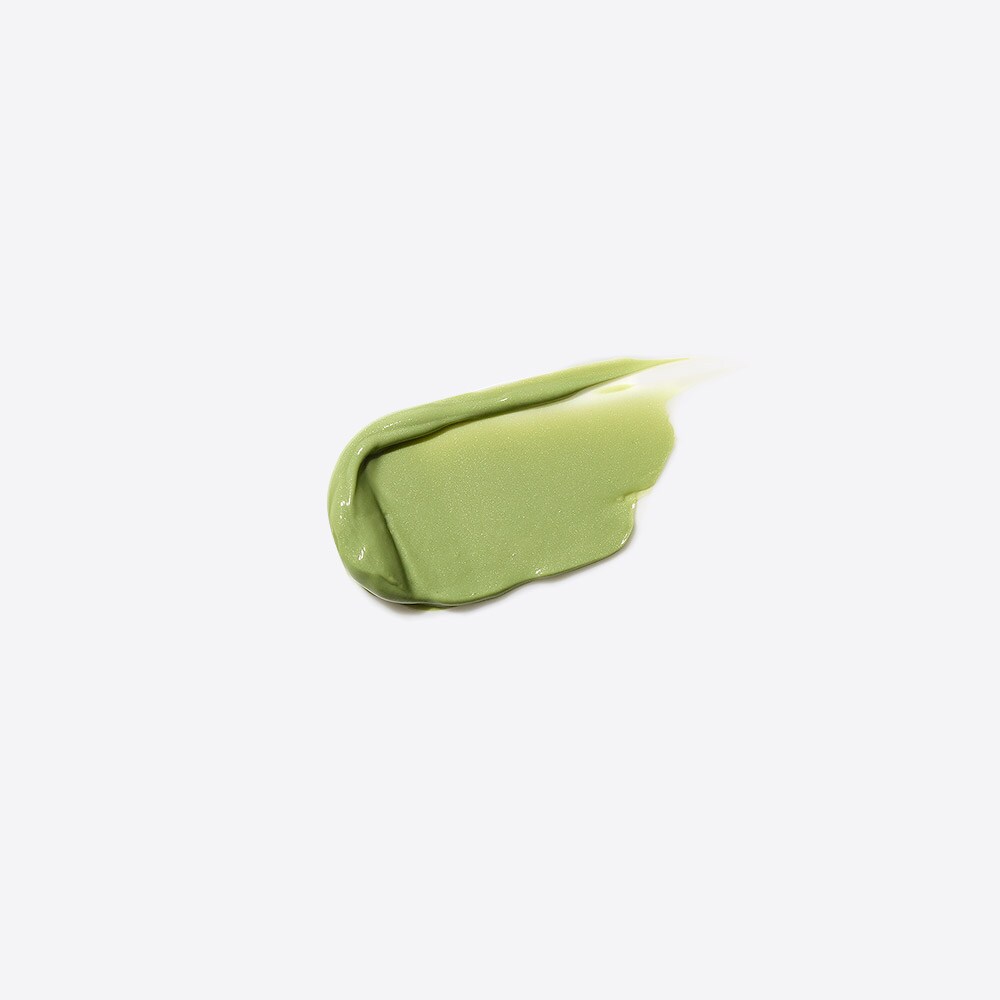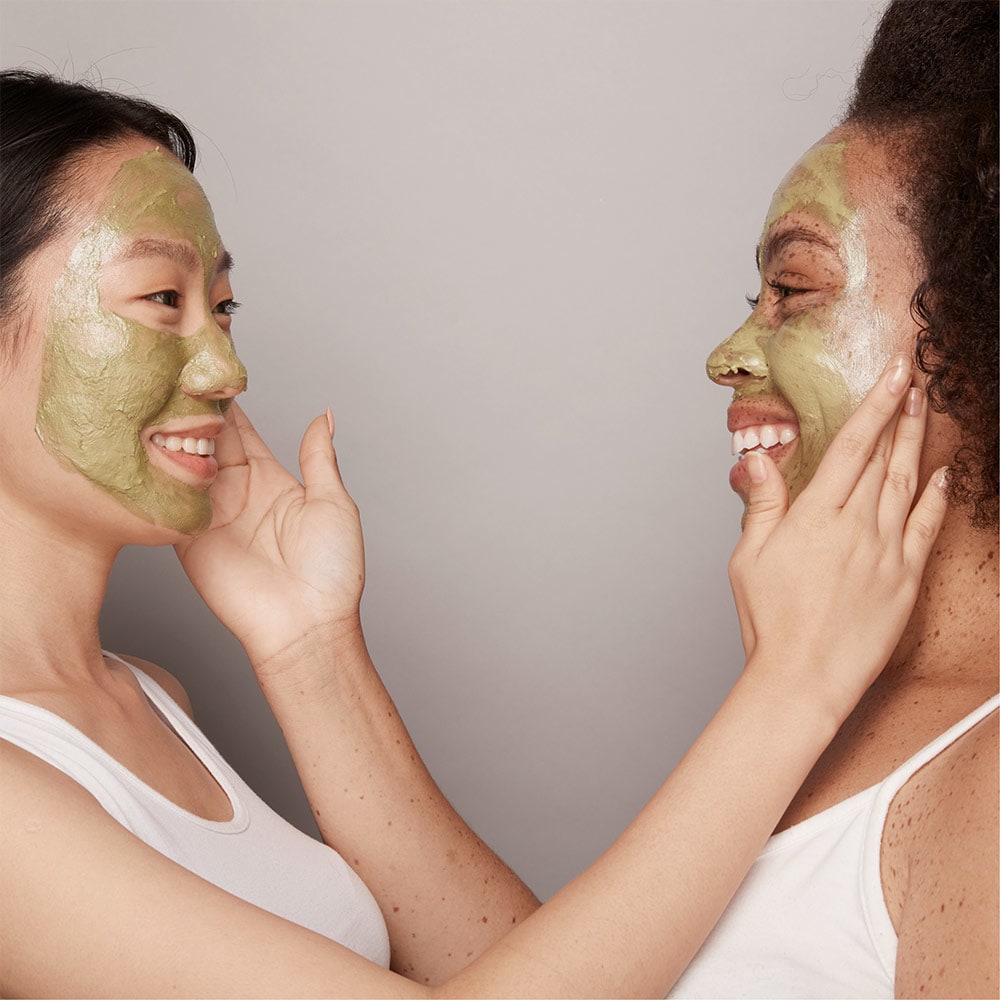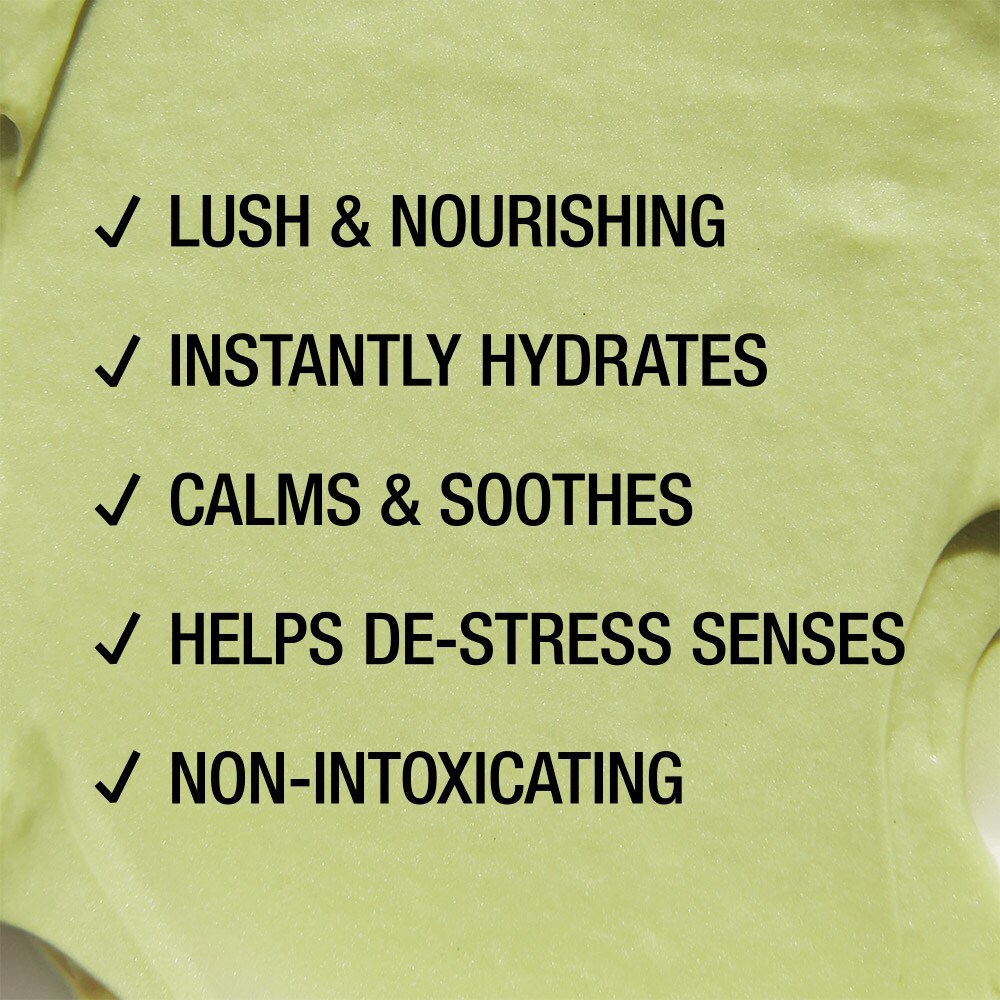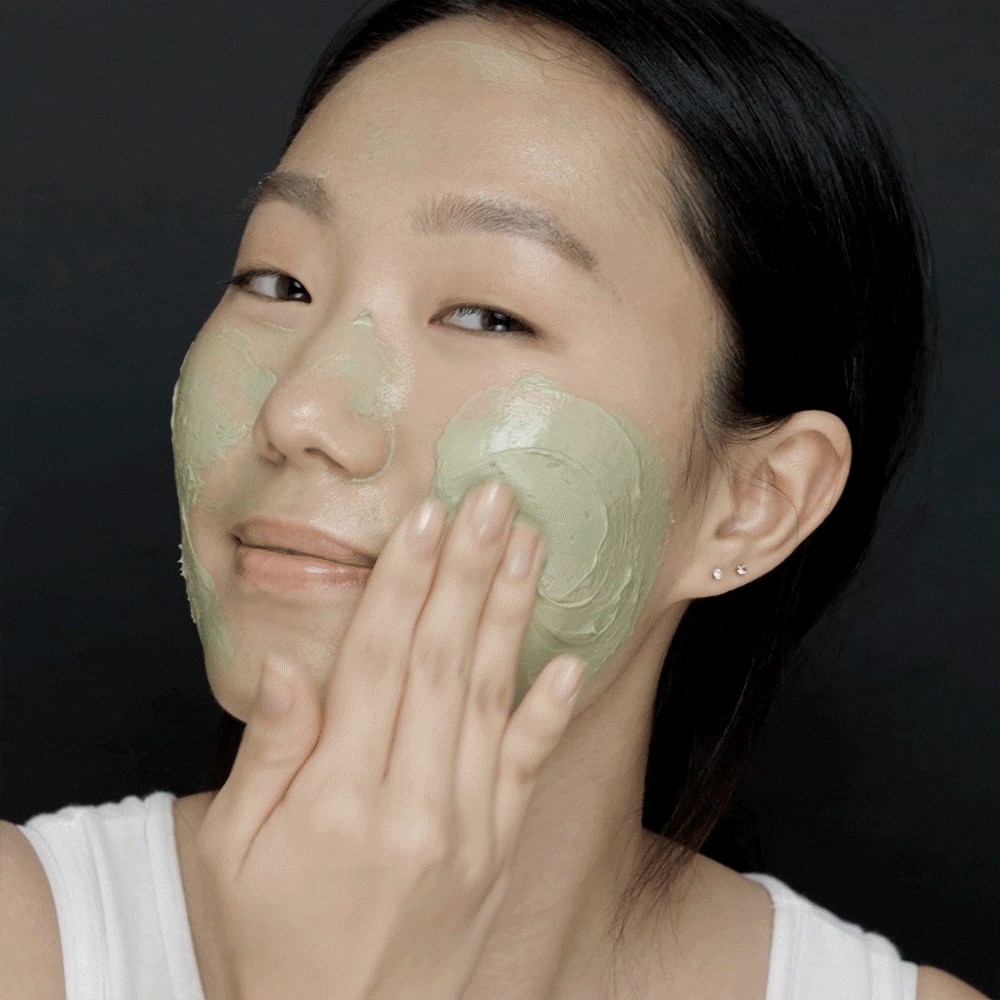 Hello, Calm™
Relaxing & Hydrating Face Mask with Cannabis Sativa Seed Oil