HOW TO PREVENT TECH-INDUCED AGING
We have your smart solution
Did you know that hunching over your computer may be contributing to the aging process? And the light your smartphone emits (or any device, for that matter) may be as un-skin friendly as the sun? Read on to learn more about technology and skin aging and how you can help prevent it (short of tossing your smartphone out the window).
TECH NECK
It's safe to say that over the past year, we've seen more of ourselves than ever before. With the super surge of video conferencing and the collective obsession of video platforms, like TikTok, we're literally staring ourselves in the face—all of the time. And we're noticing things we've never noticed before, like lines and wrinkling along our necks. The term for this newfound awareness is called Tech Neck, when you peer at yourself in a smartphone camera or on a Zoom call and see (and gasp at) said lines.
The skin on your neck is as delicate as your under eye, which means it's extremely vulnerable to aging. It's also one of the most overlooked body parts, skincare wise. If you're one of the many people suddenly seeing visible creasing on your neck, it's time to step up your treatment game with products that help stimulate skin repair. One of our favorites: Plantscription™ Multi-Powered Youth Serum, , which uses six different skin-rejuvenating Peptides to help relax expression lines and support skin's natural Collagen. In fact, in a third-party study, 87% of users said Youth Serum visibly reduced the look of "tech neck" in 30 days.*
LAPTOP SYNDROME
The average adult sits in front of their computer 6.5 hours a day. Unless you have the proper chair support, you probably spend most of that time hunched over. "Bending or hunching forward all of the time weakens the upper back muscles, which can create a curvature in the vertebra," says Mary Lenskold, a New Jersey-based physician's assistant specializing in facial aesthetics. Dubbed Laptop Syndrome, hunching over for long periods of time can also affect your neck, which can cause your head to be in a perpetual downward position (and after reading this article, you know what happens next). Investing in an ergonomic chair or a desk with a standing option are two ways to better position yourself so your posture stays intact.
LIGHT AGE
"We used to only be concerned with UVA and UVB light as it relates to aging, but now we're adding HEV light to the list," says Lenskold. High Energy Visible light (HEV), also known as blue light, is beneficial in small doses. But at these current exposure levels, as a result of our tech obsession, blue light can contribute to pigmentation problems, free radical damage and skin aging over time. Lenskold suggests dimming the brightness on your smartphone and computer, or investing in a quality blue light filter. You can also regularly apply an antioxidant cream, like A Perfect World™ Antioxidant Moisturizer, to help protect against free radical-induced skin aging.
*Sensory testing conducted by Origins in conjunction with third-party on 101 women, ages 30-60, after using the product twice a day for four weeks. Effect varies by individual.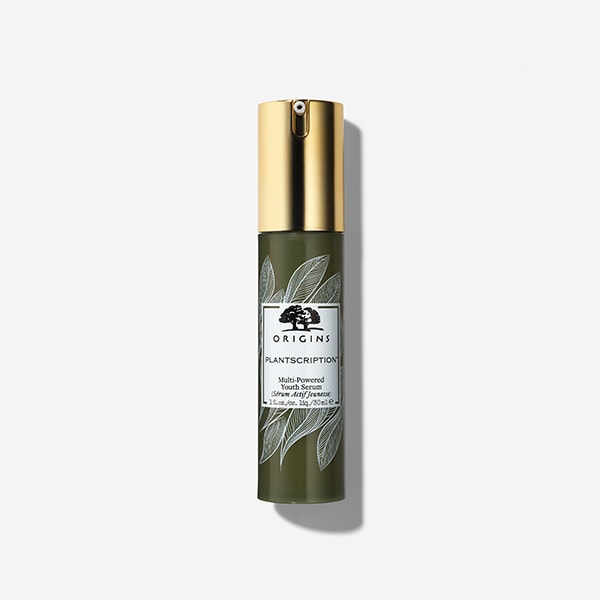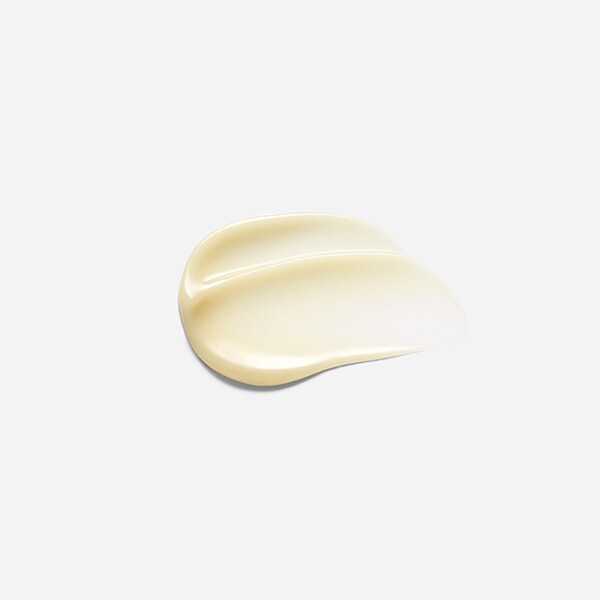 Best For
Our #1 anti-aging serum formulated with 6 Peptides, Anogeissus and Hyaluronic Acid to reduce the look of lines and wrinkles, and renew firmness.
£160.00 / 100ml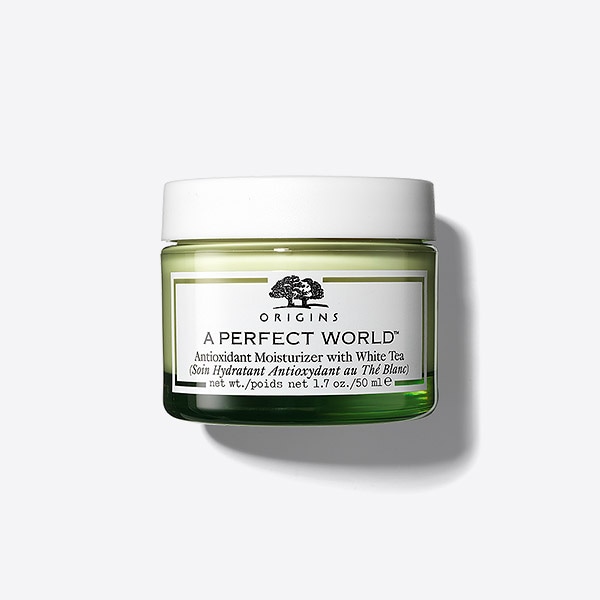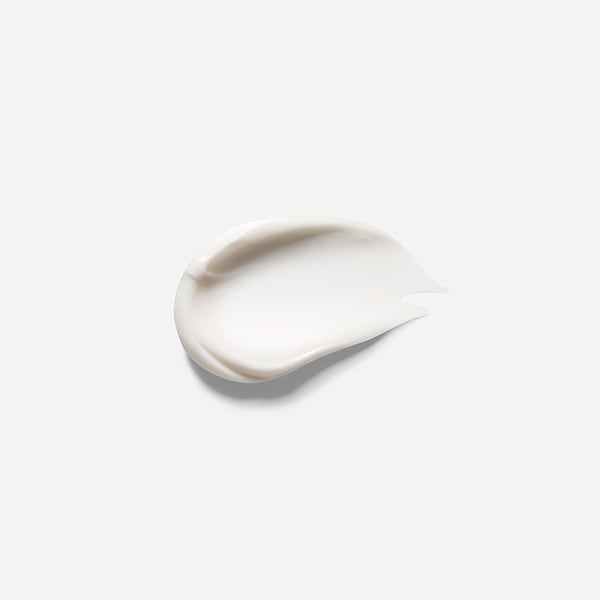 Best For
Age Delaying Moisture
£80.00 / 100ml